Exhibition-OFF
Curator
Véronique Gay-Rosier
David Chuzeville
Site
Gutenberg networks
34 rue Necker
Contacts
04 77 42 35 00
Website
Date
From 12/03/2015
To 12/04/2015
Share
Type is Sexy: intempestive esperluette
In 45 appeared the ampersand, "Esperluette" in French, a calligraphic ligature made up of letter "e" combined with the letter "t". Today, this sign is an integral part of all new fonts and although its use varies from one language to another, it remains one of the few characters to keep the same meaning - as a linker - in all of them.
Its calligraphic origin gives it an undeniable aesthetic advantage: a trademark and a mark of virtuosity for the typographer! The design of its ampersand, among other things, gives a font personality and adds to its attraction.
Type is Sexy: Intempestive Esperluette
gives us the chance to appreciate many historic variations and contemporary creations and to understand what Jan Tschichold meant when he stated: "The ampersand is the treble clef of our writing."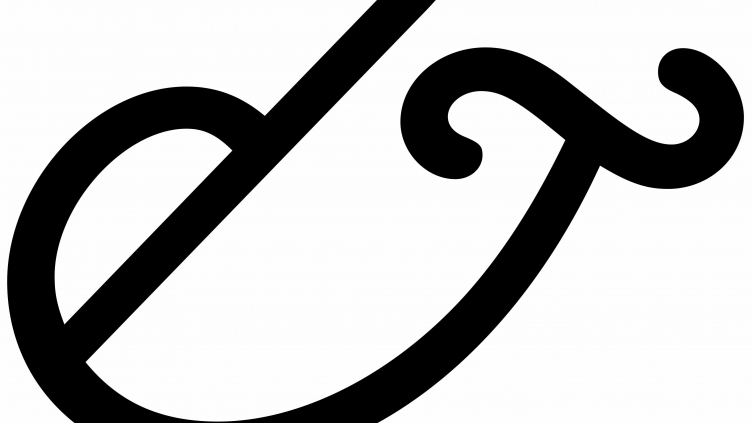 Opening
Type is Sexy: intempestive esperluette
Thursday 12 March 2015 / 12:00
Gutenberg networks
Workshop
Atelier Esperluette avec Chloé Chat
Saturday 4 April 2015 / 14:30 - 16:30
Médiathèque de Tarentaize-Beaubrun
Show complete map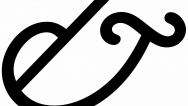 Esperluette
© Type is sexy