Exhibition-OFF
Site
Village des Créateurs du Passage Thiaffait
19 rue René Leynaud
69001 Lyon
Contacts
Website
Date
From 19/03/2015
To 28/04/2015
Share
DesignLAB au Passage Thiaffait
The
Village des créateurs
and
Youfactory
are offering a series of workshops led by designers and open to all on the question of the development of a shared public space: the Passage Thiaffait.
Co-design of the plans for the Passage Thiaffait: Participants will be grouped into multi-disciplinary teams led by a guest designer and they will go out and choose an item for which will design a new look.
Co-production in the Youfactory workshops: The teams will make prototypes of their ideas and then produce the fruit of their joint work in Youfactory's workshops. The design laboratory will be chance to question the impact of the collaborative on the beautiful.
Information on the workshop opening hours is available on the
designlabaupassagethiaffait.wordpress.com
blog.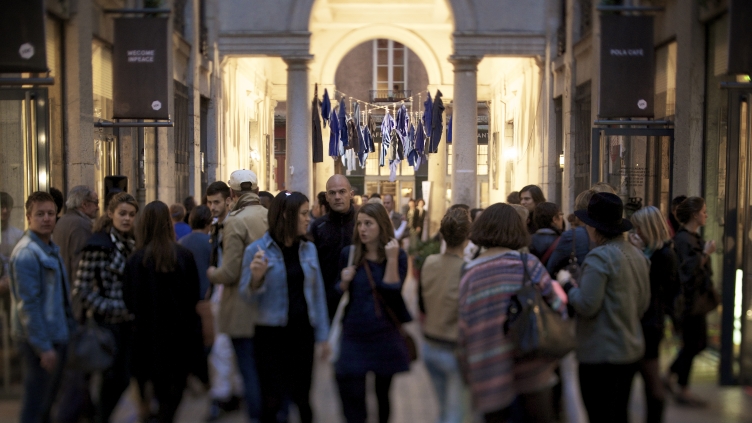 Show complete map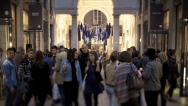 Le Passage Thiaffait
© Loïc Benoît, Village des créateurs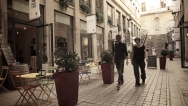 Le Passage Thiaffait
© Loïc Benoît, Village des créateurs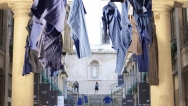 Le Passage Thiaffait
© Loïc Benoît, Village des créateurs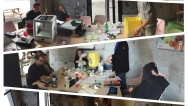 Workshop Youfactory
© Youfactory