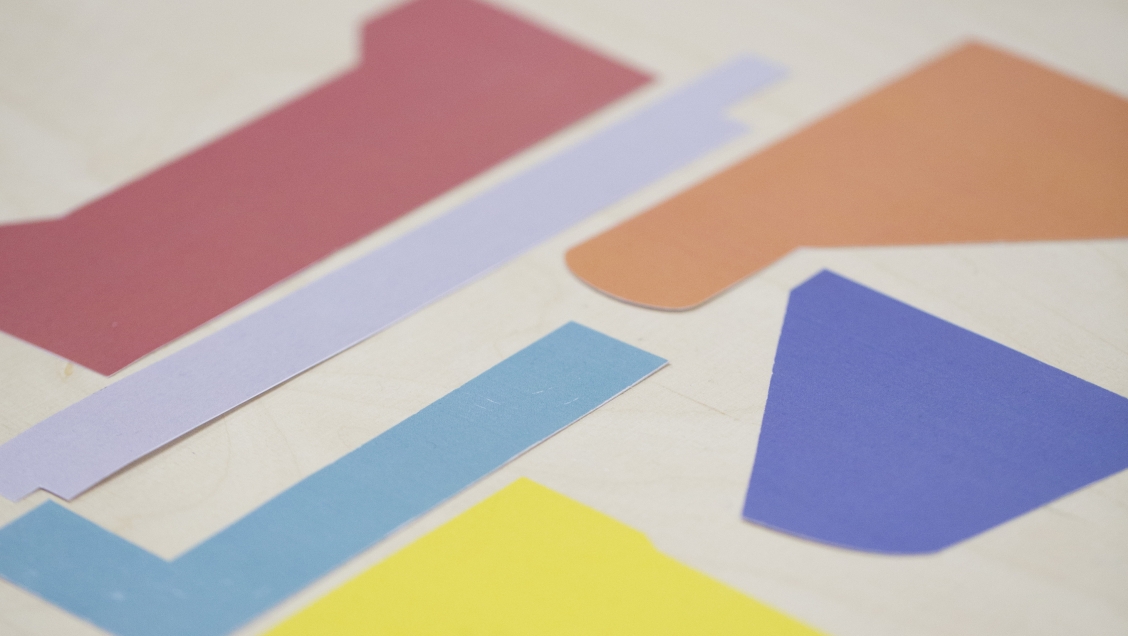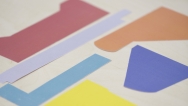 Ça aurait pu!
Exhibition-IN
Curator
ESADSE
Site
Cité du design
3 rue Javelin Pagnon
Date
From 12/03/2015
To 12/04/2015
Hours
every day
10am to 7pm
late opening every
friday until 9pm
Share
Ça aurait pu!
Dix propositions d'identité visuelle pour la biennale 2015
Under the supervision of two lecturers, Denis Coueignoux and Michel Lepetitdidier, about thirty ESADSE students took part in a workshop over a six-month period to reflect on the visual identity of the 9th Saint-Etienne international design biennial. Ten proposals were put forward by these students and they will all be shown in exhibition during the 2015 Biennial. In the end just one of them was selected, that of Lucas Ribeiro and Sylvain Reymondon.
Show complete map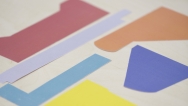 ESADSE, février 2014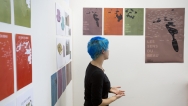 ESADSE, février 2014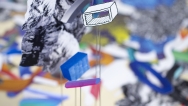 ESADSE, février 2014