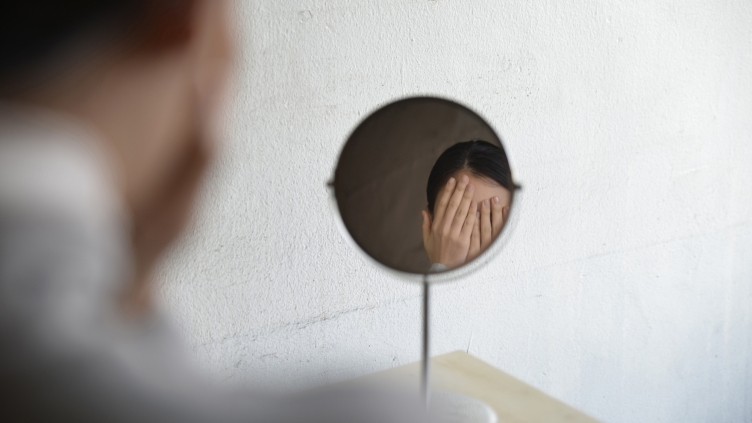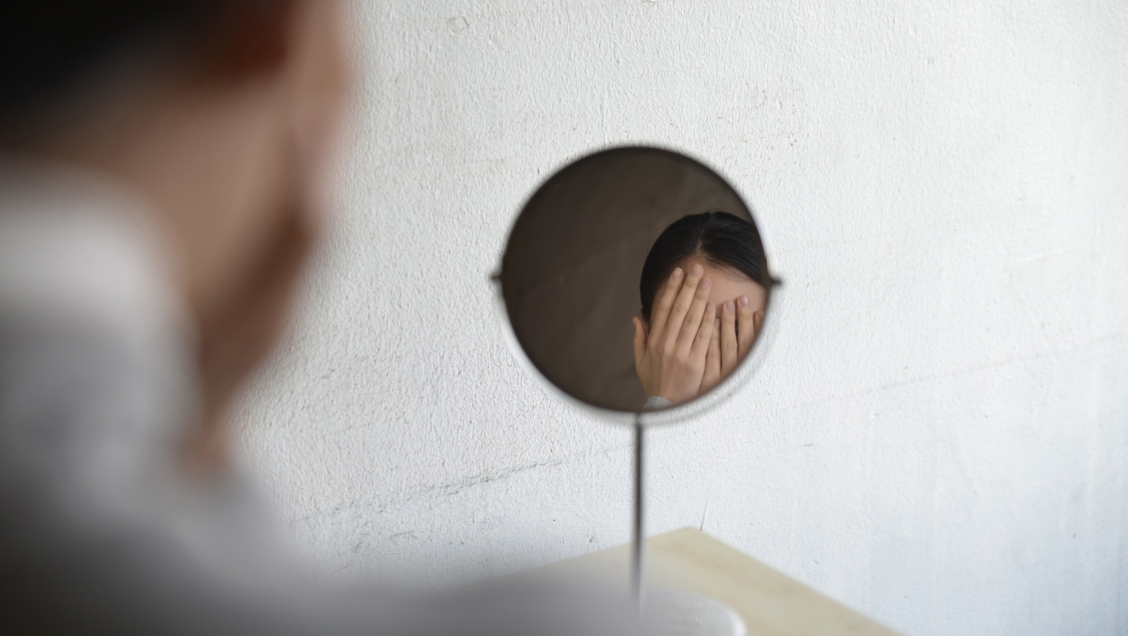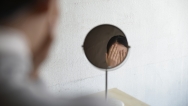 A-T-T-E-N-T-I-O-N
Exhibition-IN
Curator
David-Olivier Lartigaud
Samuel Vermeil
Scenography
Noémie Bonnet-Saint-Georges et Éric Bourbon
Site
Cité du design
3 rue Javelin Pagnon
Date
From 12/03/2015
To 12/04/2015
Hours
every day
10am to 7pm
late opening every
friday until 9pm
Share
A-T-T-E-N-T-I-O-N
A state, suspension, experience, caring, practice... In the design process, attention can take on multiple forms that the A-T-T-E-N-T-I-O-N exhibition is seeking to explore through different projects involving graphic design and digital plastic art practices (existing projects, experimental projects, students' projects...). The exhibition will be structured around a few key notions representative of issues relating to attention. It will offer visitors a contemplative or interactive journey during which they can consider the theme of the experiences of beauty from the particular angle of the dialogue that arises between the designer and the intended audience of the project.
When designing an object (whether everyday items or graphic objects), the attention paid to its future user, the work done by the designer to «interpret the other» is based on an aesthetic appreciation as well as bringing into play knowledge gleaned from studies of human perception. Thus, the attention can become the object itself of the designer's work.
But attention in design is not limited to the care taken with details or the capturing of the beholder's interest. Diverting the attention to an object by a process of disconnect, surprise or intrigue or, on the contrary, supporting and guiding the attention are different modes of an exercise in dynamically directing attention through design. In particular, this can be a path to awareness and learning in an educational context.
And if in the context of our digital society, where we delegate attention to machines to extract meaning from the billions of data generated on a daily basis, human attention has retained its value to the extent that it is at the heart of an «economy» that is constantly being redefined, ranging from the concentrated user (playing a video game or using software, for example) to young social media users who have become adept at multi-tasking. All the more reason to question how we develop, from an ethical, structural and aesthetic point view, the objects and environment that make up our daily, connected world.



WITH

Chris C. Anderson
Tsuyoshi Ando
Jeremy Bailey
Josh Begley
Ishac Bertan
Vincent Carinola
Matthew Carter
Cataloged
Marc Camille Chaimowicz
Cityzen Sciences
Dhriti
Vincent Duché
Eve Dullaart (Moniker)
Isao Echizen
Juan Fontanive
Four Corners Books (Richard Embray & Elinor Jansz)
Ben Fry
GRAME
Jeff Guess
Google
IBM research
Ishikawa Watanabe Laboratory
Jodi
Robert Johnson
Dina Kelbermann
Shinseungback Kimyonghun
Travis Kochel
James Langdon
Kevin Larson (Microsoft Advanced Reading Technologies)
Jean Lorenceau (UPMC-CNRS-CRICM)
Francis Malek
Charles Mazé
MissASMR
John Morgan
Narrative
Karl Nawrot
Peter Nencini
Simone C. Niquille
Mike Nudelman
Ruben Pater
Emmanuelle Pion
Prototypo (Yannick Mathey et Louis-Rémi Babé)
Random(lab)-ESADSE (Johann Aussage
Damien Baïs
François Brument
David-Olivier Lartigaud
Jacques-Daniel Pillon)
Sen.Se
Leo Selvaggio
Bérénice Serra
Anirudh Sharma (MIT Media Lab)
Studio Blotto
The Counterforce
Tiro Typeworks
TwisterTchip
Adrien Vasquez (John Morgan Studio) Gavin Wade
Joao Henrique Wilbert
Krissi Wilson
Alexander Zolotov ainsi que Stefano Bosco (FABRICA).
Show complete map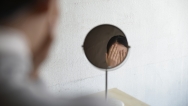 Nonfacial Mirror
Shinseungback Kimyonghun. 2013
© Shinseungback Kimyonghun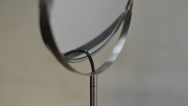 Nonfacial Mirror
Shinseungback Kimyonghun. 2013
© Shinseungback Kimyonghun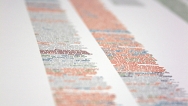 On the Origin of Species: The Preservation of Favoured Traces
Close-up detail of a printed composite of all six English language editions of Darwin's On the Origin of Species.
Benjamin Fry. 2009
© Fathom Information Design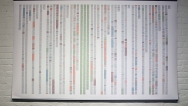 On the Origin of Species: The Preservation of Favoured Traces
The entire text of Darwin's On the Origin of Species shown in a single print measuring ca. Words are colored based on the edition in which they first appeared.
Benjamin Fry. 2009
© Fathom Information Design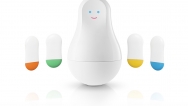 Mother
Mother avec 4 Motion Cookies
Xaho Design. 2013
© Sen.se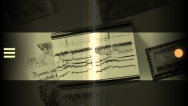 PhonoPaper
PhonoPaper interface
Alexander Zolotov. 2014
© Alexander Zolotov