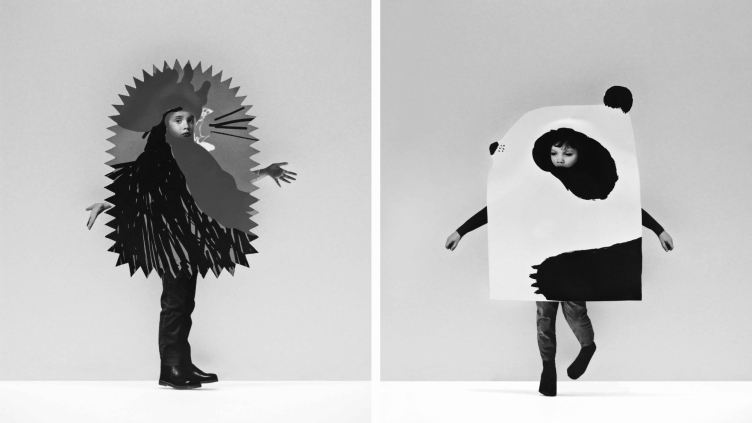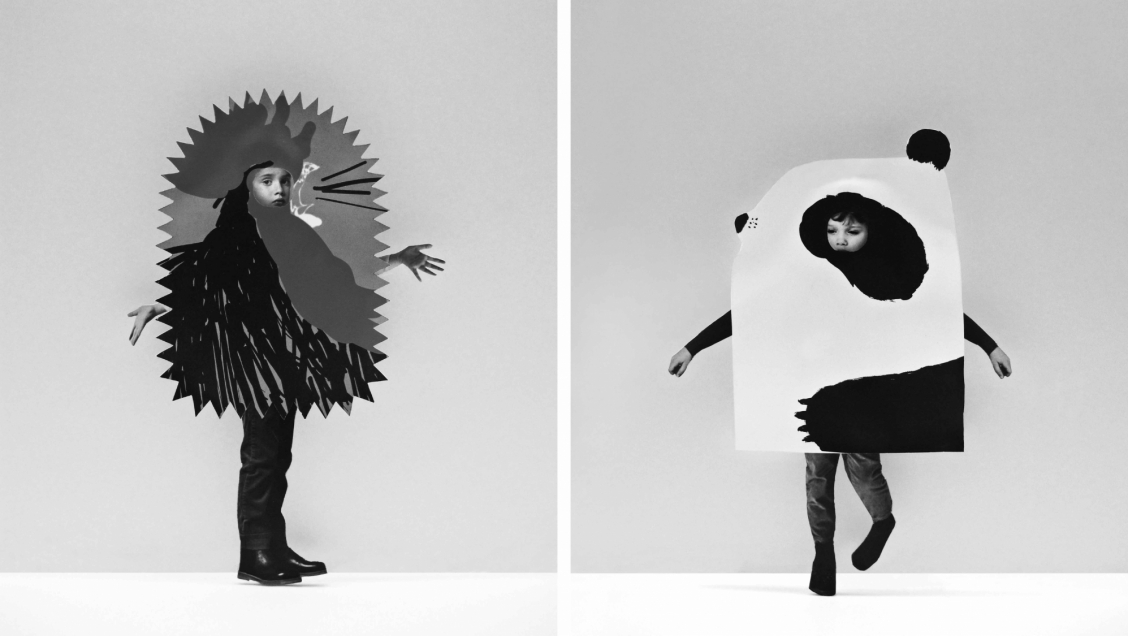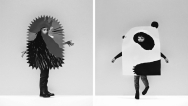 Le Bestiaire
Exhibition-IN
Curator
Ionna Vautrin
Scenography
Ionna Vautrin
Site
La Platine, agora
3 rue Javelin Pagnon
Date
From 12/03/2015
To 12/04/2015
Hours
every day
10am to 7pm
late opening every
friday until 9pm
Share
Le Bestiaire
As crafty as a monkey, as cunning as a fox, as proud as a peacock, as stubborn as a mule or as gentle as a lamb... In the form of a collection of disguises, this bestiary offers children the chance to get into the skins of animals of all kinds, from the tamest to the wildest. How can simple paper costumes capture the imagination so effectively for such an enchanted interlude? Beyond their plasticity, it is the comic metamorphosis that they produce in children that gives meaning to this great menagerie. In conjunction with the adjoining exhibition, the workshop designed by Ionna Vautrin offers each child the chance to get into the skin of a designer then that of the wild animal, feathered or sea creature he has created. Just like for the designers invited to take part in the exhibition, the child will have the chance to illustrate and make up the animal of his choice on a blank disguise. This workshop with its look of a giant, exotic pet shop will then be transformed into a peculiar sort of design laboratory. And to keep a souvenir of his first steps as a graphic artist, each child will pose in a photo booth specially designed for the occasion. Once the workshop is finished, the animals will be able to be released into the Biennial!



THE CURATOR

Ionna Vautrin was born in 1979 in France. She graduated in 2002 from l'école de design Nantes Atlantique. Since 2002 she has worked successively for Camper in Spain, for George J. Sowden in Italy and for Ronan & Erwan Bouroullec in France. She opened her own studio in January 2011 after receiving the Grand Prize of the creation of the city of Paris. Now she collaborate with differents brands and editors like Foscarini, Moustache, Kvadrat, Christian Dior, Sancal, Super-ette, Lexon... Her work is a meeting between industry and poetry. She draws everyday objects whose ambition is to be simple and obvious but surprising. These projects offer a gentle and generous presence, organic and geometric shapes, a cheerful and colorful spirit, an intuitive and functional usage.


WITH

Les Graphiquants
Perrine Vigneron & Gilles Belley
Malika Favre
Joachim Jirou-Najou
Twice
Helkarava
Anne Lutz
Felipe Ribon
Studio brichet Ziegler
Amélie Fontaine
Leslie David
Bonnefrite
Louise de Saint Angel
Amélie Doistau et Tomoë Sugiura.
Show complete map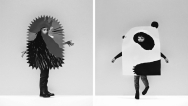 Le Coq, Perrine Vigneron & Gilles belley
La Panda, Twice
Photo : Ionna Vautrin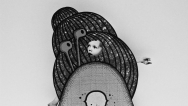 L'Escargot, Studio Brichet Ziegler
Photo : Ionna Vautrin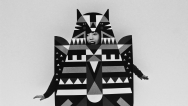 Le Raton laveur, Malika Favre
Photo : Ionna Vautrin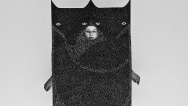 Le Renard, Anne Lutz
Photo : Ionna Vautrin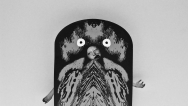 Le Yeti, Leslie David
Photo : Ionna Vautrin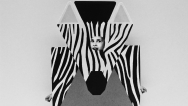 Le Zèbre, Les Graphiquants
Photo : Ionna Vautrin