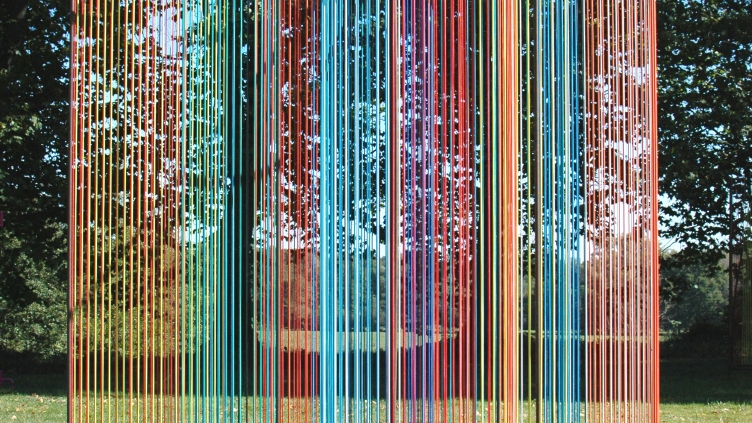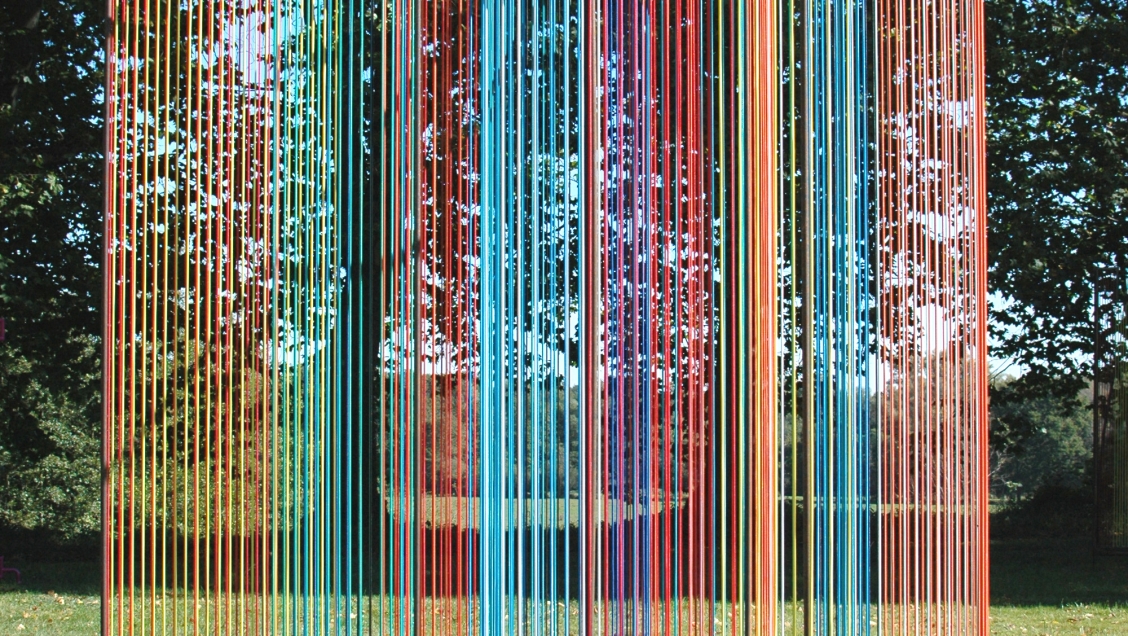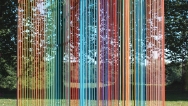 4 visages & Dream, Alex Cobas
Exhibition-IN
Site
Hôtel de Ville, dans le hall
2 place de l'Hôtel de ville
Date
From 12/03/2015
To 12/04/2015
Share
4 visages & Dream, Alex Cobas
Sculptor and painter Alex Cobas lives and works in Saint-Etienne and Barcelona. He is presenting in the entrance to the Hôtel de Ville (City Hall) two sculptures, two monumental works created at the same time in 2014:
4 Visages (4 faces), a sculpture in crude steel - each face expresses a moment in life, joy, sadness, love, peacefulness.
Dream 14, an architectural sculpture, made of steel and coloured lines, with transparencies and volumes. This is a sensory space, light, dynamic, colourful and in perpetual movement

The visitor will be able to get inside these creations and feel the energy they give off.
Show complete map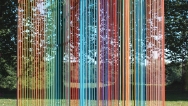 Dream 14, sculpture, 2014
Alex Cobas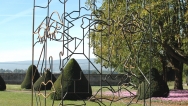 4 visages, sculpture, 2014
Alex Cobas