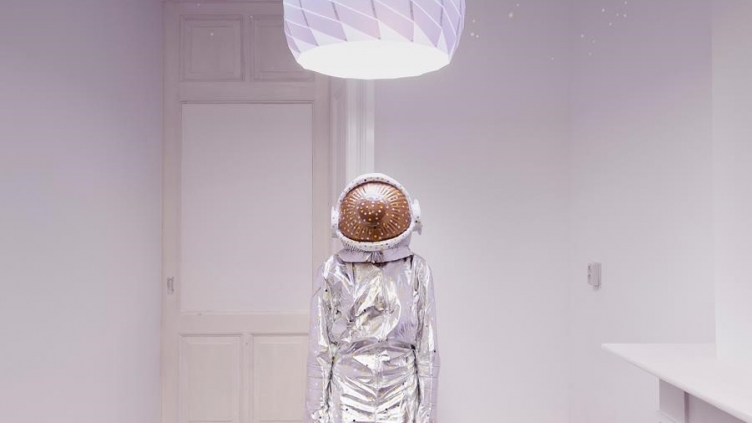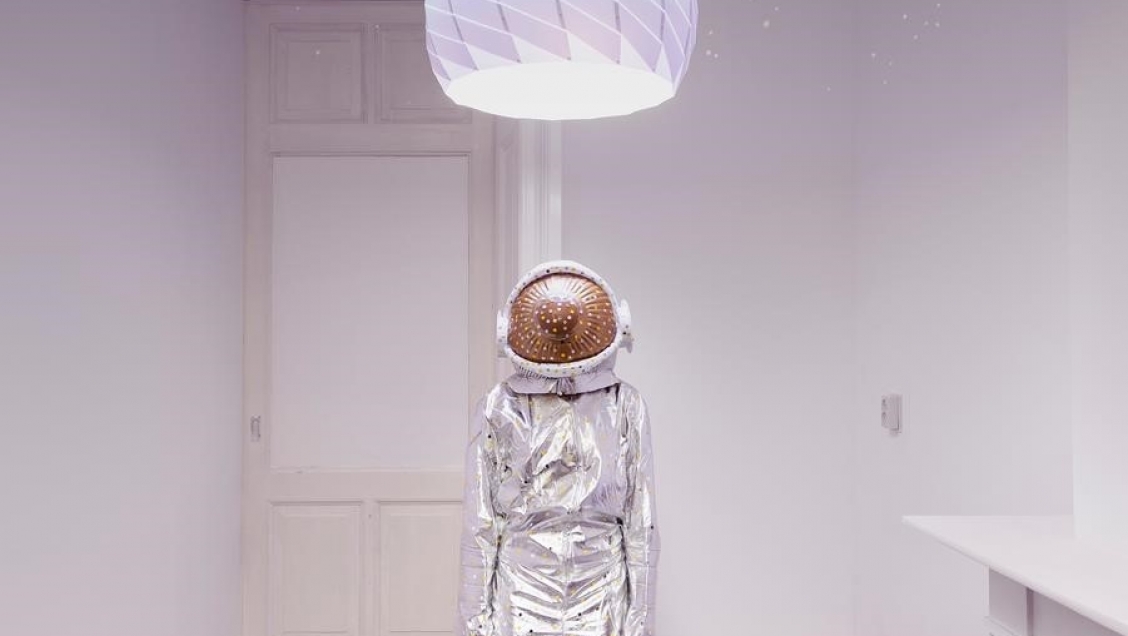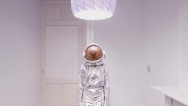 Mine coulour, our past and future
Exhibition-IN
Curator
Dennis Parren
Site
Musée de la Mine, salle des pendus
3 boulevard Franchet d'Espèrey
Date
From 12/03/2015
To 12/04/2015
Hours
From Tuesday to Sunday
from 9am to 6pm,
Mondays from
2pm to 6pm
Share
Mine coulour, our past and future
Dutch designer Dennis Parren will construct an illuminated installation with LEDs especially for the Biennial in the Salle des Pendus (the room where the miners hung their belonging on ropes suspended from the ceiling) at the Musée de la Mine, which tells the story of Saint-Etienne's mining industry. There is no light without shadow. Dennis Parren is a designer who works as much with one as with the other. He uses colours to bring out the light, thereby showing that colour contains light.
THE CURATOR
After taking a BA in Graphic Design and Illustration from De Montfort University (DMU) at Lincoln, England in 1999,
Dennis Parren
started his own Graphic Design studio in Amsterdam. Though commercially and artistically successful, Dennis, slowly but surely, came to the conclusion that graphic design was not the best vehicle for his talents and ambitions. Dennis felt it was time for a change of direction and a radical, perhaps even dramatic change in his life. He decided to go back to school and enrolled as a student at Eindhoven Design Academy (Netherlands). His studies there culminated in the CMYK Sculpture lamp displayed at the Design Academy's 2011 Graduation Show. Dennis Parren's graduation project caused quite a stir in the design world. The CMYK lamp applies LED-light technology to cast 3D shadows on ceiling and walls. It is all about the mystery of colour and light - without light there wouldn't be any colour, or to put it in Dennis' own words: "It is light that colours the world".
Opening
Mine coulour, our past and future
Saturday 14 March 2015 / 18:00
Musée de la Mine, salle des pendus
Show complete map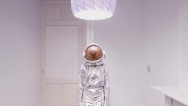 Milkyway, 2014
© Dennis Parren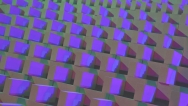 Color noise, 2014
© Dennis Parren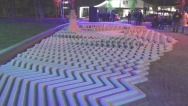 Color noise, 2014
© Dennis Parren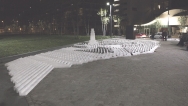 Color noise, 2014
© Dennis Parren