Exhibition-OFF
Curator
MetaLab
Site
Reticular, centre d'artistes
11 rue Pierre Termier
Date
From 14/03/2015
To 11/04/2015
Partners
Théâtre Libre
Share
Sieste
Newly arrived in Saint-Etienne, the MetaLab team has decided to make a place for itself in the Saint-Etienne cultural scene by timing the opening of its artists' centre, Reticular, with the city's most emblematic cultural event.
And so we invite you to take a break for a siesta, as you wander around the venues. With
Theory Of Everything
by Mp0804-h, neon is cast against type, used not to attract the passer-by to goods that are for sale, but to encourage reflection. In this installation, a vault of neon lights creates a hallowed place, one that encourages introspection. The sound system and the cushions on the floor will accompany nappers into a meditative state, where they can let their spirit wander. Far from orienting, the neon lights here help people to let their imagination run free, to reflect in a serene atmosphere, close to that of a place of worship.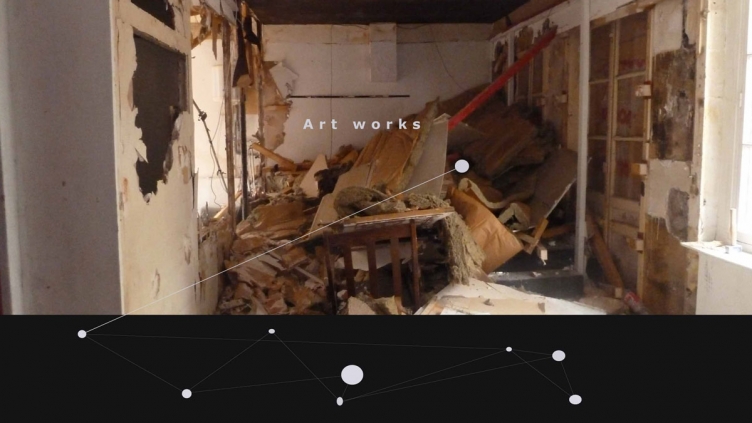 Opening
Sieste
Saturday 14 March 2015 / 15:00
Reticular, centre d'artistes
Show complete map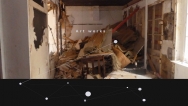 © MetaLab Reticular Art Center