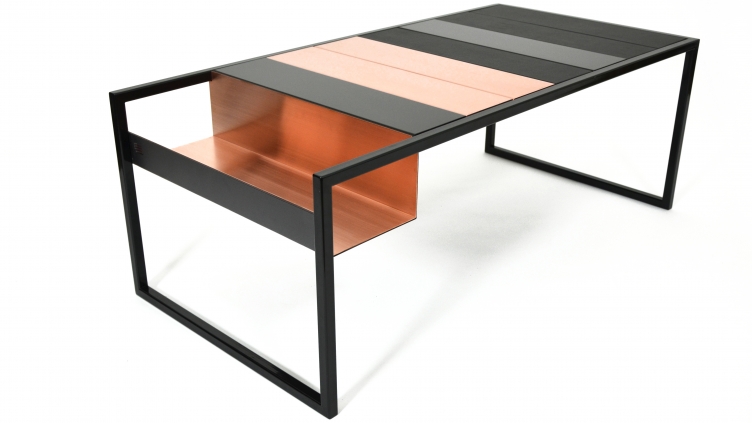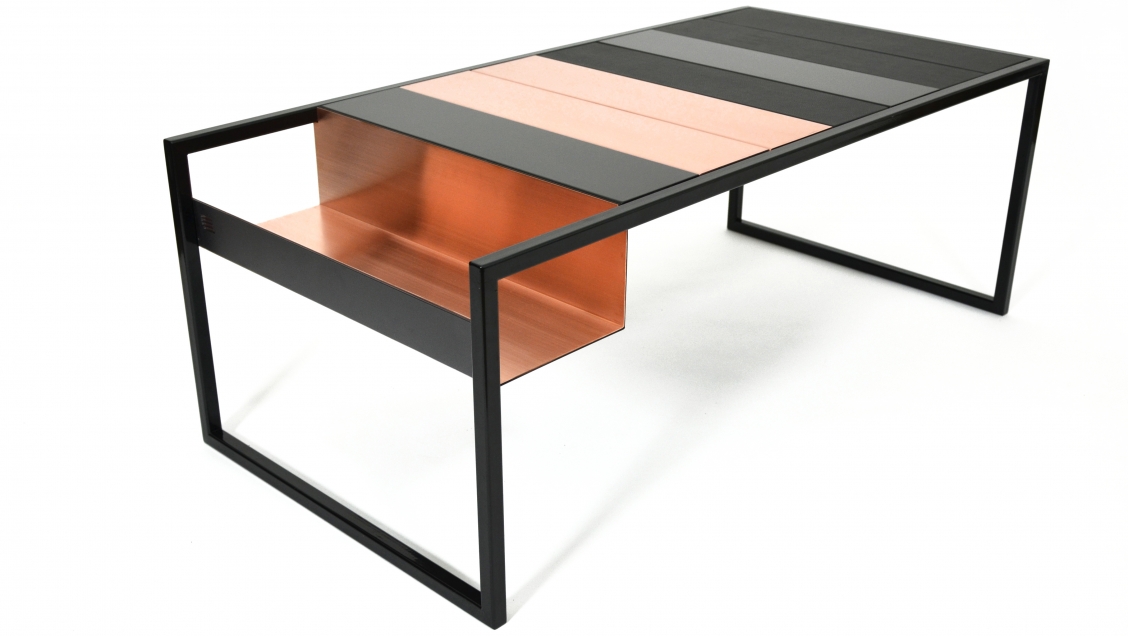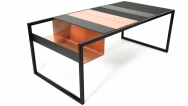 Made in France en transparence
Exhibition-OFF
Site
Château de Bouthéon
Andrézieux-Bouthéon
Contacts
Website
Date
From 14/03/2015
To 12/04/2015
Partners
Commune d'Andrézieux-Bouthéon, HSBC, Weiss Chocolats, plateformebio.net, Millenium Réciprocity.
Share
Made in France en transparence
First of all, there is the idea of sharing traditional know-how. Followed by a search for forms. Then come the sparks, which during the creative process give an object its aura. A fusion of materials is then imposed, transmitting a singular magic to whoever comes to use the object. We are fashioners of magic, we give you the objects we design to appropriate. To the beauty of the eyes, we add an imperceptible beauty that becomes evident to the person who receives it. We give «beauty to experience», we imagine the «experience of beauty». Working together on a single project, the Made in France en transparence movement wants to show that the essence of beauty has its origins in France in the appropriation of materials and local skills and know-how.
Opening
Made in France en transparence
Friday 13 March 2015 / 17:00
Château de Bouthéon
Show complete map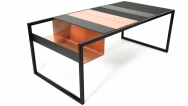 Table basse Duel
© Saperlipopup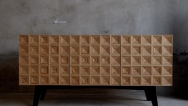 Buffet, Atelier Vincent Dionigi
© Vincent Dionigi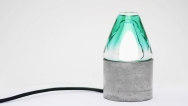 Lampe VAALEA
© Benjamin Fournier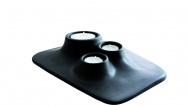 Lunar photophore
© Fabien Barrerot et Carsenat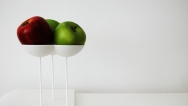 OFNI
© Mala Leche Design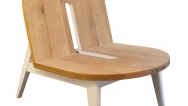 Fauteuil l'équilibre retrouvé par ô pas sage
Maud LC et Audrey Astier
© ô pas sage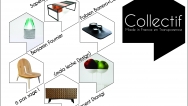 Collectif Made in France en Transparence