Exhibition-OFF
Curator
Maud Rondard
Site
Hôtel de Ville, sur la place
Contacts
Website
Website
Date
From 12/03/2015
To 12/04/2015
Partners
Sainté Centre-Ville, desDesigners
Share
Saint-Étienne Box!
VILLE DE SAINT-ÉTIENNE - DIRECTION ÉCONOMIE EMPLOI COMMERCE
To promote shopping in the city centre, to highlight the value of design and for the sheer pleasure of the eyes, Ville de Saint-Etienne and Sainté Centre-Ville have come together to produce an off event during the Saint-Etienne International Design Biennial,
Saint-Étienne Box!
on Place de l'Hôtel-de-Ville. To delight and surprise you, they have called upon Saint-Etienne-based "agitateurs de design", the "desDesigners" team, and the company Batim'Alu, specialists in building aluminium.
Maud Rondard, curator and exhibition designer, has organised a series of displays of everyday objects, design products, fun and sometimes unusual items, all borrowed from shopkeepers and tradespeople in Saint-Etienne to create four displays representing different interpretations of the theme of this ninth International Design Biennial,
the experiences of beauty
.
She has chosen to set up the displays in two 40 m3 containers, adapted by Batim'alu to ensure maximum visibility of the exhibition at any time of day. And shopping addicts can treat themselves in a third container containing a boutique selling design items!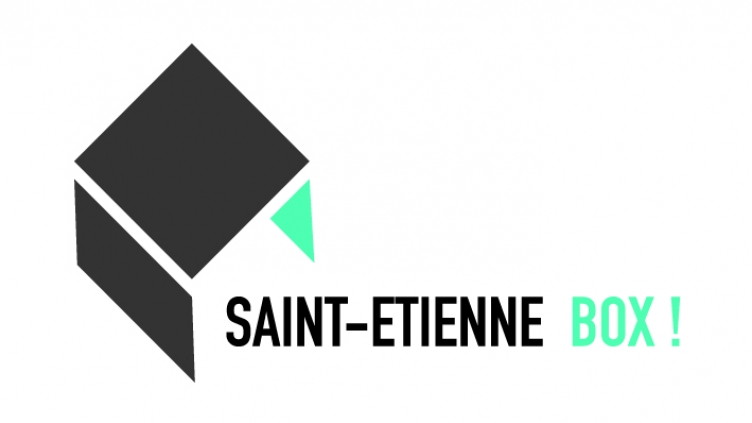 Show complete map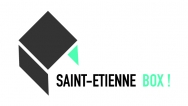 © Corne Bleue