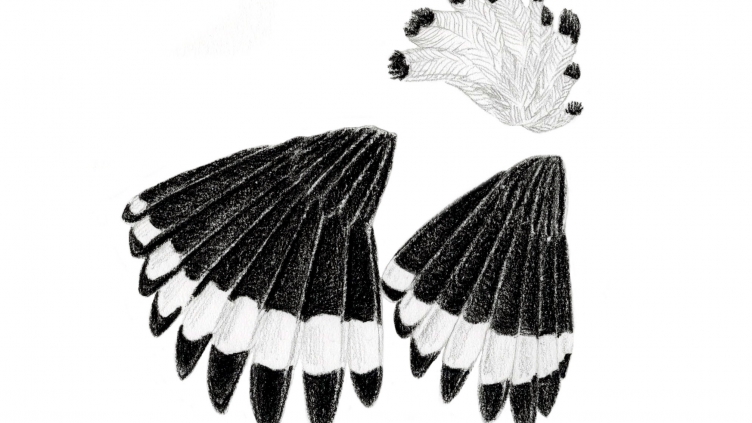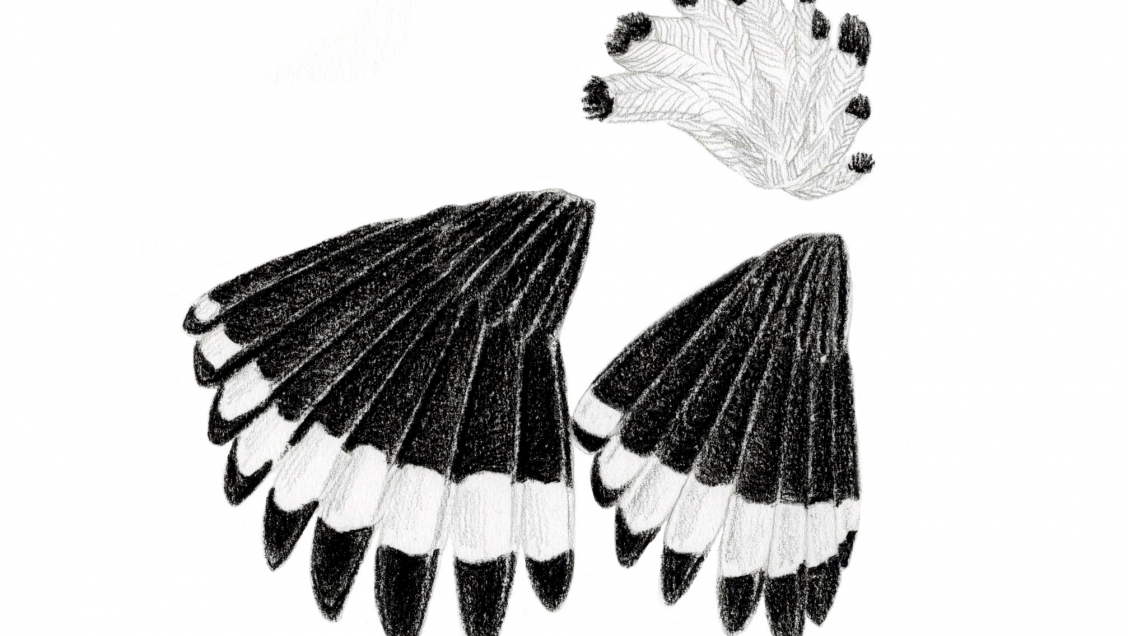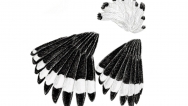 Parure, Sauvage et Mon rêve
Exhibition-OFF
Site
Ateliers de la rue Raisin
16 rue Raisin
Contacts
04 77 32 76 54
Email
Website
Date
From 14/03/2015
To 16/04/2015
Share
Parure, Sauvage et Mon rêve
Three exhibitions are running at the Ateliers de la Rue Raisin:
Parure
featuring work by design students Stéphanie Balvay, Elen Gavillet and Léa Sebaaly. Everything that adorns the body, enhances and decorates it and then becomes an object of identity: a means of protection and projection of the envelope to fashion an image and redefine one's body or convey a social status. Humans make use of natural forms, they appropriate them to enhance their own beauty.
Sauvage
in the street and garden: the Ateliers de la Rue Raisin present works and furniture made from recovered wood, found in fly-tipping sites, and in ceramics.
Mon rêve
featuring work by Esther Yai, Imane Nabbi, Juliana Gotilla, Roscio Ugarteche and Zheng Zhang.
Mon rêve c'est...
(My dream is...): a few words to establish an emotional link between users and a place. Revealing his or her wishes and feelings turns the passer-by into a responsible player who is aware of his desires. October 2011 - Public Space masters (Université Jean-Monnet).
Opening
Parure, Sauvage et Mon Rêve
Saturday 14 March 2015 / 14:30
Ateliers de la rue Raisin
Show complete map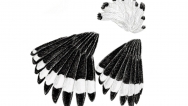 Parure
© Stéphanie Balvay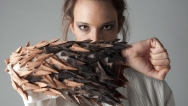 Bones Coat
© Léa Sebaaly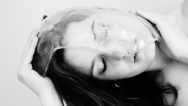 Amor, Elen Gavillet
© Stefan Damegger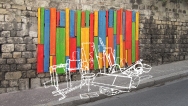 Lapalissade sauvage, rue raisin
© Nicolas Castellan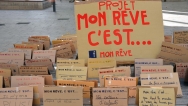 Mon rêve c'est, place du peuple, 2011
© Zheng Zhang