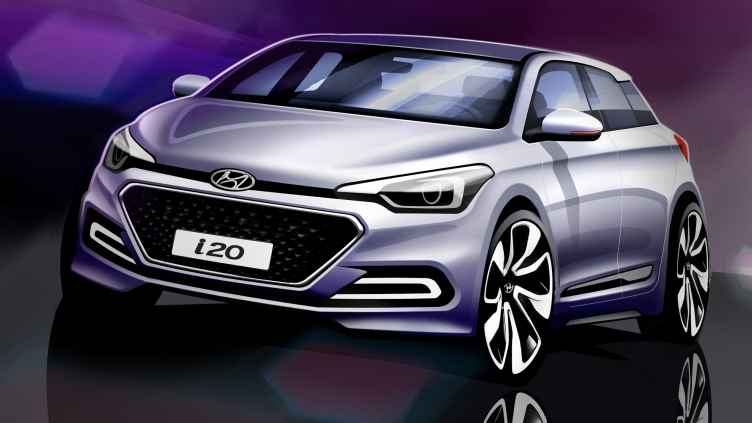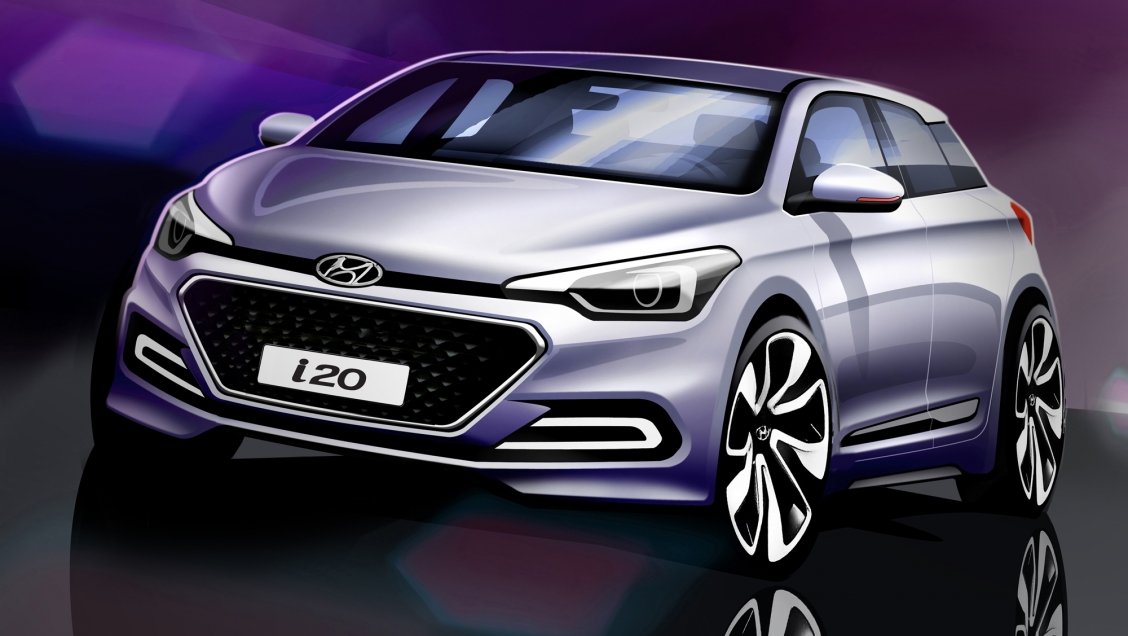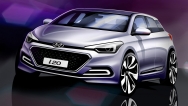 Le design automobile à travers le constructeur coréen Hyundai
Exhibition-OFF
Site
AC Bougault, concession Hyundai
Rue Verney Carron Saint-Etienne
Contacts
04 77 92 08 00
Date
From 12/03/2015
To 12/04/2015
Partners
Hyundai Motor France
Share
Le design automobile à travers le constructeur coréen Hyundai
Automotive design through Korean car manufacturer Hyundai
Come and observe and detail the elements that make up the design of an object that you use in everyday life: your car. With our show vehicle, the new Hyundai i20, and thanks to a set of explanatory plates, discover how a car designer manages to convey values and reflect lifestyles through lines, curves, materials, colours, technologies...

Fluidic Sculpture 2.0 is the name of the new design language of Korean car manufacturer Hyundai, which heralds a design adapted to the consumer's new "connected" lifestyle.
After visiting our exhibition, you will no longer see your car as a simple day-to-day object, but as a genuine design object!
Show complete map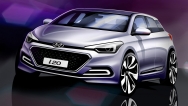 Croquis de la Hyundai i20 Nouvelle génération
©Hyundai Motor Company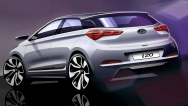 Croquis de la Hyundai i20 Nouvelle génération
©Hyundai Motor Company