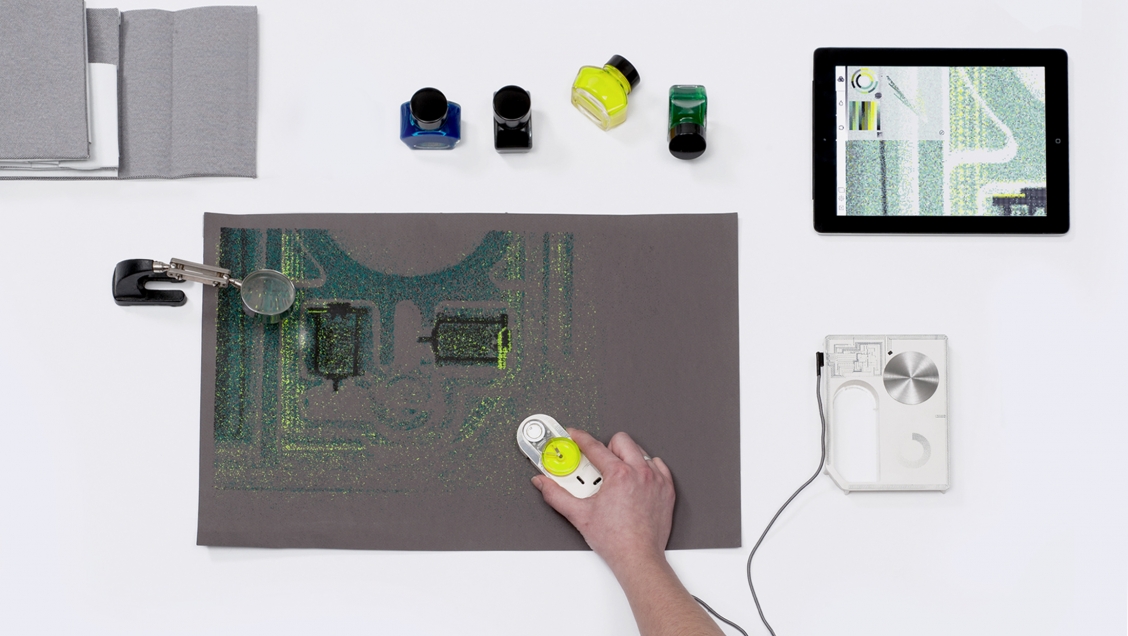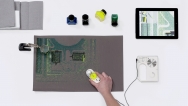 Diplorama+
Exhibition-OFF
Site
Garnier des Arts
2 rue Francis Garnier
Contacts
04 77 43 43 80
Email
Website
Date
From 12/03/2015
To 27/03/2015
Share
Diplorama+
The ENSCI-Les Ateliers
presents an exhibition of course projects completed by industrial and textile design students in 2014, but also by students on the Contemporary Design and Technology masters course, based on a number of specific, identified research areas. We will see how sensitivity and emotion are returning to illuminate the technologies, products, services and usages that are emerging at the present time. Products (whether they are connected or not), design of data, services or social innovation...
Diplorama+
explores the potential, the challenges and the limitations of these new modes of production, processes, materials and usages.
Diplorama+
also addresses issues around the "experience of beauty".
Opening
Diplorama+
Saturday 14 March 2015 / 16:00
Garnier des Arts
Show complete map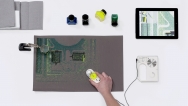 Piezzographie
Axel Morales
© Véronique Huyghe, ENSCI-Les Ateliers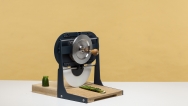 Mouvement quotidien
Charlie Zehnle
© Véronique Huyghe et Sammy Rio, ENSCI-Les Ateliers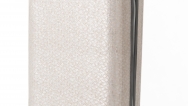 Courts Séjours, une gamme de textiles
Daniela Alves
© Véronique Huyghe, ENSCI-Les Ateliers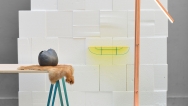 Par Princesse interposée
Arthur Hoffner
© Véronique Huyghe, ENSCI-Les Ateliers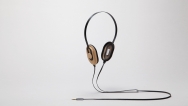 Roll to Roll Headphones
Maxime Loiseau
© Véronique Huyghe et Sammy Rio, ENSCI-Les Ateliers