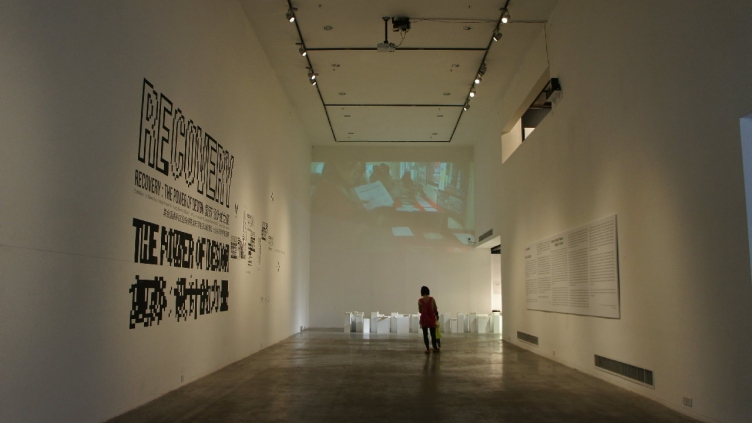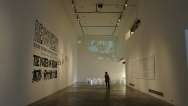 Shenzhen Design Award for Young Talents
Exhibition-IN
Curator
Ville de Saint-Étienne
Site
Hôtel de Ville, dans les arcades
Espace International
Date
From 12/03/2015
To 12/04/2015
Hours
Every day
from 10am to 7pm
Share
Shenzhen Design Award for Young Talents
Saint-Étienne, a UNESCO Design City and member of the Creative Cities network is hosting, in the Espace International at Saint-Étienne City Hall, the travelling exhibition
Shenzhen Design Award for Young Talents 2013
. Among the 17 winners of the 2013 international prize, three projects from Saint-Etienne have received awards:
Animali Domesticki Outdoor
by Jean-Sébastien Poncet for Éditions sous Étiquette,
Incredibox
by So Far So Good and
Ancrages
by Laure Bertoni and Sébastien Philibert. On this occasion Shenzhen (China), UNESCO Design City and member of the Creative Cities network, will announce the launch of the
Shenzhen Design Award for Young Talents 2015
, which aims to recognise the success of young designers aged 35 and under.
Opening
Shenzhen Design Award for Young Talents
Saturday 14 March 2015 / 10:30
Hôtel de Ville, dans les arcades
Show complete map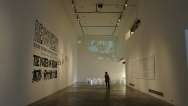 SZDAY 2013
In the Exhibition
Shenzhen UNESCO City of Design, China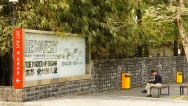 SZDAY 2013
In the Exhibition
Shenzhen UNESCO City of Design, China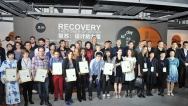 SZDAY 2013
In the Ceremony
Shenzhen UNESCO City of Design, China