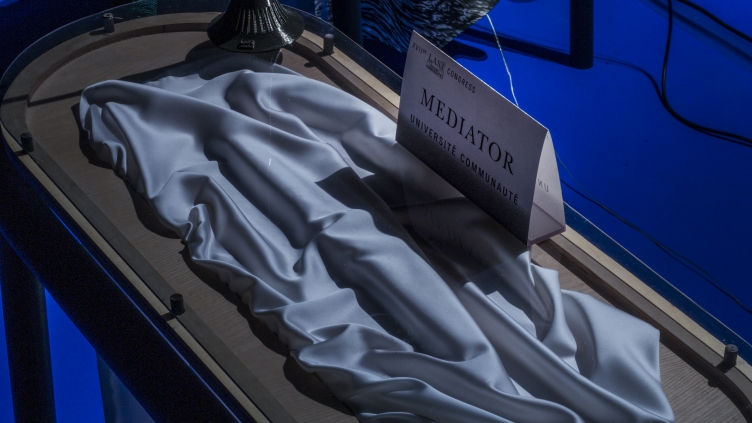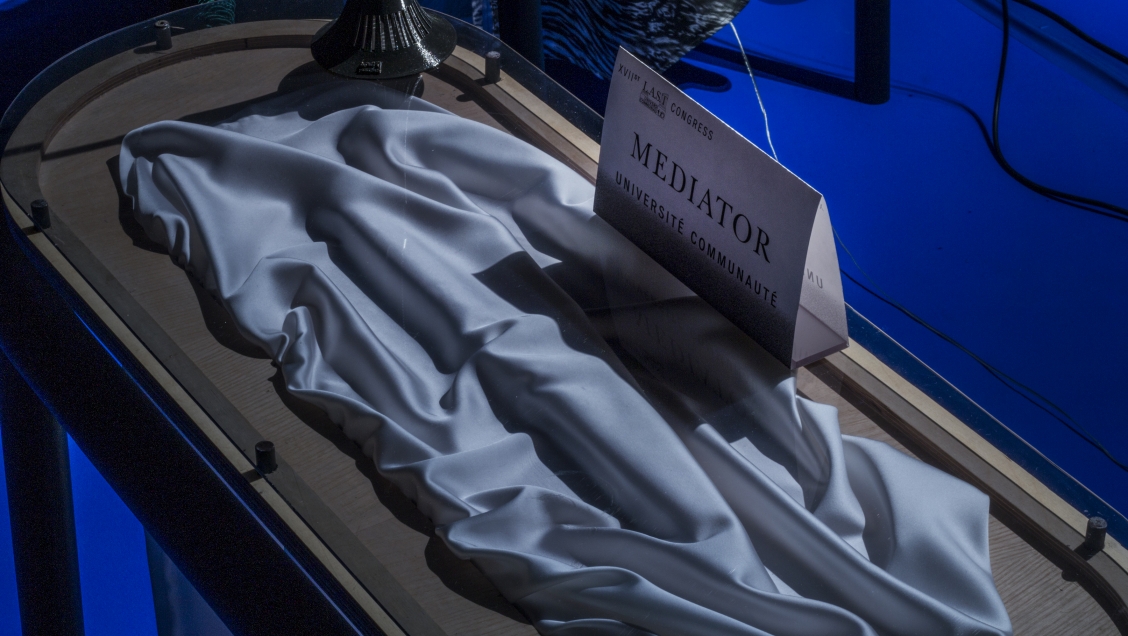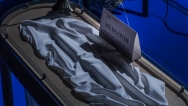 Banc d'Essai: L.A.S.T.
Exhibition-IN
Site
Le Mixeur
5 rue Javelin Pagnon
Saint-Étienne
Date
From 10/04/2015
To 12/04/2015
Share
Banc d'Essai: L.A.S.T.
Large Anthropological Simulation Trial
This agora 2.0 prototype proposes new forms of political models and citizen participation. It is a travelling system, with some similarities to medieval forms of public theatre. Its role is to weave, through fiction, close links between desires of the man in the street and the public institutions. People can express themselves here, and dream, whilst helping to orient public policies. The aesthetics, entirely focused on fiction, offer participants and spectators a vision of a society where anthropology is accessible to all, where the patterns of society, subjects for experimentation, are the subject of resounding debates. Yes, our tables literally murmur of possible other worlds.
The L.A.S.T. audiovisual system broadcasts discussions by scientists in charge of four political systems. Citizens are invited to sit down: whilst the fiction is running, they are recorded when they speak, so as to perpetuate the debate - and eventually escape from it.
http://last.adelcersaque.eu/
https://www.facebook.com/adelcersaque
Show complete map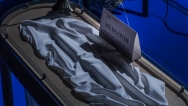 Large Anthropological Simulation Trial (L.A.S.T.)
Designer : Adel Cersaque, en collaboration avec l'artisan ferronnier François Pouenat
© Adele Cersaque