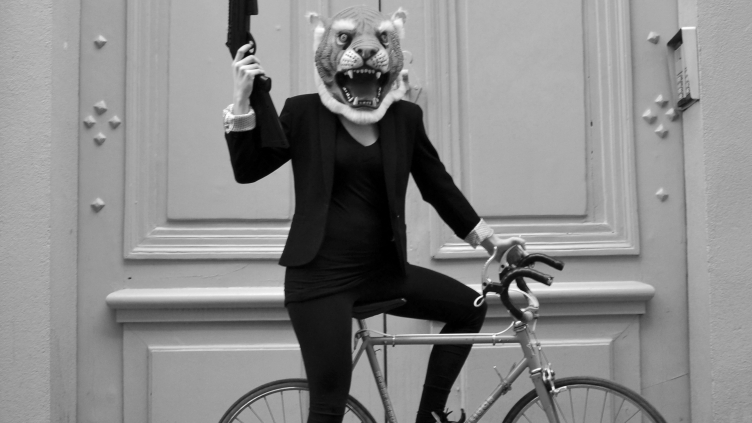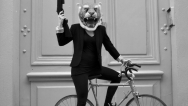 Braque, Pédale & Marque!
Exhibition-OFF
27 rue des Martyrs de Vingré
Date
From 19/03/2015
To 22/03/2015
Share
Braque, Pédale & Marque!
Saint-Étienne in three themes, "Armes, Cycles et Football", as seen exclusively by artists from Saint-Etienne themselves. Three themes seen in an oblique way, both in terms of the content and the form, via a multi-disciplinary presentation.
Photographers: Quentin Fillon, Max Pronchery
Video Mapping: Royx & Befour (Bloc)
Graphics: Éric Leone, Guillaume Humen
Drawing: Valentin Herbaut
Light Sculpture: Richard Phalippon
Typography And Collages: Au Pied De La Lettre
Print: Doyouart
Street Art: Sold Art
Music By: Dragon Fly
Event By: Oui, Merci.
Opening
Braque, Pédale & Marque!
Thursday 19 March 2015 / 20:00

Show complete map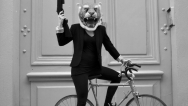 Braque, Pédale & Marque!
Exposition collective By Oui, merci