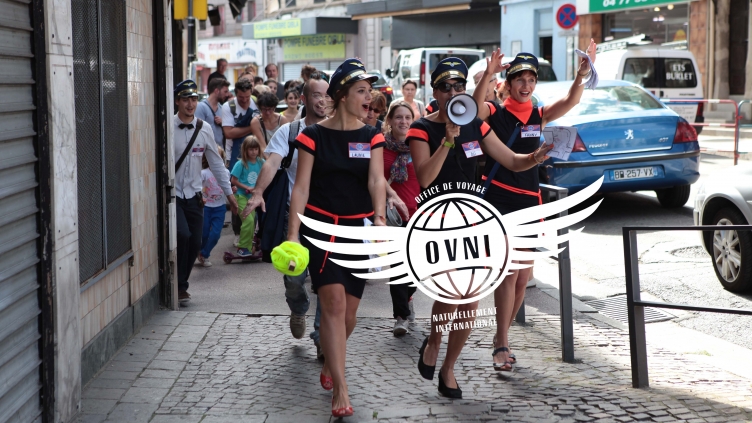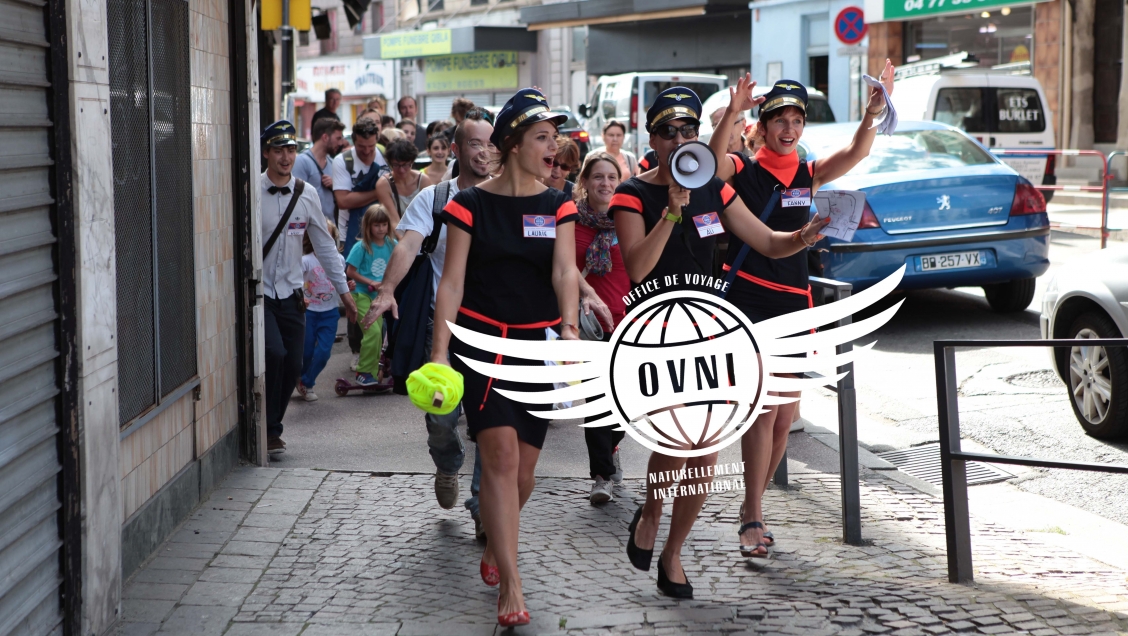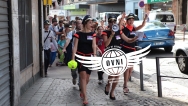 Le B.E.A.U.
Outdoor exhibition-IN
Curator
Association Carton Plein
Site
Le B.E.A.U.
au croisement des rues Paul-Bert
Jules Ledin et Grand-Gonnet.
Date
From 14/03/2015
To 04/04/2015
Partners
EPA Saint-Étienne, Ville de Saint-Étienne
Share
Le B.E.A.U.
BUREAU ÉPHÉMÈRE D'ACTIVATION URBAINE
(THE "EPHEMERAL BUREAU OF URBAN ACTIVATION")


ACTIVATE THE CITY'S GROUND FLOORS TO CREATE STREETS FULL OF LIFE!
The B.E.A.U. will be open from Saturday 14 March to Saturday 4 April (Sundays and Mondays excepted) from 11 am to 6 pm.
The B.E.A.U. will include a number of highlights: regular urban walks with the OVNI travel agency (Tuesday at 6 pm, Wednesdays and Fridays at 11 am and Saturdays at 3 pm), Thursday Bistrots (19 and 26 March, 2 April in the evening) to get together and discuss the ongoing work in the city over a glass of something, workshops, participatory projects, collective surveys.
Carton Plein will be proposing a highlight in the ground floors "activation" project in the Jacquard Quarter, providing showcases on all kinds of local initiatives, so many things people can get involved in. This cooperative project is intended to put the spotlight on local players and show that the city offers numerous possibilities conducive to inventiveness. So come and get involved in this collective, constructive project! Together let's create another way of envisaging urban planning and social and economic development!
The B.EA.U, is a stage in this project, organised in partnership with the EPASE (Saint-Etienne public development body) and the Cité du Design.
The B.E.A.U. will be taking up residence at the junctions of rue Paul-Bert, rue Ledin and rue Grand-Gonnet, and will be spread around the Jacquard Quarter and even further afield, with extensions in particular into the Le Crêt de Roch Quarter and with the Rue du Développement Durable association.
To find out more about Carton Plein and its urban laboratory, La Cartonnerie, why not drop it at 45, rue Étienne-Boisson, the association's resource centre and already a highly reactive ground floor!
Opening
Le B.E.A.U.
Saturday 14 March 2015 / 12:00 - 13:30
Le B.E.A.U.
Show complete map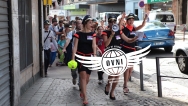 Le Bureau Ephémère d'Activation Urbaine (B.E.A.U.) de l'association Carton Plein est un espace collaboratif et expérimental ouvert à tous installé dans le quartier Jacquard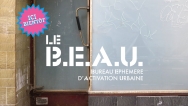 Le Bureau Ephémère d'Activation Urbaine (B.E.A.U.) de l'association Carton Plein est un espace collaboratif et expérimental ouvert à tous installé dans le quartier Jacquard