Exhibition-IN
Curator
CCI
Site
Chambre de Commerce d'Industrie
57 Cours Fauriel
Date
From 12/03/2015
To 10/04/2015
Share
Design in box#2
The Chamber of Commerce and Industry of Saint-Étienne - Montbrison offers companies and the general public the chance to see what design contributes to businesses' development and innovation initiatives. To inform, raise awareness and experiment, Design in box#2 puts businesses in direct contact with designers and users, with the aim of developing new products and services that are even better adapted to the expectations of tomorrow.
Thanks to three different offers: the educational area, the running of expert workshops for companies and experimental sessions named "Labos express" involving companies and the general public, the Chamber of Commerce and Industry (CCI) demonstrates that design is a factor of development as well as a badge of identity for companies in a globalised economy.
Each experiment will serve as a demonstration to encourage the company to want to integrate design into its business, whether industrial, in the service industries or the hotel, catering and commercial fields.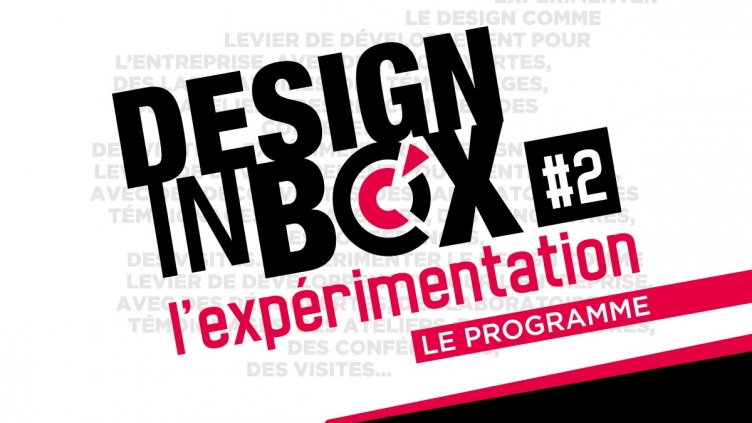 Show complete map

Exposition CCI Design in Box 2013