China focus
Fan Zhe
Exhibition curator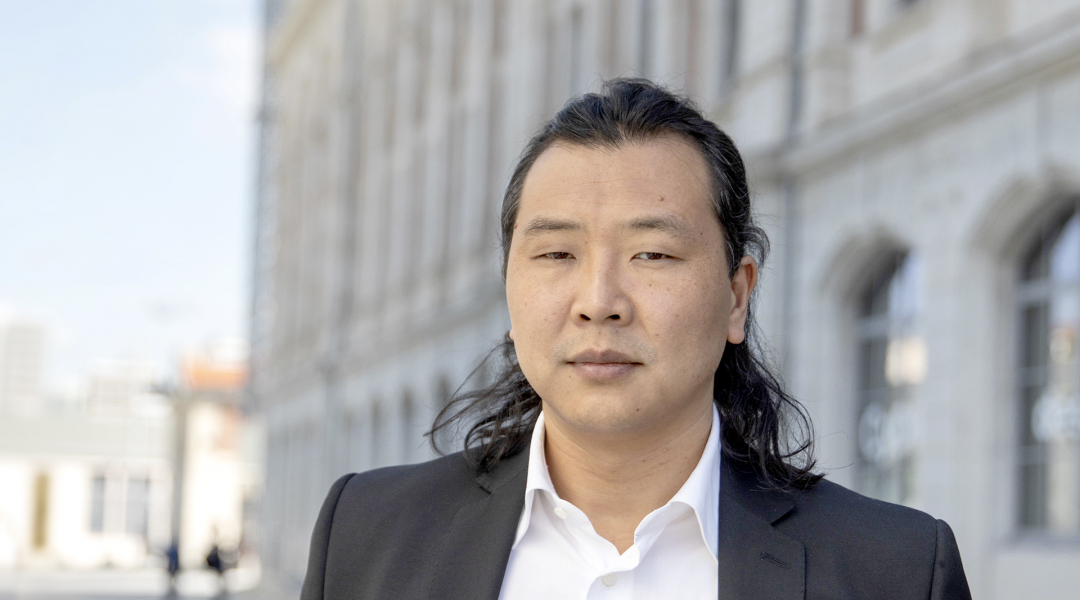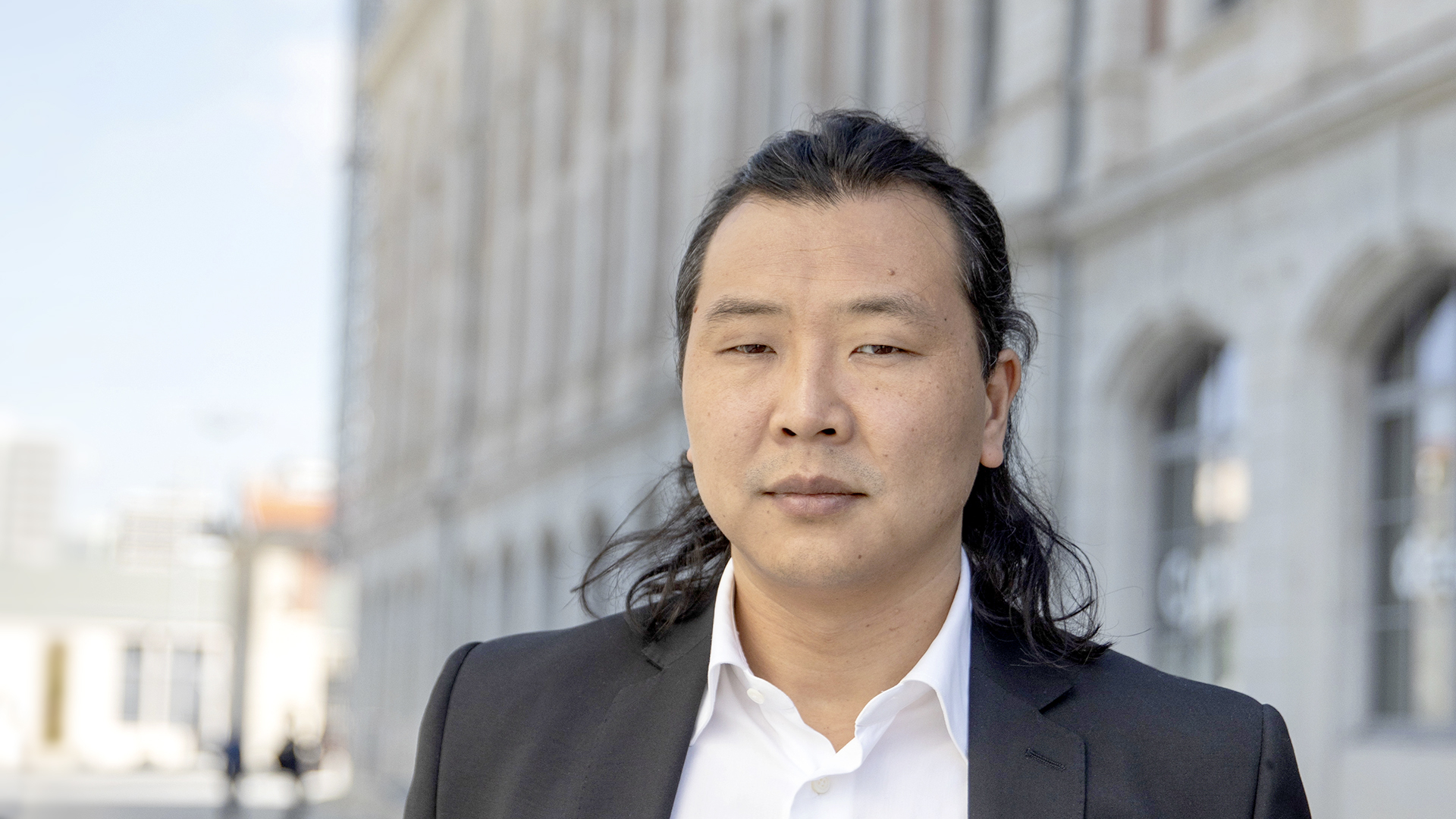 Fan Zhe © Pierre Grasset
Originally from Lioning, China, Fan Zhe is an artist, cultural mediator, entrepreneur and curator of many exhibitions. He began his studies in France in 2000 and obtained, in 2006, a Master in Fine Arts at the University of Paris VIII. His work was selected in the Salon de Montrouge, then in the Young European Creation as a representative of France.
Since 2002, he has published successively six books on design, related to furniture, advertising, shop windows, fashion catalogues and sculptures. From 2007 to 2013, he ran his own design company. From 2009 to 2011, he became a jury member of several design schools such as Maryse-Eloy. In 2015, he created the Cévenol International Park (Chambon-sur-Lignon, Haute-Loire), a centre dedicated to arts and cultural exchanges between France and China.
En lien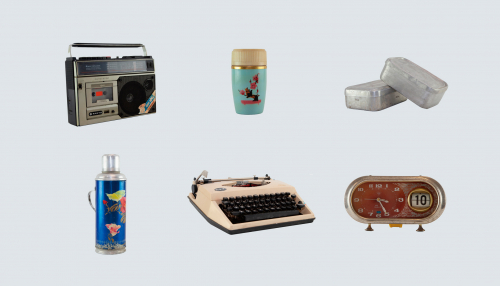 A panorama of design in China
China, guest of honor Over the last years, the rise of Chinese design has become undeniable. Far from the stereotype of mass...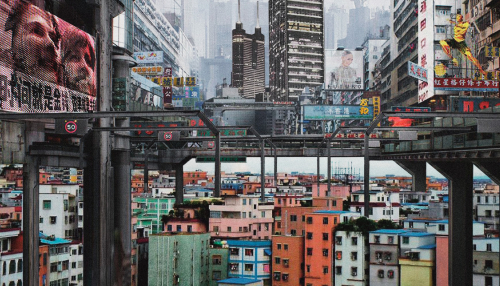 Exhibition
Équi-libre
Équi-libre, a panorama of current Chinese design, shows the birth of Chinese design that accompanies the growth of domestic...
Newsletter
Subscribe to receive the latest news on the art of design seen from Saint-Étienne
Suscribe