China focus
A panorama of design in China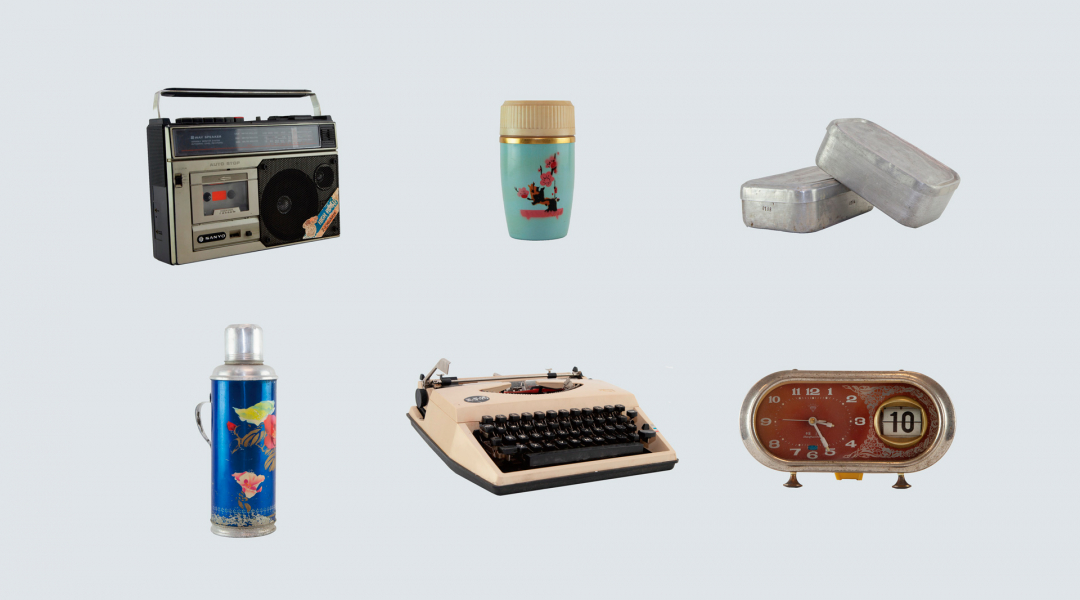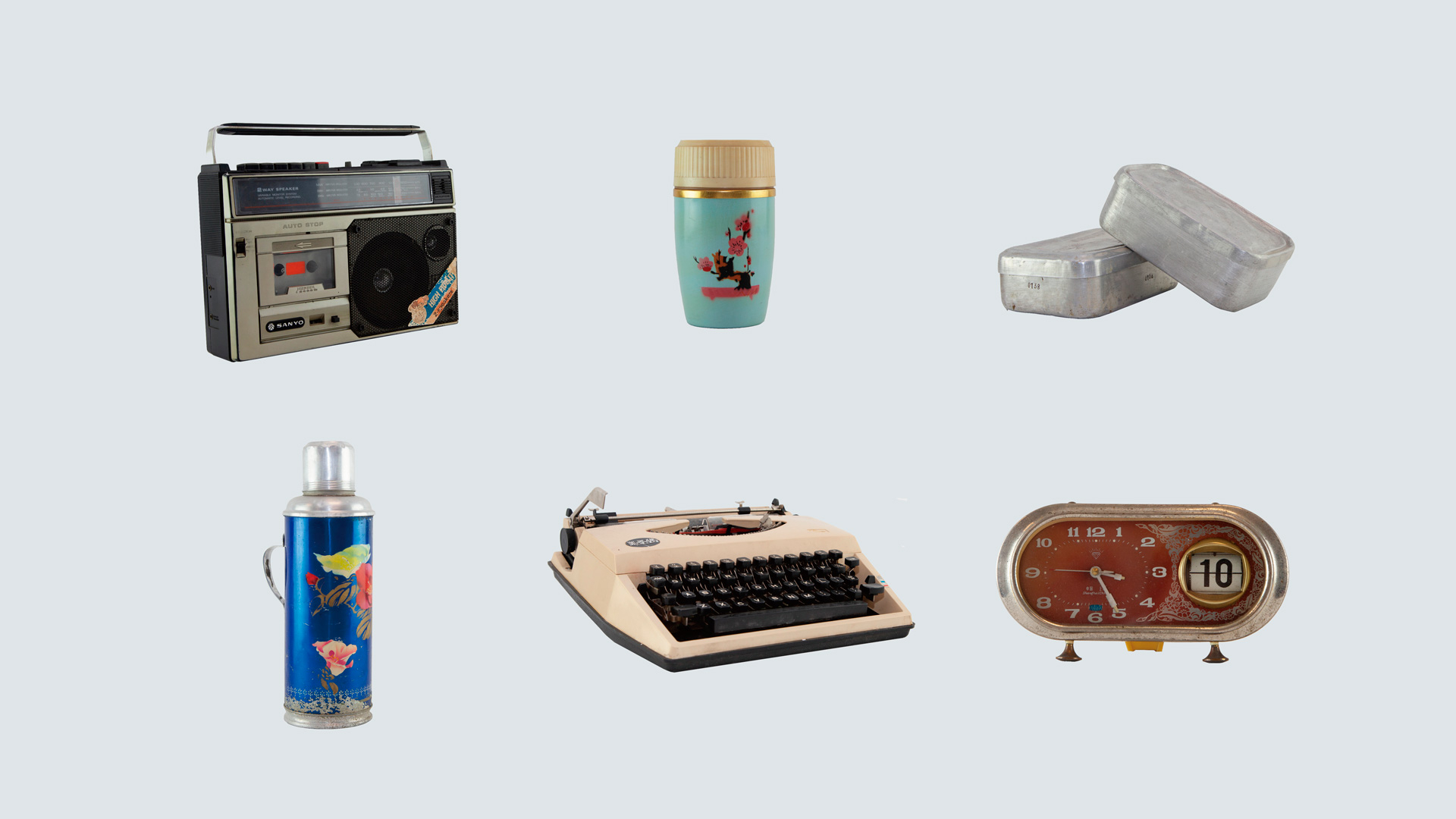 La route du design chinois
Produits design classiques © Équi-libre
China, guest of honor Over the last years, the rise of Chinese design has become undeniable. Far from the stereotype of mass consumption and low-quality products, for China, design is a major lever in economic development today.

In order to integrate with the overall process, however, China must find a way to build platforms for exchanges and interaction. Discovering a new culture is at the heart of the Biennale inspiration, allowing us to find the common ground between the two continents that watch and respond to each other.

During the Biennale, Saint-Étienne will become a gateway to Chinese design, opening a discussion with a population of nearly 1.4 billion.
En lien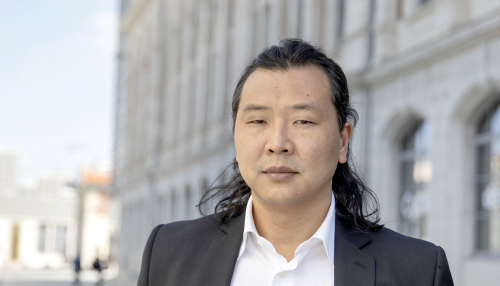 Fan Zhe
Exhibition curator
Originally from Lioning, China, Fan Zhe is an artist, cultural mediator, entrepreneur and curator of many exhibitions. He began...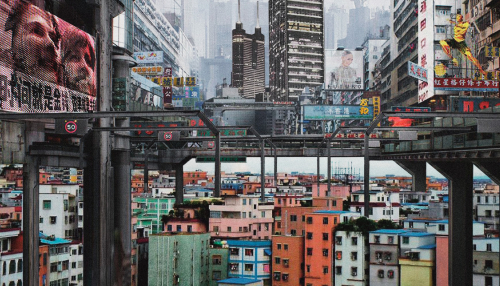 Exhibition
Équi-libre
Équi-libre, a panorama of current Chinese design, shows the birth of Chinese design that accompanies the growth of domestic...
Newsletter
Subscribe to receive the latest news on the art of design seen from Saint-Étienne
Suscribe