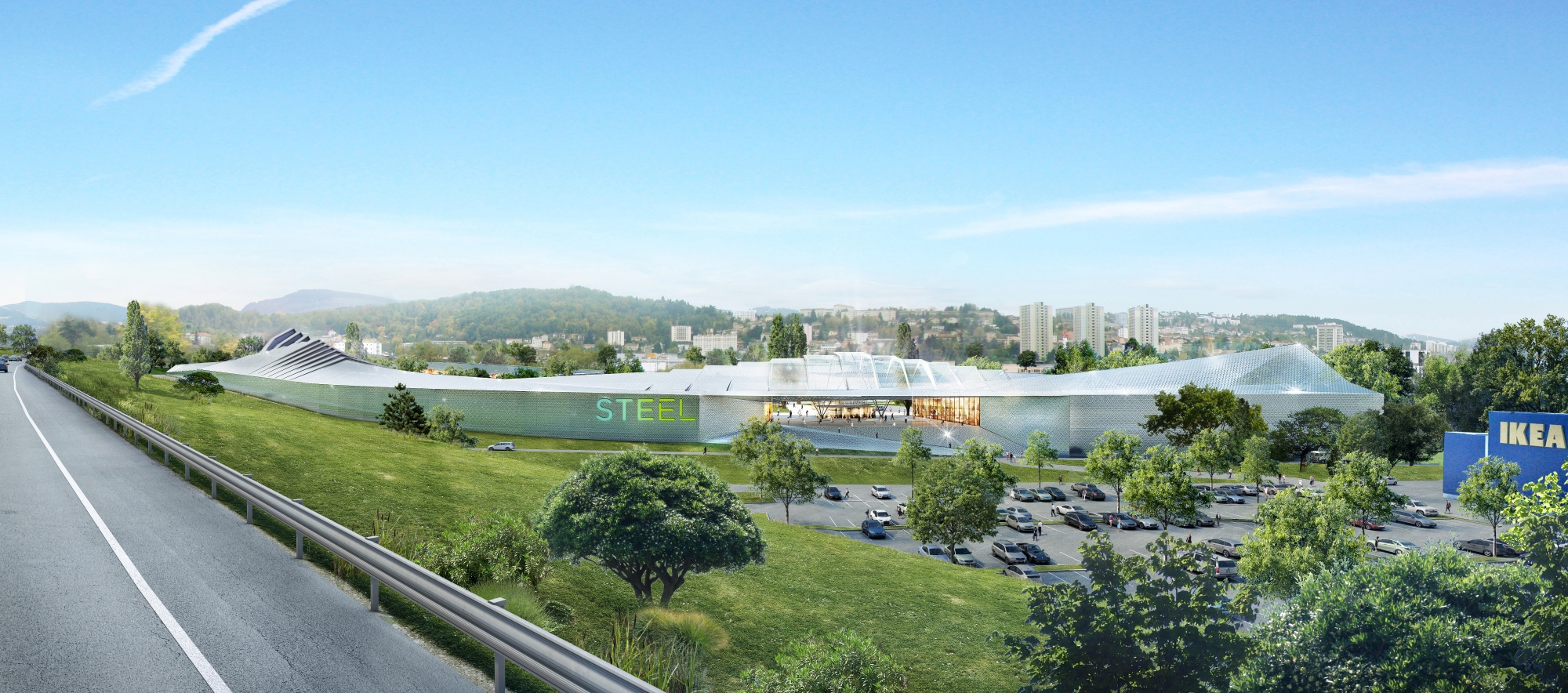 Perspective autoroute de jour
© Sud architectes
Biennale OFF
Résille métallique STEEL
Processus de création
For the STEEL project on the Pont de l'Âne development zone, Studio Joran Briand Associés has designed a 30,000 m² openwork metal skin made of recycled aluminium, a first in the history of design. This "net" will serve as a filter between the motorway and the inside of the project. Its unique design will be greeted with astonishment. It will become the symbol of industrial innovation in the city of Saint-Étienne. Its design is based on a graphic superposition of plant-inspired structural framework. The structure forms a motif that is becoming the identity of the STEEL project.
Site : Office de Tourisme de Saint-Étienne

16 avenue de la Libération – Saint-Étienne
Contacts
http://www.studiojoranbriand.com
See also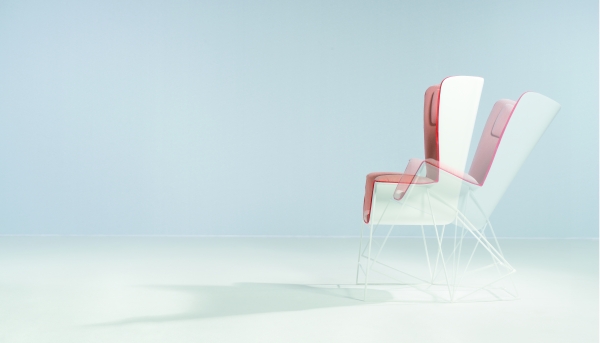 IN Exhibition
Le bureau est mort, vive le bureau !
VIA
Opening
TUE 14 MAR / 12.30

Résille métallique STEEL et Le bureau est mort, vive le bureau !
Office de tourisme de Saint-Étienne Métropole
16 avenue de la libération - Saint-Étienne