Exhibition-OFF
Site
L'Atelier
10 rue Marengo
Contacts
06 62 11 14 73
Date
From 12/03/2015
To 12/04/2015
Share
La Femme Feuille
Fleur Valette-Pilenko is a plastic artist from Saint-Etienne; her work revolves around sculptures, paintings and textile creations, on the theme of "the weird and the wonderful".
For the Biennial Off, the artist is exhibiting a piece at L'Atelier, in the workshop of Amélie Durafour, an upholsterer who offers traditional seat renovation, sells fabrics and gives lessons.
The piece presented is a light sculpture which proposes to make a connection between the forms of femininity and those of Nature. By bringing into contact certain specific materials (wire, tissue paper, fabric), the notion of femininity is explored: strength, lightness, sensuality and fragility. The effects of transparency between light and material are suggestive of life's delicate balances.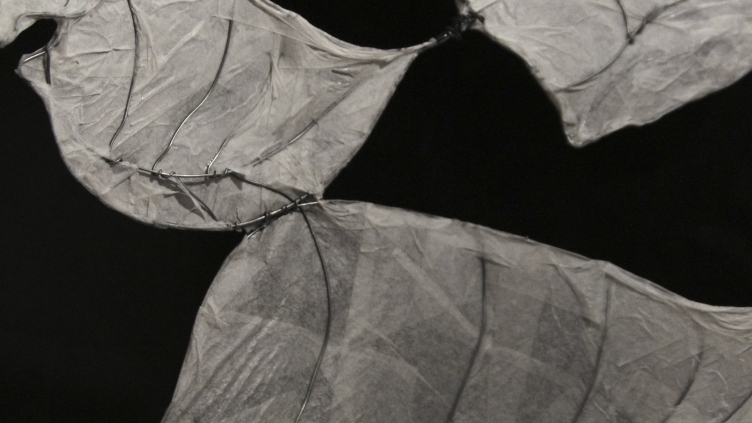 Opening
La Femme Feuille
Saturday 14 March 2015 / 12:00
L'Atelier
Show complete map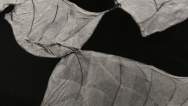 Détail de la Femme Feuille
© Marine Delcroix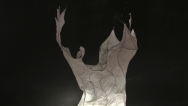 Buste de la Femme Feuille
© Marine Delcroix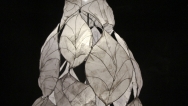 Gros plan de la Femme Feuille
© Marine Delcroix