Exhibition
The Negotiating Table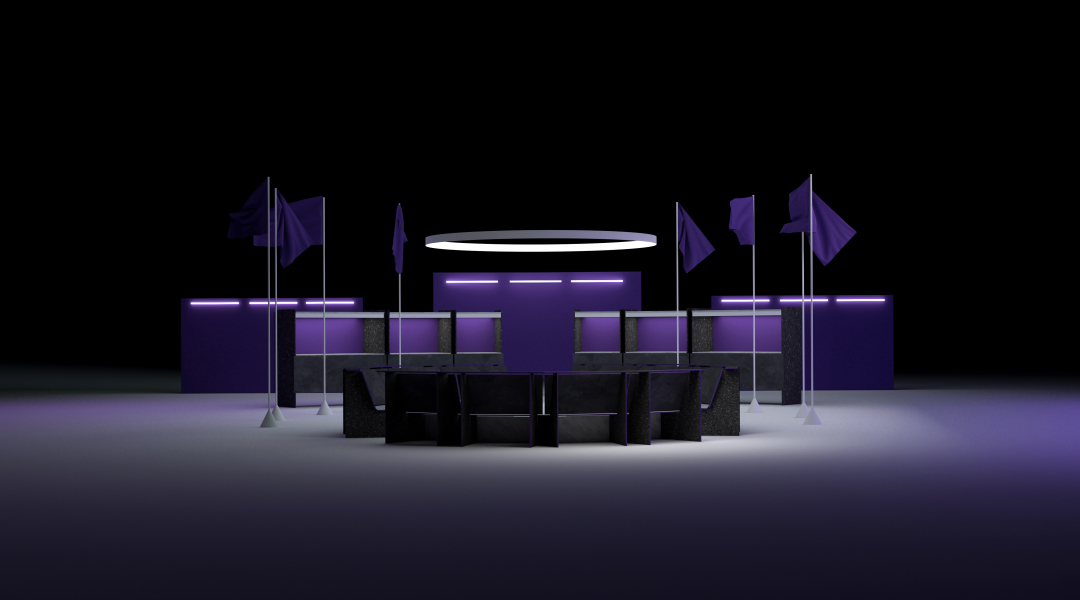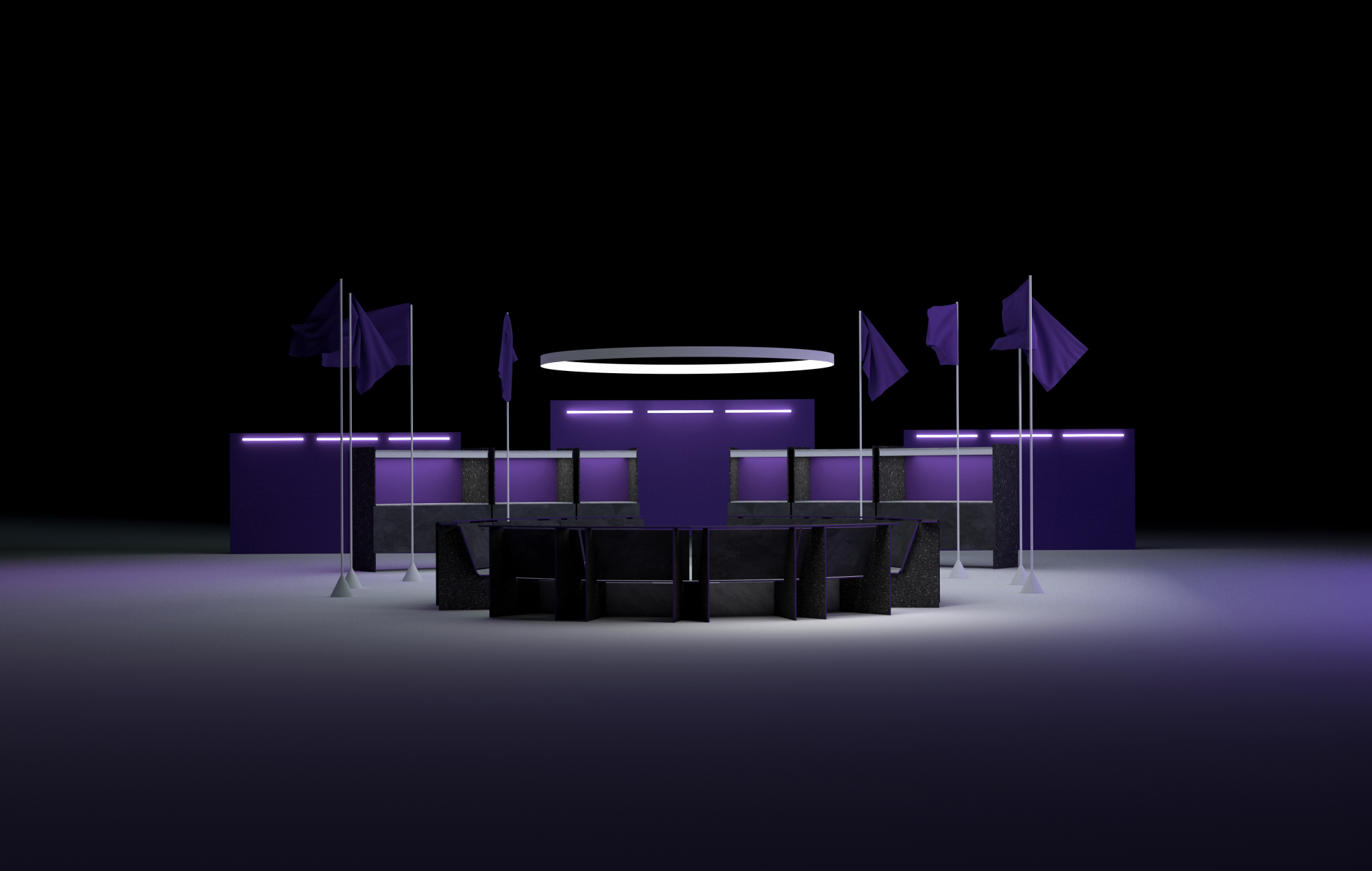 CyDRe, La table des négociations, 2019 © Samuel Gay
On the subject of common ground, the student-researchers of CyDRe are taking an interest in one expression, one situation and one object in particular. They will invite visitors to gather around The Negociating Table, symbol of diplomatic strategies at various situations — politics, trade union, association, private sector or business.

What role does negotiation play in everyday life? How is it done? Who are the participants seated around the table? Who is invited and who is not? How do the uninvited people make themselves heard?

The universal practice of negotiation, a true anthropological invariant, is almost always broadcasted by media an authoritative object, the table, to the point where negotiations end up depending on it or even reducing themselves to it. The object refers to the action itself, to walk away from the table (in French), amounting to interruption of the negotiation. With the table and a small number of representative objects in concrete situations, the students of CyDRe will show how design makes a narrative out of negotiation and makes it more efficient.


The Negotiating Table will be open to public throughout the Biennale in the form of conferences, debates, round tables and shows.
En lien
Saint-Étienne Higher School of Art and Design at the heart of the Biennale
Magic, the number 7? In any case, this is the number of interventions by students of the Saint-Étienne Higher School of Art and...
Curator
CyDRe – Cycle Design et Recherche de l'ESADSE
Scenography
CyDRe – Cycle Design et Recherche de l'ESADSE
Back