Lisa White
Principal Curator of the 2019 Biennale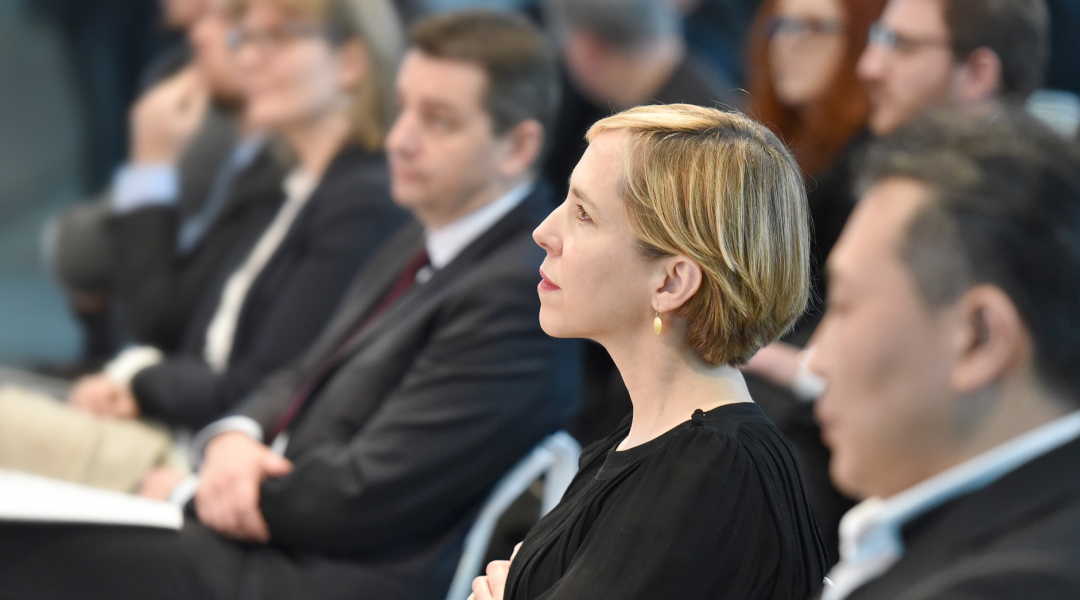 Liza White, Conférence de presse, Saint-Étienne
© C.Pierot

Lisa White is Head of the Lifestyle & Interiors / Vision department at WGSN, one of the biggest trend forecasting companies, based in London. French-American, she graduated, graduated in political science in Washington and began her career at Chanel before joining the Paris-based trend forecasting office of Li Edelkoort where, where she launched and edited the office's iconic professional magazines "View on Colour", "Bloom" and "INview". As a trend forecaster, Lisa White has been advising the world's biggest brands: L'Oréal, Tupperware, LG Rolex, etc.
En lien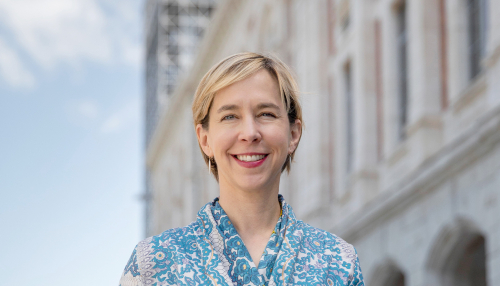 Beyond the object
Lisa White shows design as a link
What is design today? A table, a train, a cobot? "A community", replied the main curator of the 2019 Biennale. « On the...
Newsletter
Subscribe to receive the latest news on the art of design seen from Saint-Étienne
Suscribe