John Maeda's Design in Tech Report 2019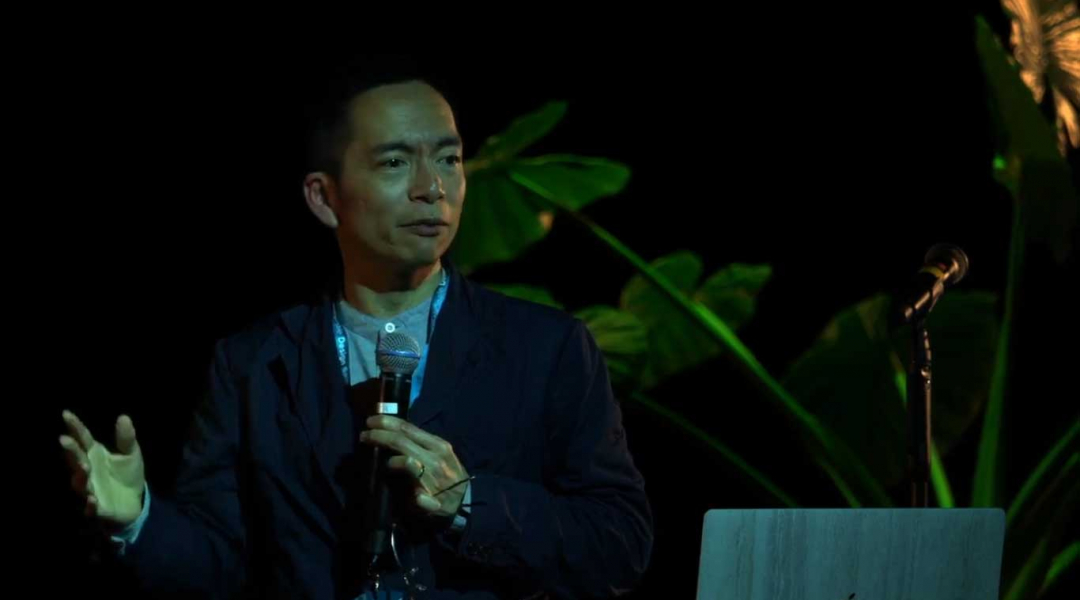 John Maeda presents the Design Tech Report 2019 in Saint-Étienne.

On the 21st of March, John Maeda presented the 5th edition of the Design Tech Report in Saint-Étienne.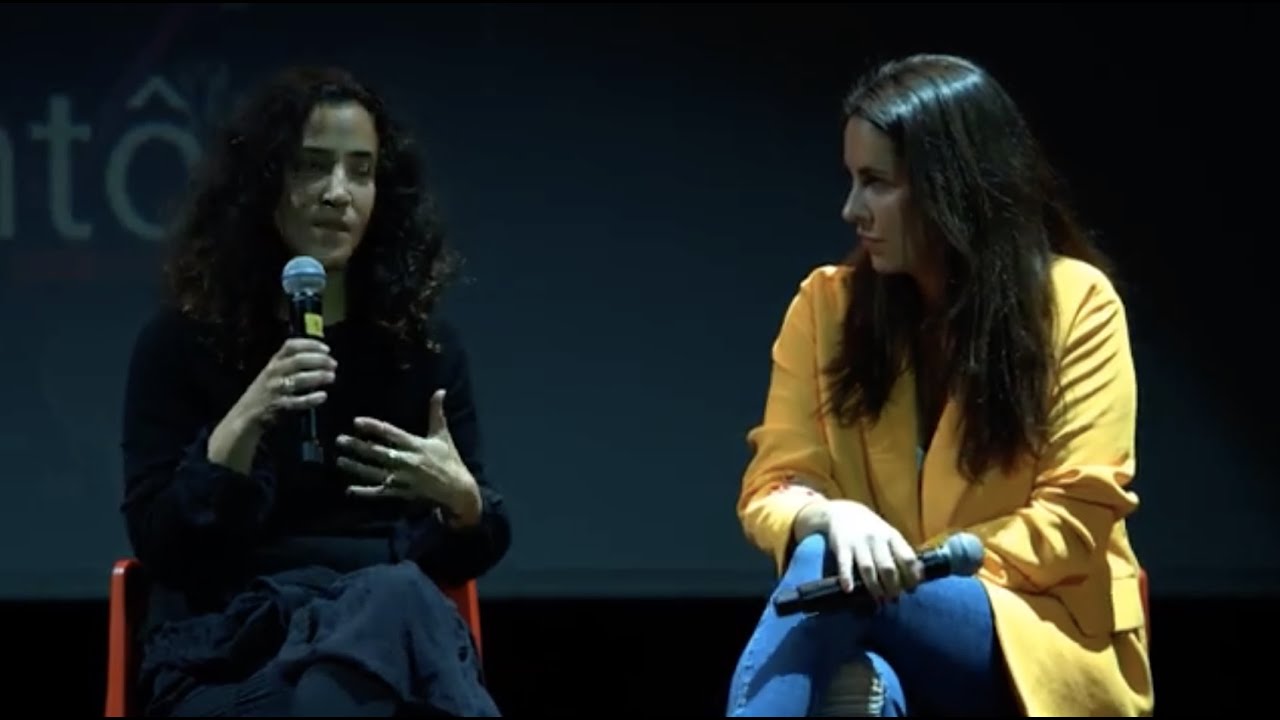 Design In Tech Report in 40 minutes: John Maeda
Find the Pdf
here
- Computational Design In Practice (Jeff Ong and Dave Martin) (Back to Back 7-minute TED-style presentation)
- Material Design System St Étienne Edition: (Rachel Been and team) A 30-minute walk-through of the ideas that are on display in the exhibition space.
- Design Operations and Program Management (Alison Rand and Dylin Martin) A 12-minute Q&A moderated by John Maeda
- The Artisanal and Open Source World of Tech (Alexis Lloyd) A 10-minute presentation.
---
Biographies of the speakers
Alexis Lloyd
Alexis is Head of Design Innovation at Automattic. Design, UX, and product leader whose work focuses on creating experiences that push the boundaries of how we engage with information. Previously Chief Design Officer at Axios and Creative Director of The New York Times R&D Lab. Alexis is an accomplished writer and public speaker who skillfully convenes conversations amongst diverse groups about the future of design, technology, and UX.
Alison Rand
Alison is Head of Design Operations at Automattic. Design operations leader whose work combines personnel management systems combined with project management expertise to enable scaling design. Previously Director of Program management at frog and Director of Program Planning at Hot Studio (acquired by Facebook). Alison's passion is to create cross-disciplinary teams and environments with operational structures that enable them to pursue the best creative work of their lives.
Dave Martin
Dave is a Principal Designer at Automattic. Prior to this he was VP of Product & Design at Help Scout, Creative Director at Automattic, and Lead Designer at Campaign Monitor. His interests span design, development, and business with a particular passion for product design, open source, remote work, and user onboarding. Dave adores clean, usable, bloat-less interfaces. He's a fan of user research, data informed design, making quick iterative improvements, and polishing everything until it's just right.
Jeff Ong
Jeff Ong is a Design Director of the Creative Technology team at Automattic, leading initiatives to develop computational systems that automate and scale our design processes across brand and product. Before Automattic, Jeff worked as a technology lead for frog design, prototyping and developing interactive experiences (apps, connected devices, physical installations & environments) for clients imcluding Chipotle, Cigna, Deutsche Telekom, Under Armour, AT&T, and Verizon. He has also been on a robot-fighting reality TV show in China.
Rachel Been
Rachel is the Creative Director for the Material Design team at Google where she leads the design system for both Google and the greater developer/designer community. Rachel has additionally launched the imagery system for Google, served as the creative director of Emojis, and was the first Art Director on Google Play, redesigning the brand and introducing editorial design and original imagery to the store. Prior to Google, Rachel was the Creative Director of Billboard.com
http://billboard.com/
, where she redefined the iconic music publication through original photography, art direction, and design. She also told Kanye West that she's a cobbler.
Kunal Patel
Kunal Patel is a Senior Interaction Designer on the Material Design team at Google, creating design patterns and guidelines for beautiful, usable applications adopted by designers and developers around the world. He holds an MFA in Design & Technology from Parsons The New School for Design, and a Bachelor of Architecture from Carnegie Mellon University.
Dylin Martin
Dylin Martin is a Program Manager on Google's Design Relations team. She works closely with Google's top partners to deliver beautiful digital experiences to the world through Material Design. She's also a trained Sprint Master and has worked with several companies- from startups to corporations- to solve product problems in a Design Sprint. She holds a B.A. in Philosophy from U.C. Berkeley that she insists is totally relevant to her job.
En lien
Preview
Design in tech report 2019
On 21st of March, live from Saint-Étienne, John Maeda will present will present as a world exclusive the Design in Tech Report...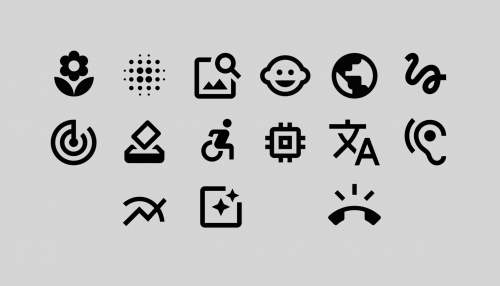 Exhibition
Design in Tech
Carte blanche to John Maeda
From early January to the end of March, Cité du design will collaborate with John Maeda, as part of the program Design in Tech...
Newsletter
Subscribe to receive the latest news on the art of design seen from Saint-Étienne
Suscribe