John Maeda
American artist, designer, researcher and teacher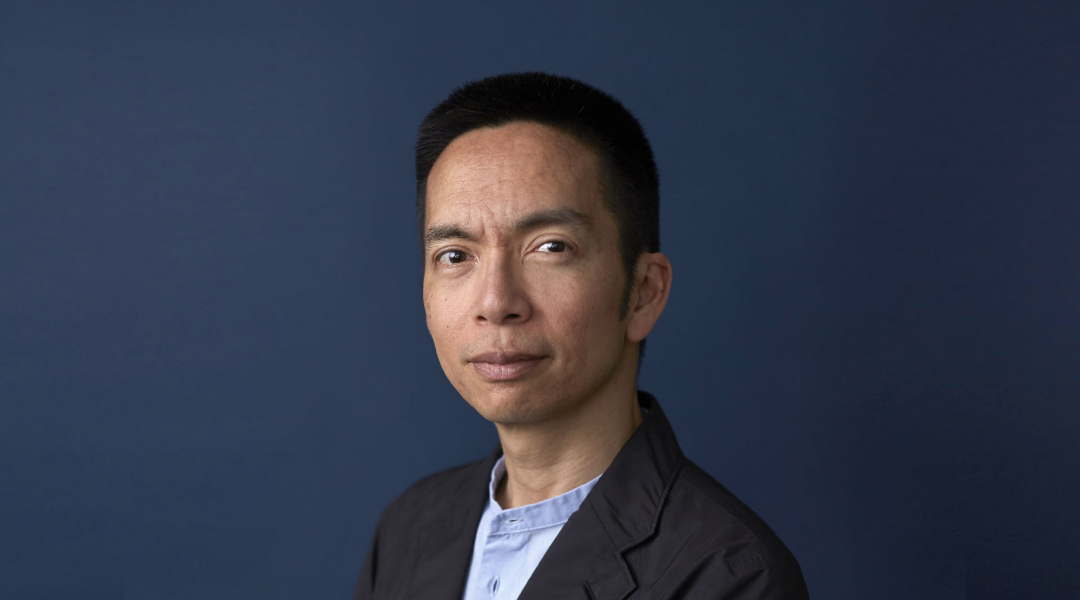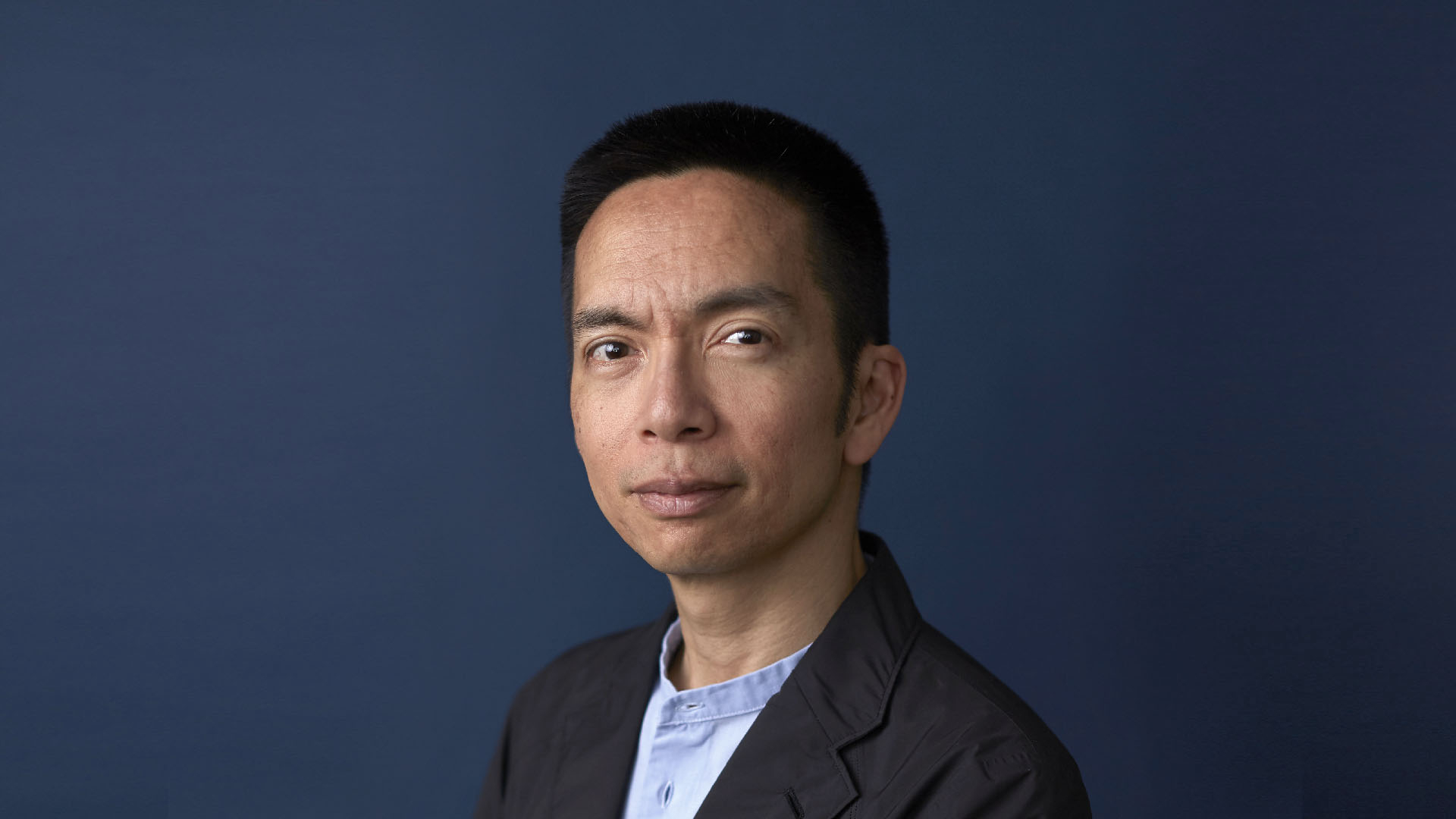 John Maeda, Photographie by Helena Price for Techies Project
Born in 1966 in Seattle, he undertook a double engineering degree in mathematics and programming at the Massachusetts Institute of Technology (MIT), then, in 1992, a doctorate in art and design at the University of Tsukuba (Japan). At 29 years old, Maeda left Japan to teach typography and graphic interface design at the MIT. He is currently Head of Computational Design and Inclusion at Automattic, executive board member of Sonos and Wieden Kennedy, and member of Google's Advanced Technology Project Technical Committee.
En lien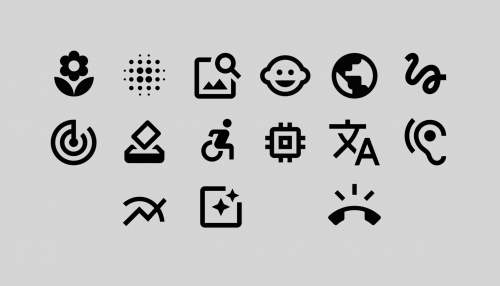 Exhibition
Design in Tech
Carte blanche to John Maeda
From early January to the end of March, Cité du design will collaborate with John Maeda, as part of the program Design in Tech...
Newsletter
Subscribe to receive the latest news on the art of design seen from Saint-Étienne
Suscribe