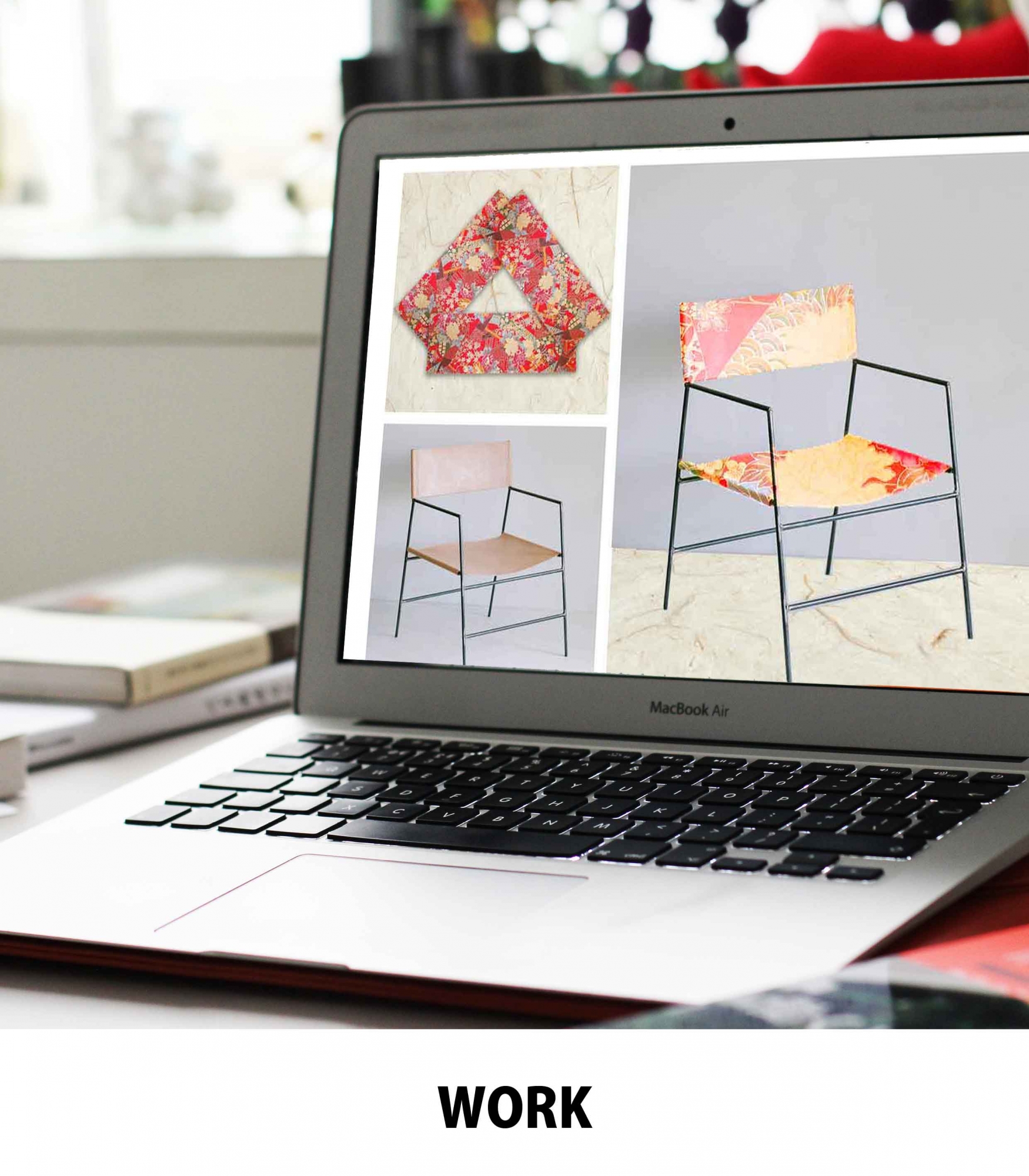 More than just an office. We are a Republique !
Rue de la République du design
Our République
Soichiro Kimura
Co-Working Space
More than just an office, WE ARE A REPUBLIC - A unique environment where minds become inspired, ideas spark to development and days get coloured up. A new mode is emerging in the world of work and collaboration is at the heart of the revolution. Our Republique is built on the belief that together we can create great things with the power of collaboration and collective creativity. A space for social, work and inspiration.
For more information:
www.artsbridgecities.net
Standard Ticket (1 Ticket) - €5
Carnet Ticket (10 Tickets) - €40
Please note : 2 tickets are required for use of the dedicated work space. ABC Visite Pass (Unlimited entry) - €50
Jours et horaires :
Du mardi au samedi 10.00 - 19.30
Lieu :
38 Rue de la République, 42000 Saint-Étienne
Contacts
http://www.artsbridgecities.net