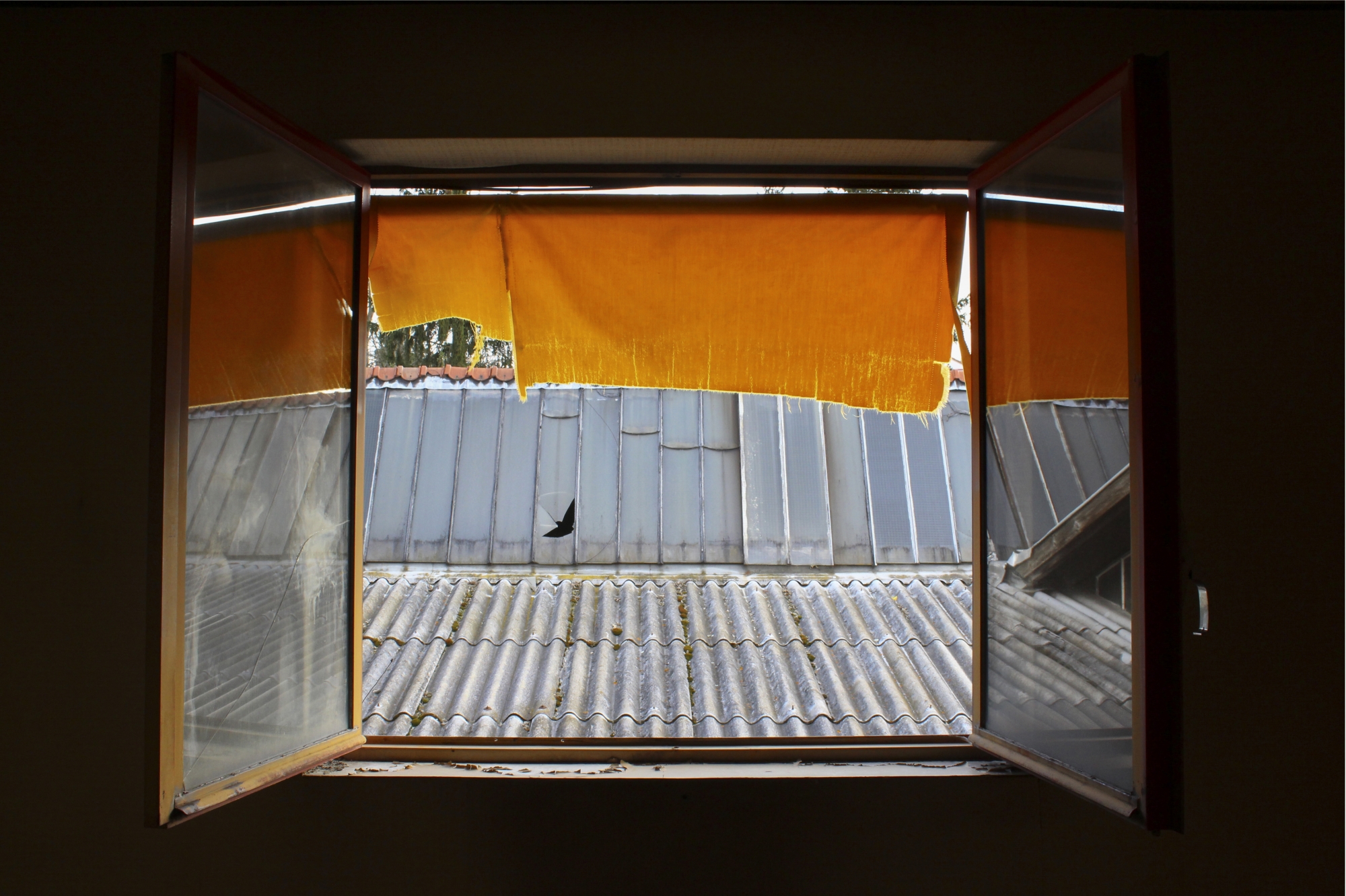 Usine J.P Pélissier, 2015 ©Urban Focus
Rue de la République du design
Urban Focus
Maxime Disy / Étienne Pouvreau / Agathe Montel
Urban Focus is a photography project. Our aim is to photograph and map Saint-Etienne's abandoned industrial sites for cultural and/or artistic purposes. These sites are concealed, difficult to access. Our "game" is to find them, photograph them and share them. The image can reveal their potential. It aims to give those who see the pictures a feel for the place, so that they can immerse themselves in it as if they were there.
Mapping activities/workshops/talks/projection of films will accompany this exhibition.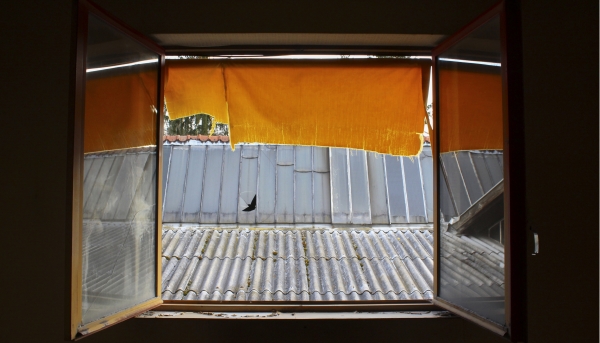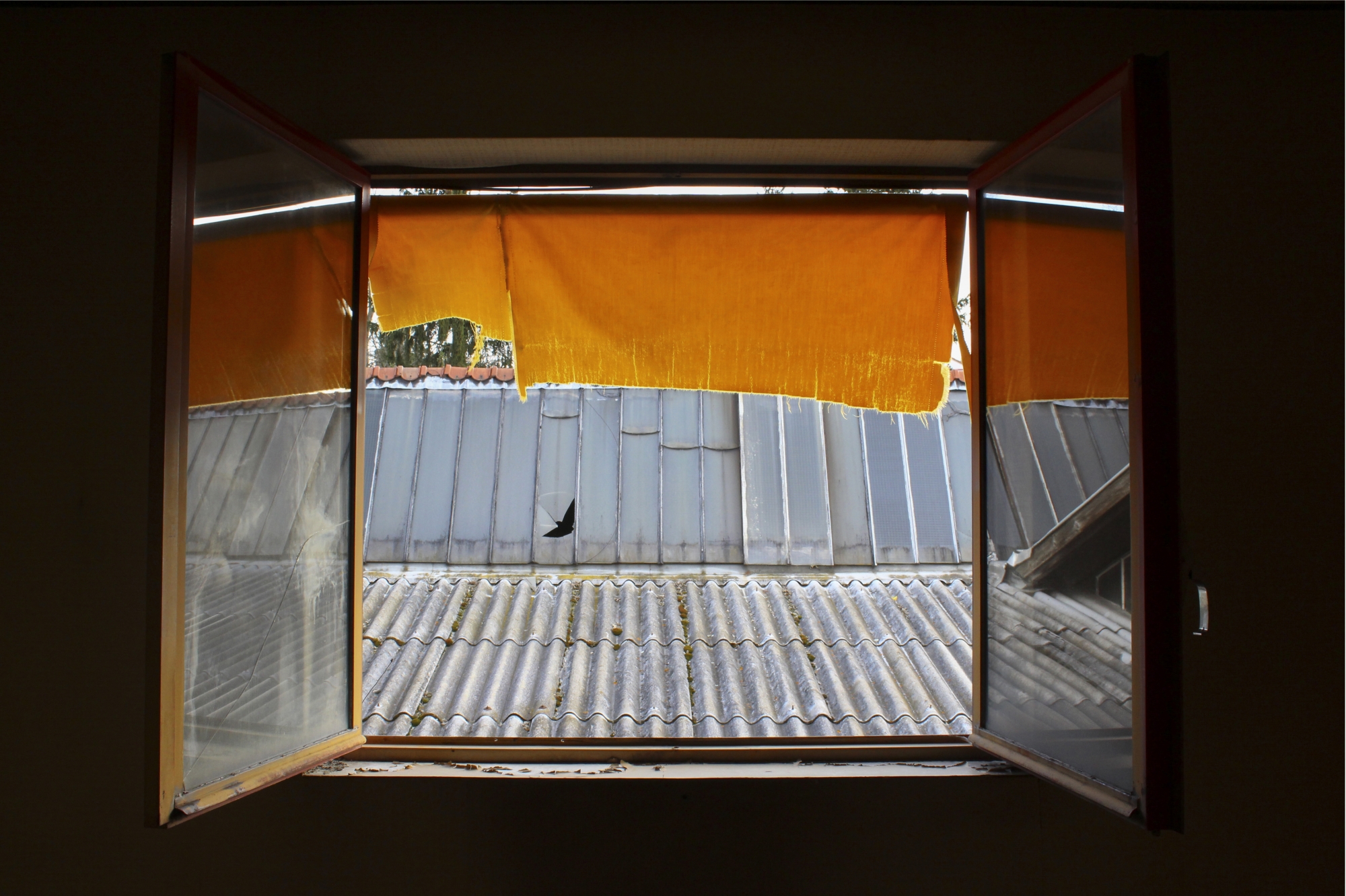 Usine J.P Pélissier, 2015 ©Urban Focus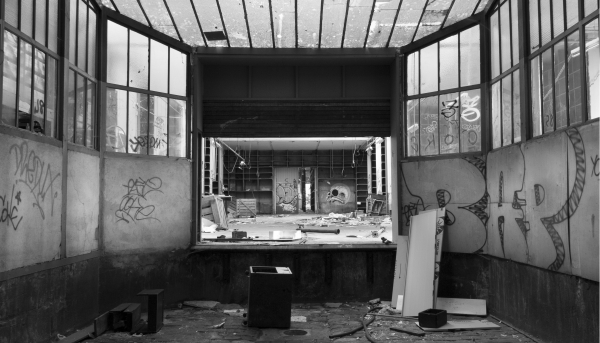 Usine Mermier, 2015 © Urban Focus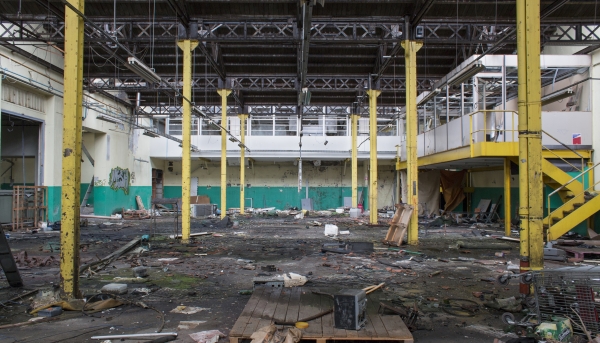 Usine Pierre Dupont, 2015 ©Urban Focus
Opening days and hours :
From monday to sunday - 9.00 - 17.00
Site : La Coloc

40 rue de la république - 42000 Saint-Étienne
Contacts
https://www.facebook.com/urbanfocusme/
https://urbanfocusme.tumblr.com/
Related events
Conversation
WED 15 MAR / 18.30 - 20.30

Contexte des friches industrielles à Saint-Étienne
Présentation du projet Urban Focus, photographie et cartographie. Les friches, éléments marquants du paysage stéphanois. Témoignages ouvert à tous : " Les friches, pour moi c'est..."

Intervenants : Maxime Disy, Agathe Montel

La Coloc


40 rue de la république - 42000 Saint-Étienne
Conversation
WED 22 MAR / 18.30 - 20.30

L'univers des friches industrielles
Les friches, des lieux singuliers à préserver. L'esthétique de ces lieux par l'image, support d'analyse et partage. Exemple de réemploi de friche à Saint-Étienne.
Intervernants :
Maxime Disy, Pauline Jurado, Oscar Barnay, Olivier Dutel
La Coloc
40 rue de la république - 42000 Saint-Étienne
Screening
THU 30 MAR / 20.00

Urban Focus Detroit / Saint-Étienne
Cinéma Le Méliès / Jarring Effects Label
Jarring Effects presents previews of Jazz and Resilience, two documentaries made by Arno Bitschy, which reveal multiple facets of Detroit, one of the most enigmatic cities in the United States.

Showings of Arno Bitschy's documentaries on Detroit (USA) "Resilience" at 9pm and Jazz at 11pm with a round table in between, at 9pm on : Gentrification & the involvement of the institutions and their roles in the rehabilitation of brownfield sites in the presence of social and cultural stakeholders from Saint-Étienne.

Followed by an After-aperitif, Share What you Like - bring a record connected to Detroit and share it with others!