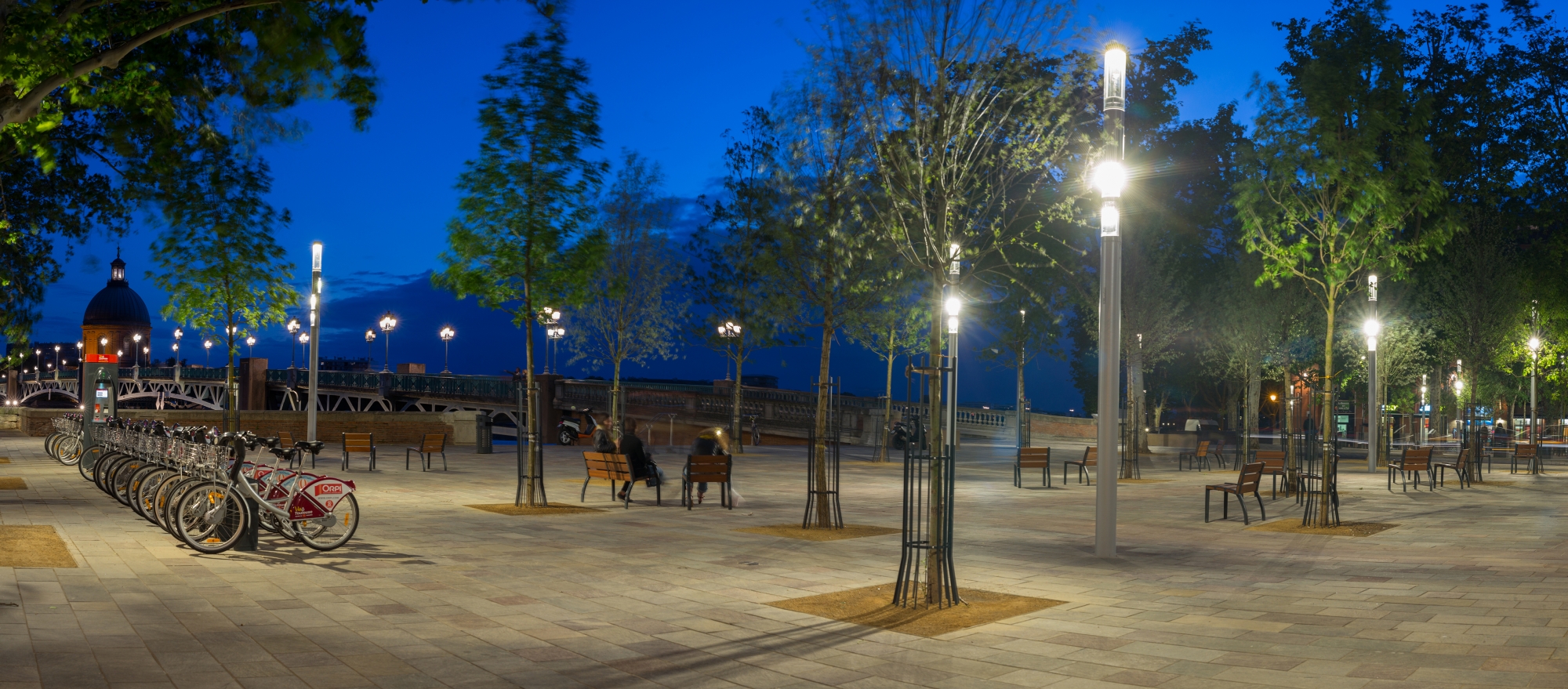 SHUFFLE Place St Pierre à Toulouse mai 2016 ©Comatelec Schréder
Banc d'essai 2017
Shuffle
Comatelec Schreder
Shuffle is much more than a lamppost. By providing a whole range of functions - lighting and control, a PA system, video protection, WiFi and electric vehicle charging - Shuffle connects people to their living environment.

No more need to add extra equipment whenever a new need is identified in an environment: up to 5 modules can be integrated into the column.

By meeting a large number of needs in an integrated way, Shuffle can reduce the number of items that need to be installed on a site, at the same time reducing the installation's carbon footprint.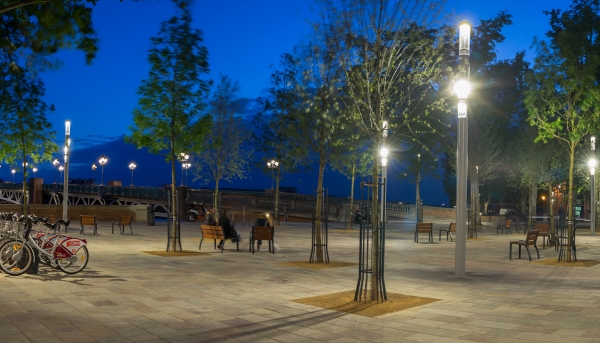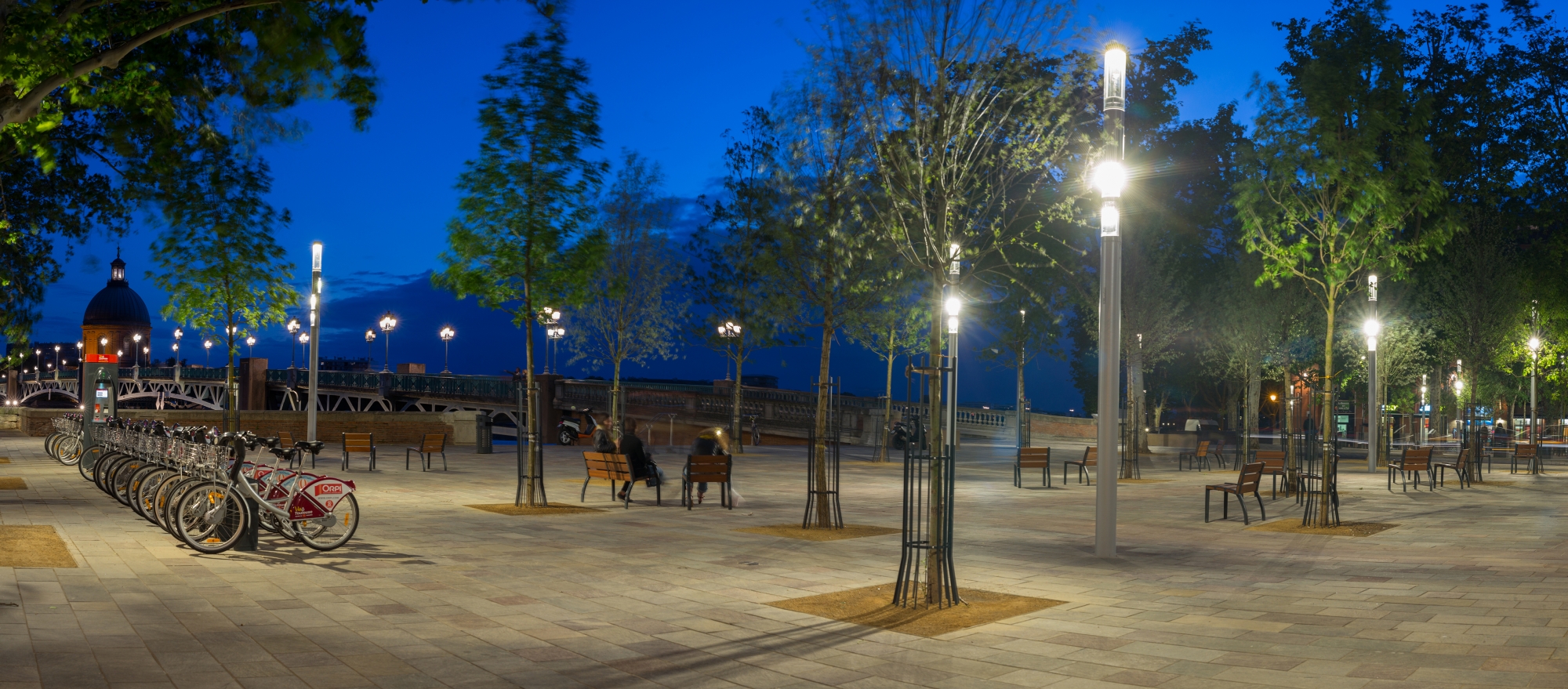 SHUFFLE Place St Pierre à Toulouse mai 2016 ©Comatelec Schréder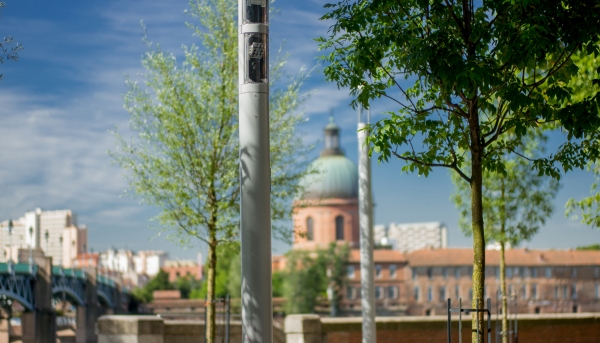 SHUFFLE Place St Pierre à Toulousemai 2016 © Comatelec Schréder
Illustration de nuit-2016 © Comatelec Schréder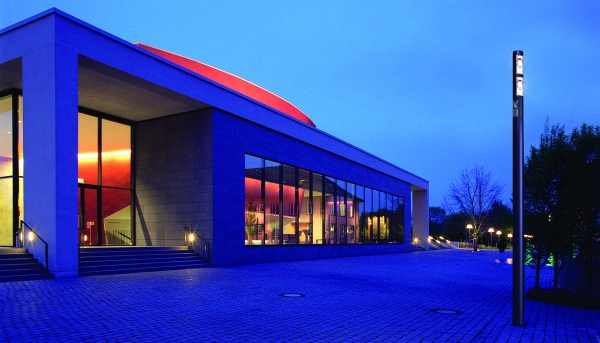 Illustration de nuit - 2016 ©Comatelec Schréder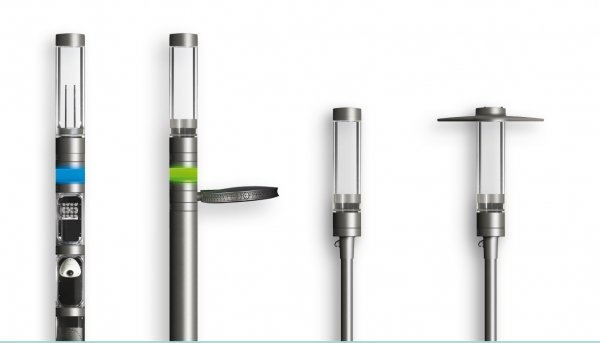 Déclinaisons possibles :
luminaire additionnel sur console - Shuffle post-top :
version large à chapeau - version cylindrique simple
© Comatelec Schréder
Materials :
Body: high-pressure die-cast aluminum and extruded aluminum
Site :
Parvis de Chateaucreux
Contacts
Email
http://www.comatelec.fr