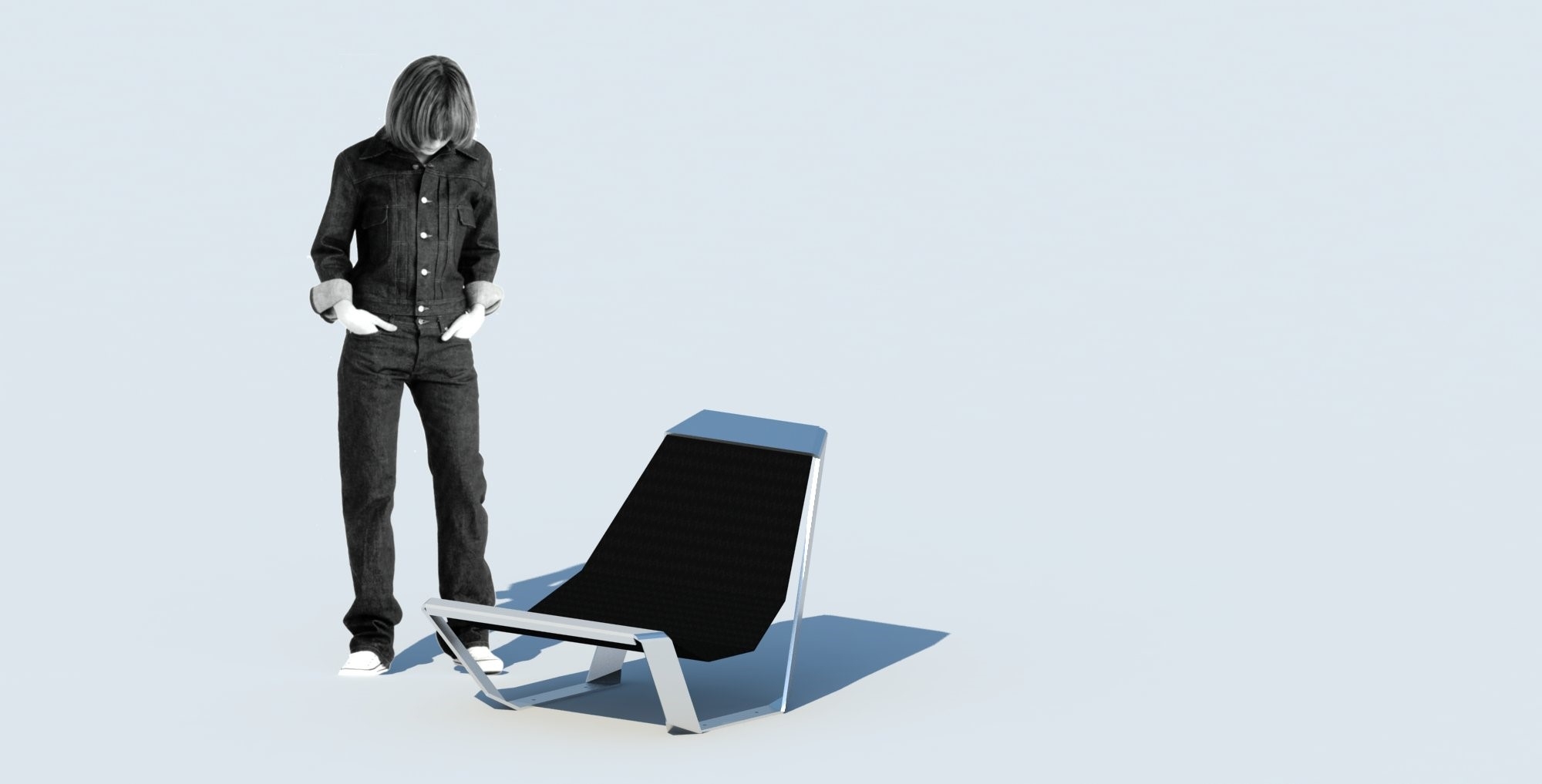 Rubber Chair 2016 ©BASE
Banc d'essai 2017
Rubber chair
Clément WILLEMIN - BASE
Sineu Graff
The Rubber Chair is a 1 cm thick sheet of reinforced rubber stretched over a structure consisting of two crossed flat steel bars.

This chair designed for public spaces, offers an unprecedented level of comfort for an urban seat, and was developed with Alsatian manufacturer Sineu Graff.

This is not the first time rubber sheet has been used in the public space, since the benches at the Tate Modern in London are covered in it. It was designed to resist all types of attack and attempts to vandalise it.

It is a material commonly used in industry and transport, for example at the rear of dustbin lorries, and it is impossible to cut with a Stanley knife. Two versions are now planned, one powder coated and the other in stainless steel.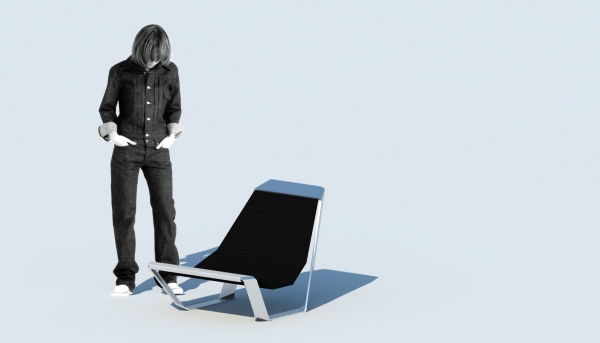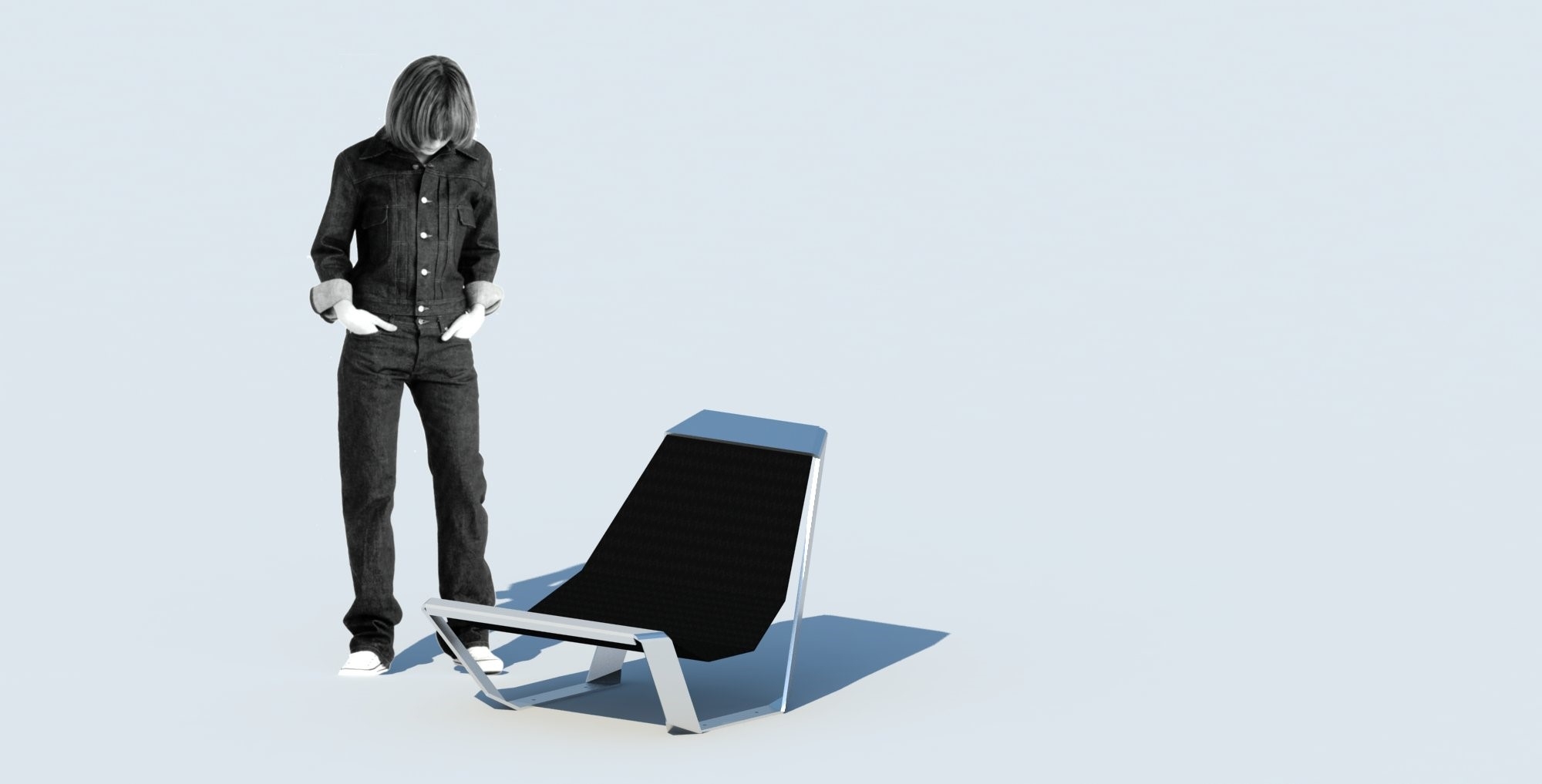 Rubber Chair 2016 ©BASE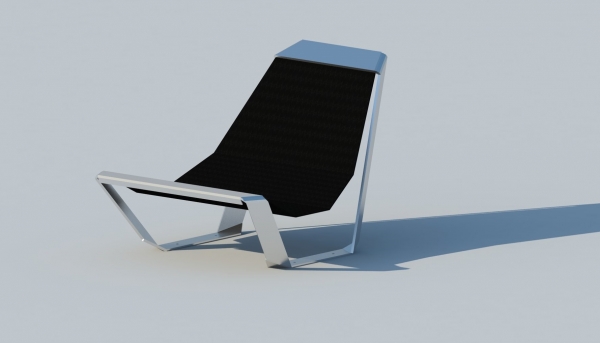 Rubber Chair 2016 ©BASE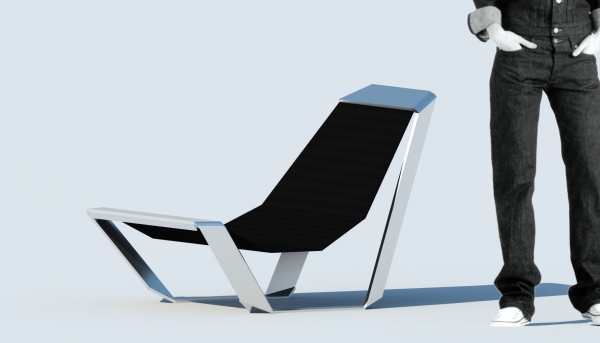 Rubber Chair 2016 ©BASE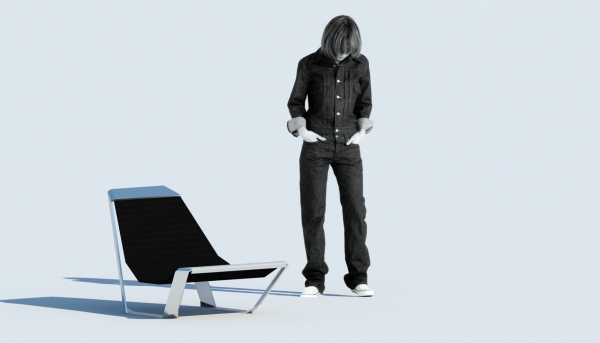 Rubber Chair 2016 ©BASE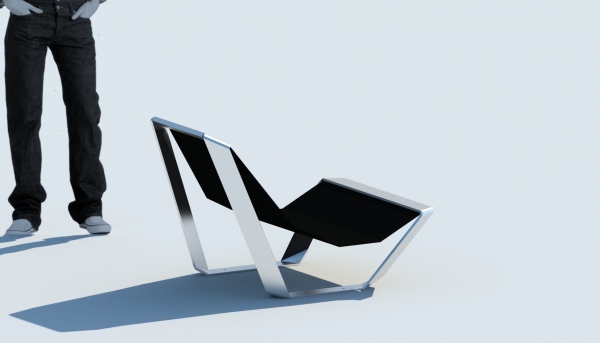 Rubber Chair 2016 ©BASE
Materials :
Steel, rubber
Site :
Jardin Michel Olagnier
Contacts
Email
http://www.baseland.fr
http://www.sineugraff.com/