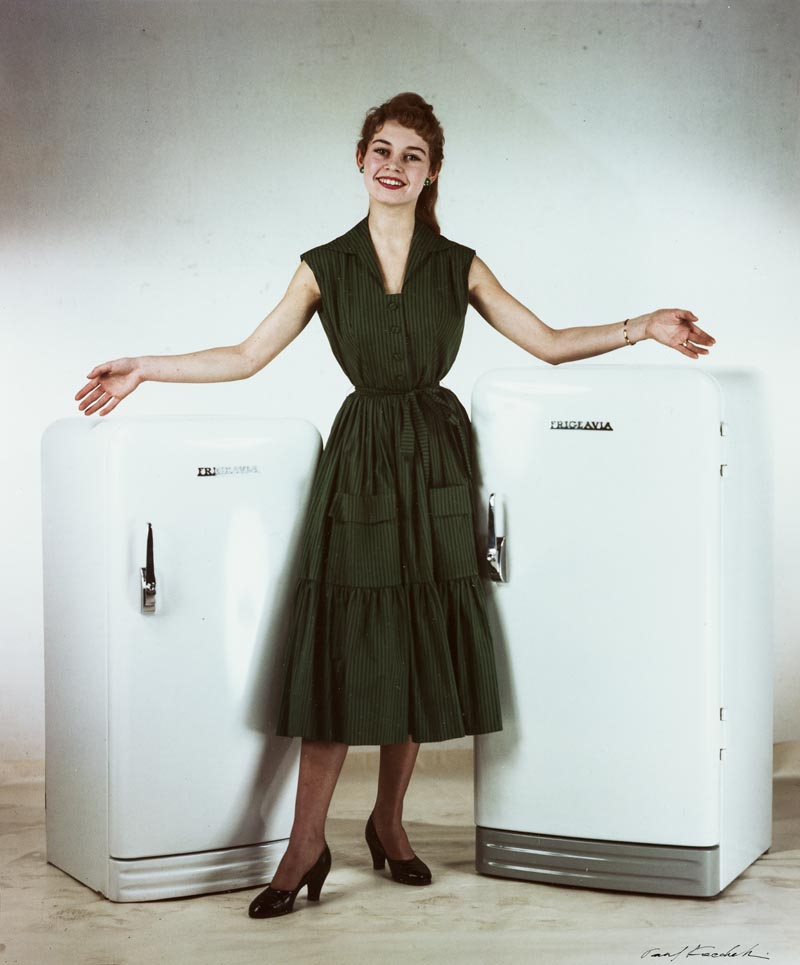 Paul Facchetti, Brigitte Bardot, 1948, photographie couleur cibachrome, 30,4 x 25,3 cm, collection MAMC.
Crédit photo : Yves Bresson / MAMC © ADAGP, Paris 2016
IN Exhibition
POPCORN - Art, Design et Cinéma
Postulating a filial relationship between cinema and design, two disciplines bred by modernity, the exhibition focuses on four close-ups that reveal the directions taken by designers in their relations with the 7th Art. The exhibition includes works of art and design, objects from the Museum's collections, films by designers, excerpts from previously unseen films, installations, photographs. This exhibition proposes an exploration of 4 highlights: "Cinéma - Usine", "Vers la Lune", "Leçon de cinéma" and "Design d'art et d'essai".

Cinéma - Usine:
At the end of the 19th century, magician-engineers with a love for all things mechanical were inventing viewing devices for a modern form of mass entertainment. The first public projection created a sensation; most worthy of note is the film La Sortie des Usines Lumière.
Vers la Lune:
A freeze frame on Georges Meliès and A trip to the moon (1902), the first science fiction film in the history of cinema, shown at the Théâtre Robert-Houdin. The moon, a subject for scientific observation, is presented as a poetic space.

Leçon de cinéma:
In several interviews, designer Roger Tallon dwells on the importance of cinema in his training. He talks about the emotion he felt when viewing the films of Alain Resnais, but he talks especially about westerns and American cinema. Charles Eames had just as strong a cinematographic education, considering director Billy Wilder as his master for his design work.
Design d'art et d'essai:
this fascination with the 7th Art is at the heart of the work of these young designers. In a miniature cinema, films made by designers show the extent to which the language of cinema can be used to reactivate an apparently distant territory to stimulate creativity and refresh design.
www.mam-st-etienne.fr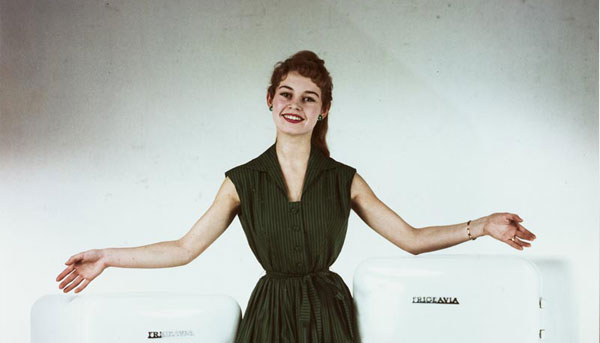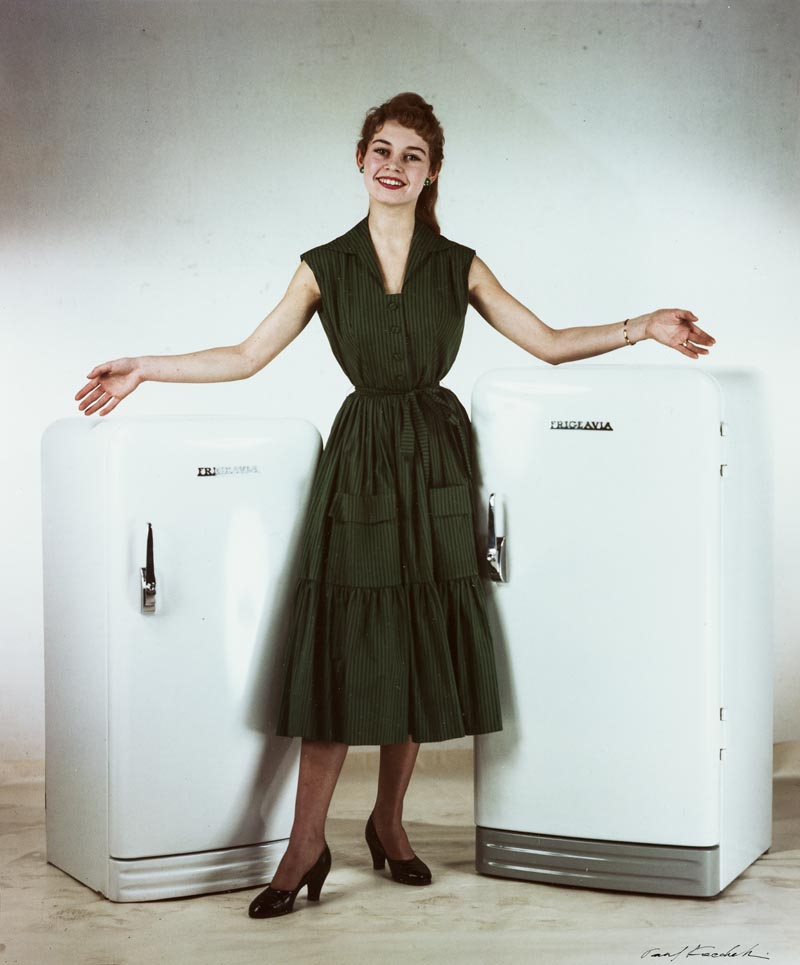 Paul Facchetti, Brigitte Bardot, 1948, photographie couleur cibachrome, 30,4 x 25,3 cm, collection MAMC.
Crédit photo : Yves Bresson / MAMC © ADAGP, Paris 2016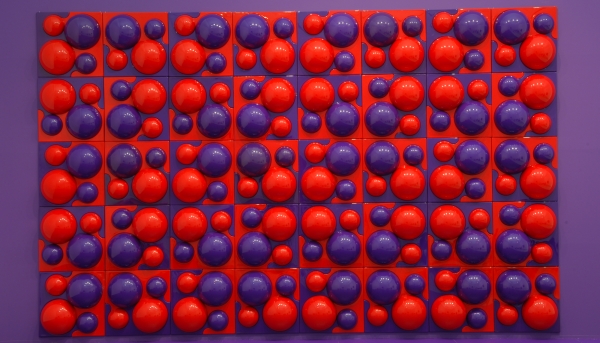 Verner Panton, Panneau mural Visiona 2, 1969, cellidor rouge et violet,chaque panneau : 62 x 62 x 16 cm, collection MAMC. Crédit photo : Yves Bresson / MAMC © Marianne Panton
Curator :
Alexandra Midal et Sébastien Delot
Site : Musée d'Art Moderne et Contemporain

Rue Fernand léger 42270 Saint-Priest-en-Jarez