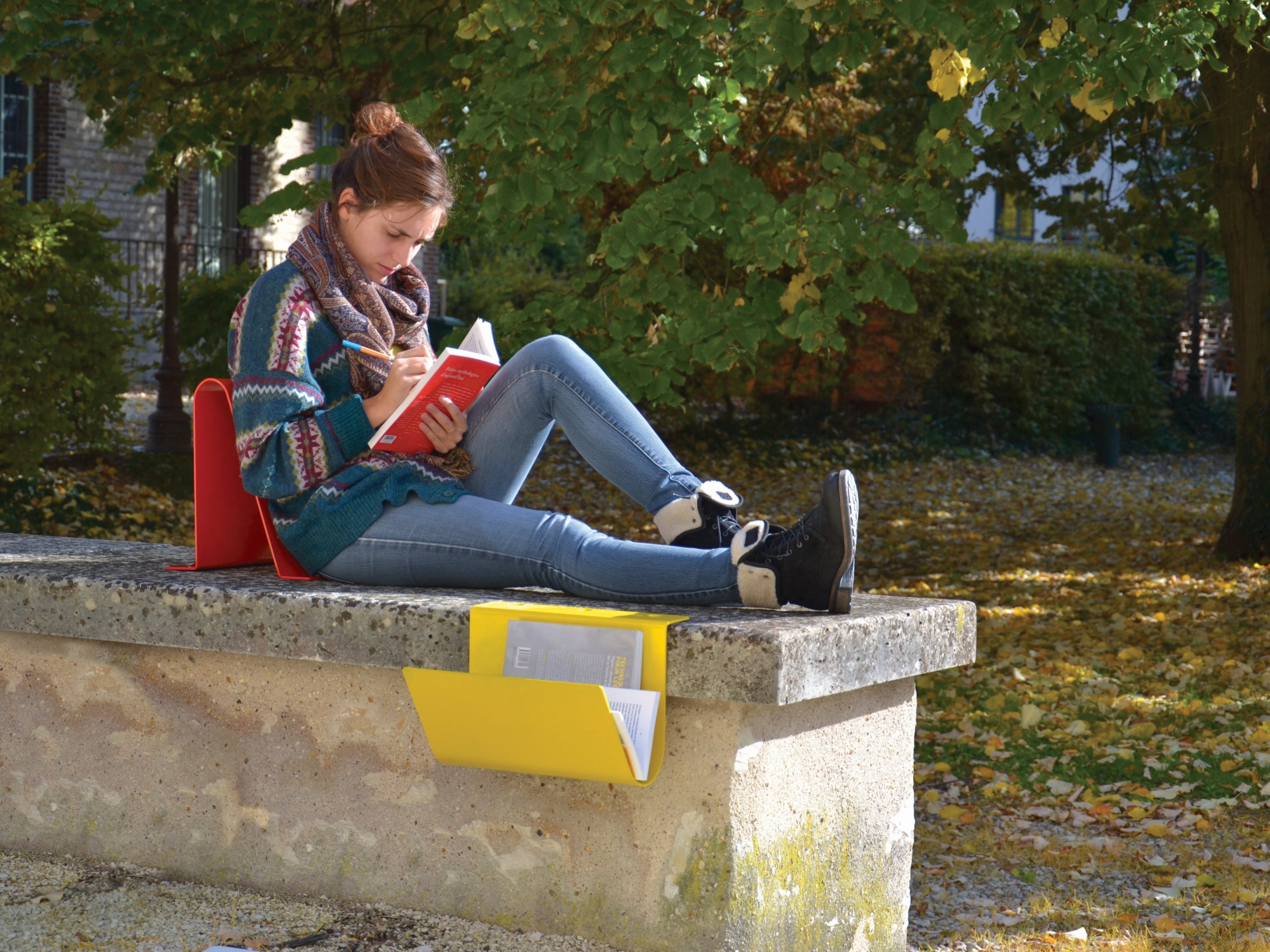 Deux Plugs de la gamme Open Space in situ.
© Sotralinox, Alexandre Ciaux, Kevin Descourvieres
Banc d'essai 2017
Plugs "Open Space"
Célia DE LA FONTAINE / Alexandre CIAUX
SOTRALINOX - Design Espaces
When the sun comes out, working or revising is more agreeable out-of-doors! Relocate to walls converted into work and relaxation spaces. Lean back or rest on the shelf, put down cumbersome documents and enjoy a true Open Space.

Set made of folded, powder coated 4 mm steel sheet. Fixed by chemical anchoring onto low walls, gabion-walls etc., or can be screwed onto existing urban furniture.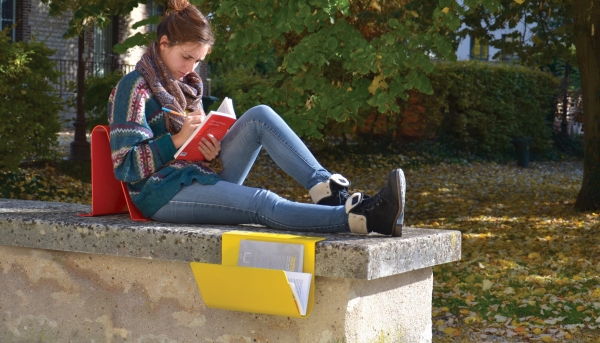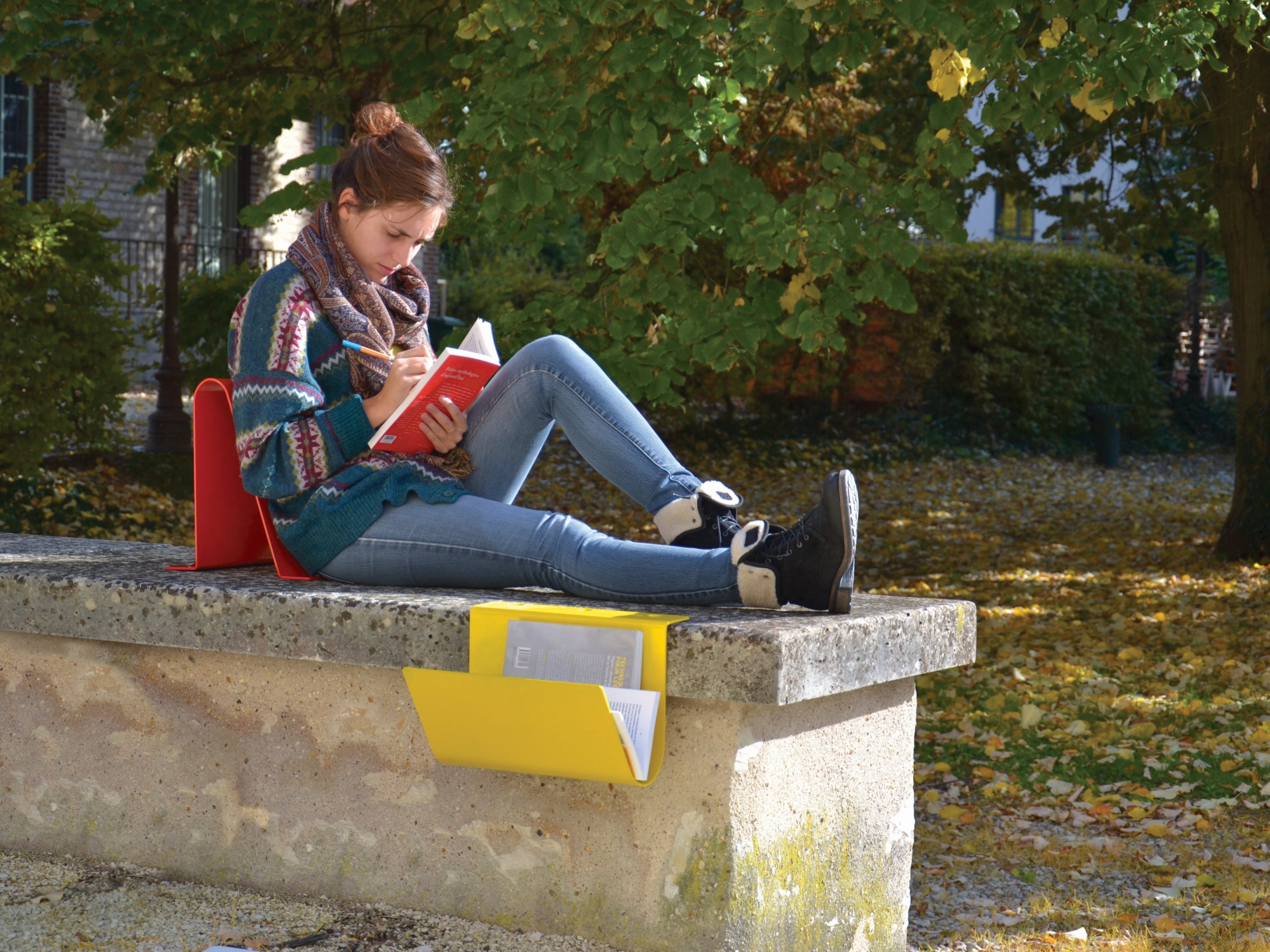 Deux Plugs de la gamme Open Space in situ.
© Sotralinox, Alexandre Ciaux, Kevin Descourvieres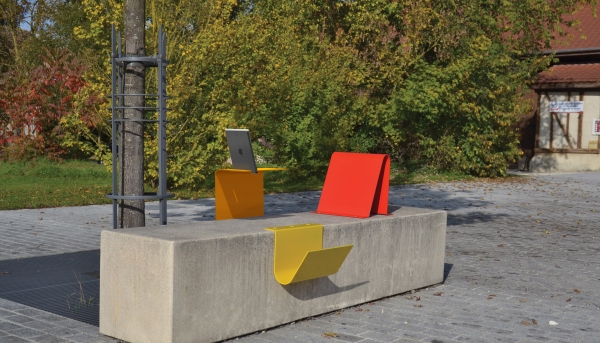 Les trois Plugs de la gamme Open Space in situ.
© Sotralinox, Alexandre Ciaux, Kevin Descourvieres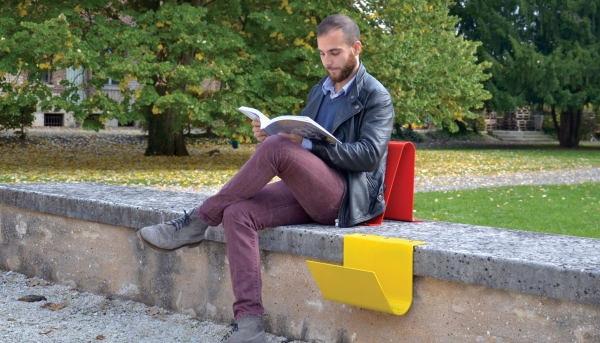 Deux Plugs de la gamme Open Space in situ.
© Sotralinox, Alexandre Ciaux, Kevin Descourvieres
Un plug de la gamme Open Space in situ.
© Sotralinox, Alexandre Ciaux, Kevin Descourvieres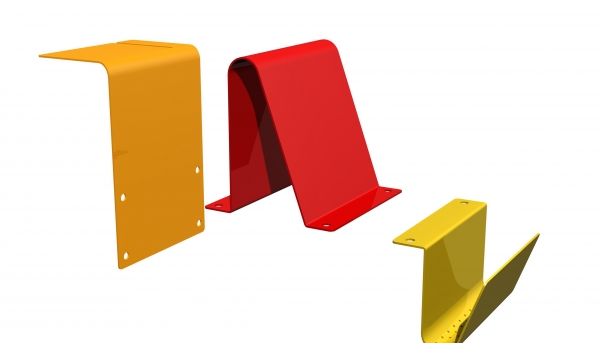 Les trois Plugs de la gamme Open Space. © Sotralinox, Alexandre Ciaux
Materials :
Powder coated steel
Site :
Campus Tréfilerie
Contacts
Email
http://www.design-espaces.fr