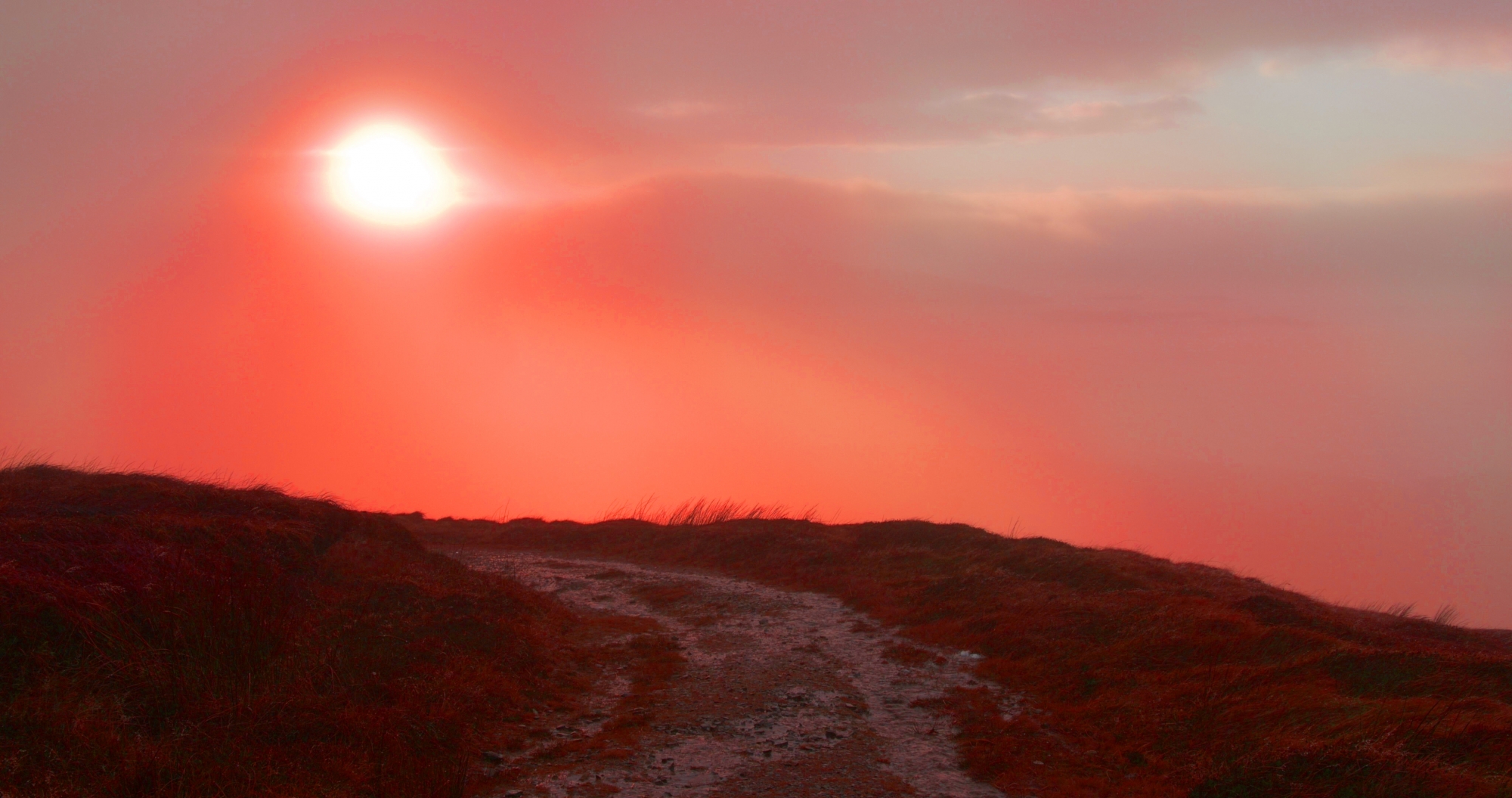 "Road to Abraxa, Dusk" Joseph Grima
© Space Caviar
IN Exhibition
Player Piano
A Subjective Atlas of a Landscape of Labour
The future Homo Ludens will not have to make art for he shall be creative in the practice of his daily life.

— Constant Nieuwenhuys
Player Piano is a revisitation of American writer Kurt Vonnegut's 1952 debut novel. Set in a fully automated future, the book is a meditation on the meaning and purpose of life in a work-free environment in which labour has become the domain of machines.
Whereas Vonnegut's text is a dark parable illustrating the crushing effects of mechanisation on human freedom and culture, this exhibition seeks to reframe the question of a post-labour society in historical terms. It prefigures a future (or maybe remembers a past) society that establishes itself on the island of Abraxa, the future site of Utopia—a landscape-as-collage built on millennia of mythologies, technological breakthroughs, societal conflict and class struggle.
The only thing more ancient than the dream of liberation from work is the dread of automation itself; yet stitching together fragments of this panorama of human endeavour another vision is possible - a civilization simultaneously liberated from the cults of labour, technology and ownership.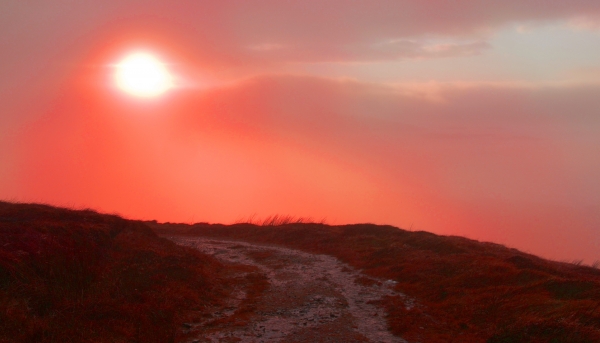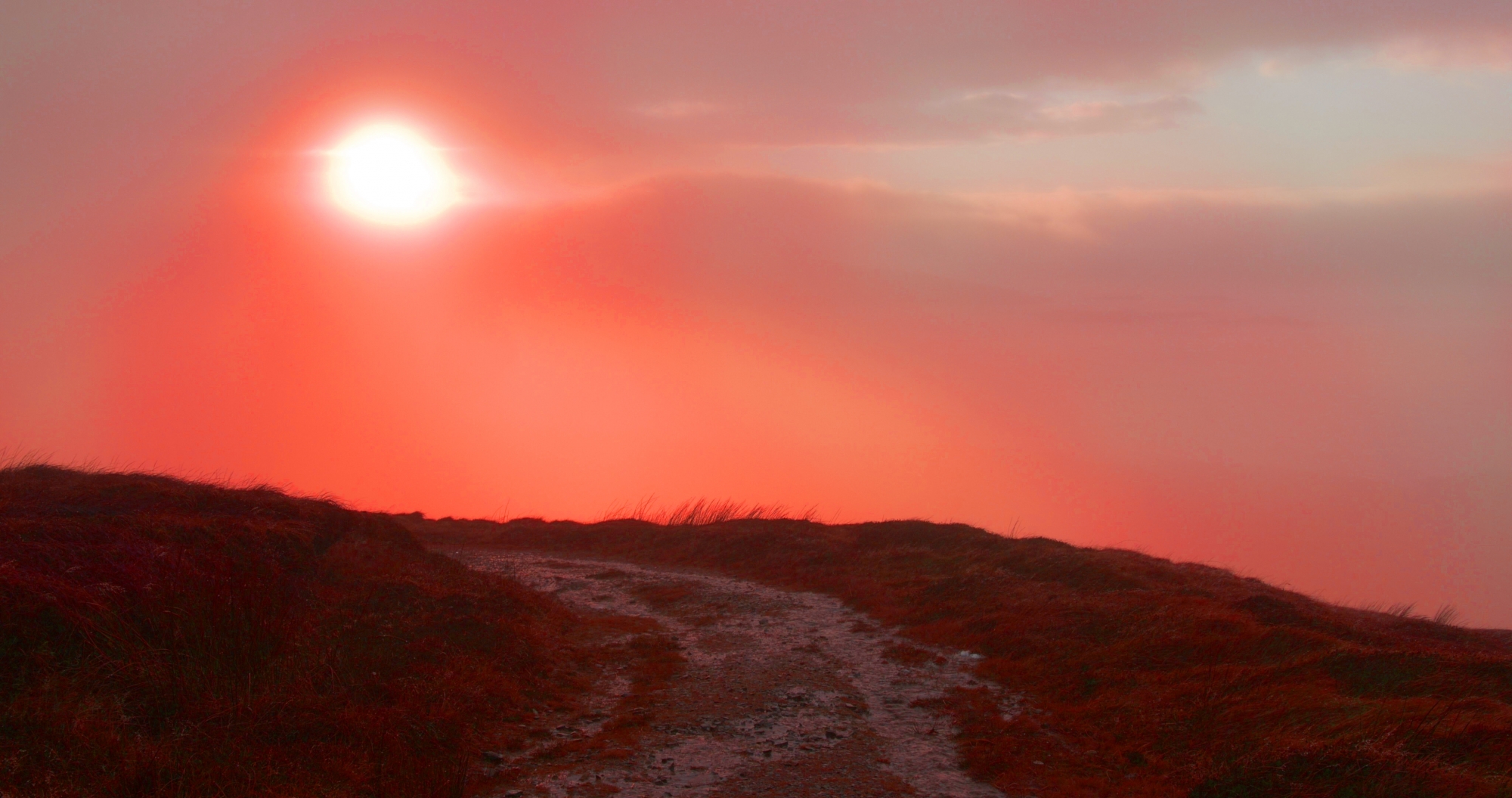 "Road to Abraxa, Dusk" Joseph Grima
© Space Caviar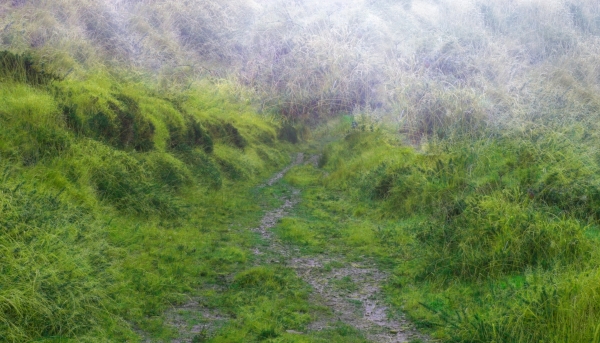 "Road to Abraxa, Dusk" Joseph Grima
© Space Caviar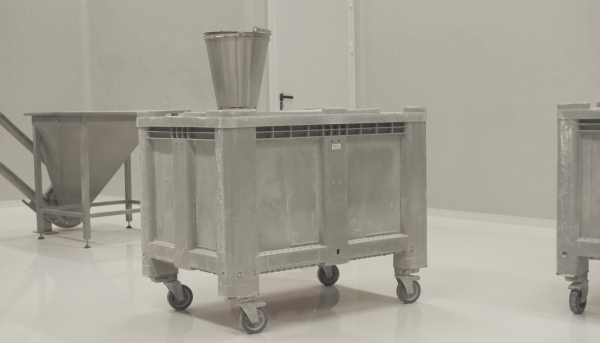 "Abraxa, Interior" Joseph Grima
© Space Caviar
Curator :
Space Caviar (Joseph Grima, Simone Niquille, Giulia Finazzi, Sofia Pia Belenky, Jakob Skote, Nicci Yin)
Production :
GISTO (Alessandro Mason, Gabriele Lucchitta)
Site : Platine – Site Cité du design

3 Rue Javelin Pagnon 42000 Saint-Étienne
Contacts
http://www.spacecaviar.net
Related events
Show
FRI 17 MAR / 17.00

Charli Tapp
Charli Tapp
is a composer and visual artist, based between Paris and Tokyo, For the 2017's Biennale he will interpret IN C from Terry Riley on the Cindy Space X, an electric piano driven by computer.
In 1964, Terry Riley composes IN C, a score short-circuiting the role of the conductor, giving back the decision making to the interprets in a hive-mind fashion.
Made of 53 sequences to be played by a suggested number of 35 musicians, IN C will this time be interpreted solely by the Cindy Space X and it's CP-80.
The score hacked, the instrument will substitute to the entire ensemble, until reaching its point of physical saturation and disjunction.
The performance-concert will be used as a database for further education of a pool of artificial intelligences piloting the Cindy Space X.
Allowing them to compose a generative score for Space Caviar's exhibition Player Piano during the span of the Biennale, using for unique musical memories that of the performance.
soundcloud.com/charlitapp