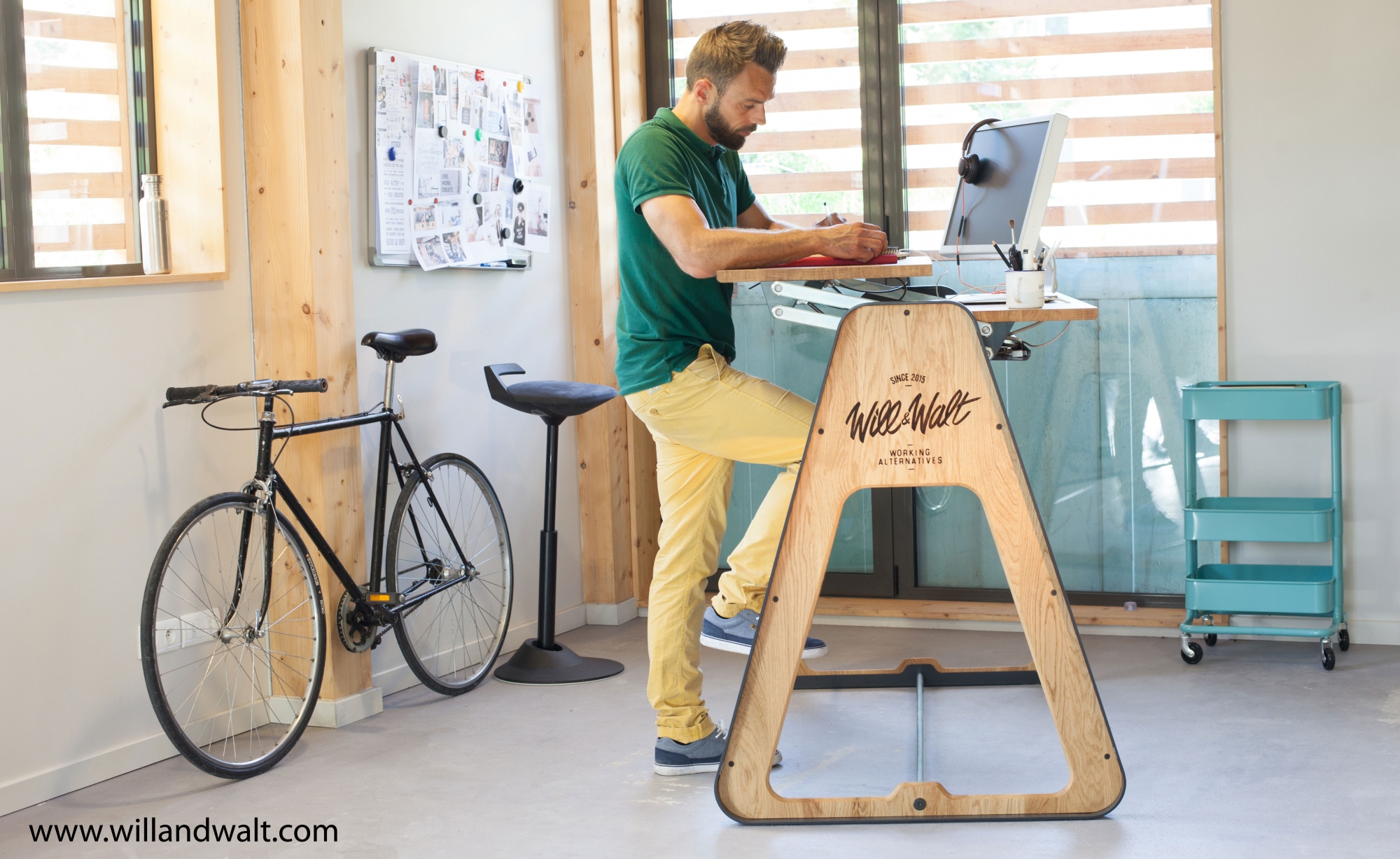 Position debout © Will & Walt
Biennale OFF
Les espaces de travail de demain
Will & Walt, office furniture that makes you want to work differently! Improving quality of life at work, stimulating creative performance and conveying a singular and ethical image: these are the objectives of Will & Walt. The Flipboard Premium is a desk with a "nonconformist" design.
Customisable to match your personality and inspire you. Modular, so that you can try out new positions!
It is designed and made in the Rhône-Alpes region using noble materials. Who said you have to be sensible and stay seated?
Site : Roche Bobois

Zone commerciale La Porchère – La Fouillouse
Contacts
http://www.willandwalt.com