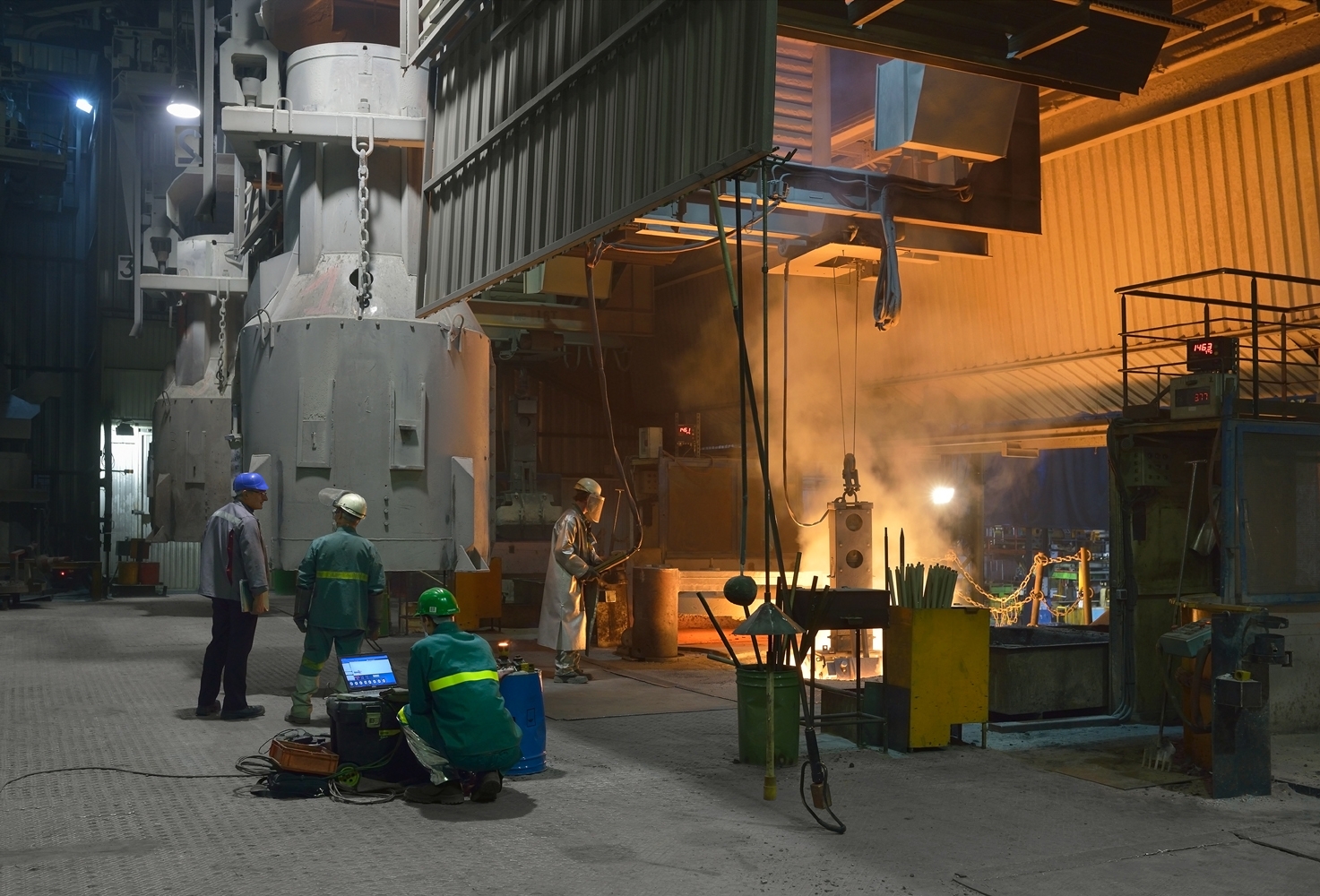 Vénissieux (69). Fonderie de Vénissieux SAS (groupe Méritor), opération de fusion, site Renault-Trucks (groupe AB Volvo). Anciennes usines de constructions automobiles Marius Berliet, 1912.
Biennale OFF
Industrie en héritages
Entre paysage et architecture
This exhibition deals with some of the major themes that have marked the region's industrial history with a presentation of the most emblematic sites.
This photography exhibition questions industry, characterised at once by its omnipresence in the region and by its great diversity, in four sections: landscapes, around the sites, inside/outside and architecture. The aim is to enable the public to discover emblematic sites of the metalworking, mining, textile and chemical industries emphasising what is particular about each site and revealing our relationship with this heritage.
Site : Bibliothèque Universitaire Jean Monnet

1 rue Tréfilerie – Saint-Étienne
Contacts
http://www.scd.univ-st-etienne.fr
Related events
Conférence
TUE 14 MAR / 16.00 - 18.00

Les paysages culturels industriels
Table ronde