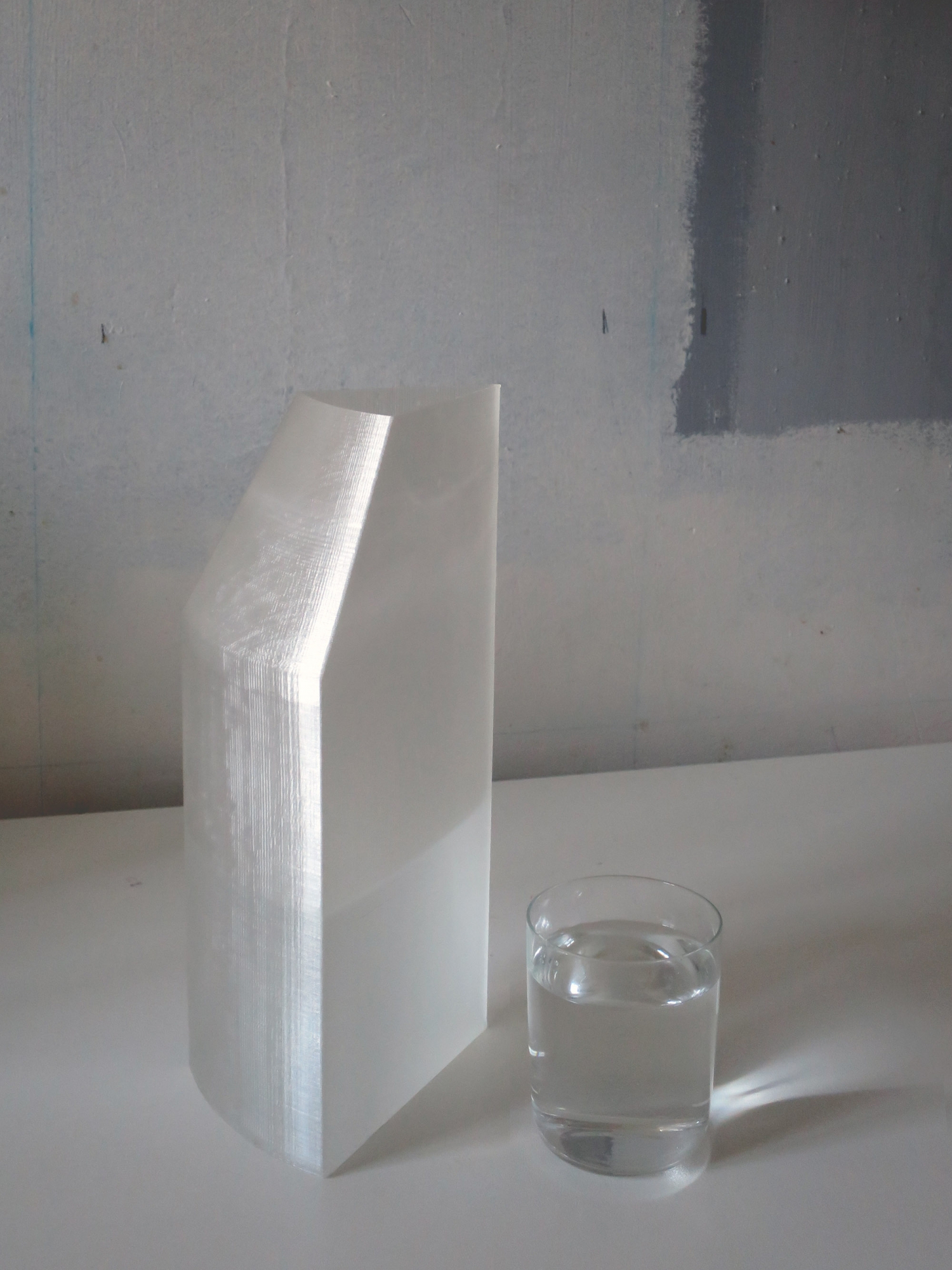 Carafe 1/8e - Déclinaison de la forme 63. Impression 3D.
Rue de la République du design
Forme 63
Thomas Rodriguez
The Cinna shop hosts shape "63". Alongside pieces produced since 2010 by Ligne Roset, several other projects extend this work, the materials and the know-how.

I first designed this shape in 2005. The original design was an archetypal lamp, just a silhouette, an outline of table lamp. By then establishing a rule, a mould to create any object, the "63" became a medium for experimenting, in particular with materials, scale, usage.
The table lamp and the pendant light fitting were the first to be issued by Ligne Roset in 2010. In 2012 the shape became a stoneware table/stool for Ligne Roset's outdoor collection, then a flower tub in 2013. In 2017 came a carafe in collaboration with the 8 FabLab.
This work was also the idea of a retreat in the face of form. Due to its simplicity, this shape lends itself to free interpretation, because the table is also a seat, the materials and techniques are infinite and it is a pretext to bring people, materials and know-how together.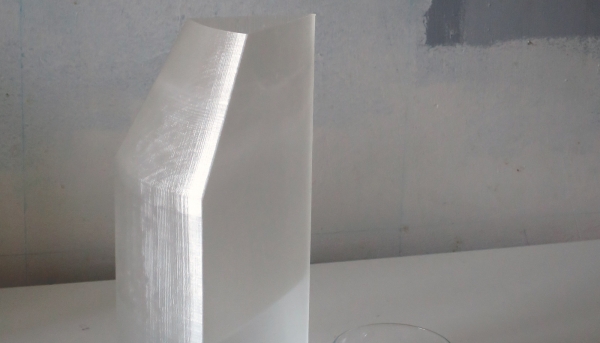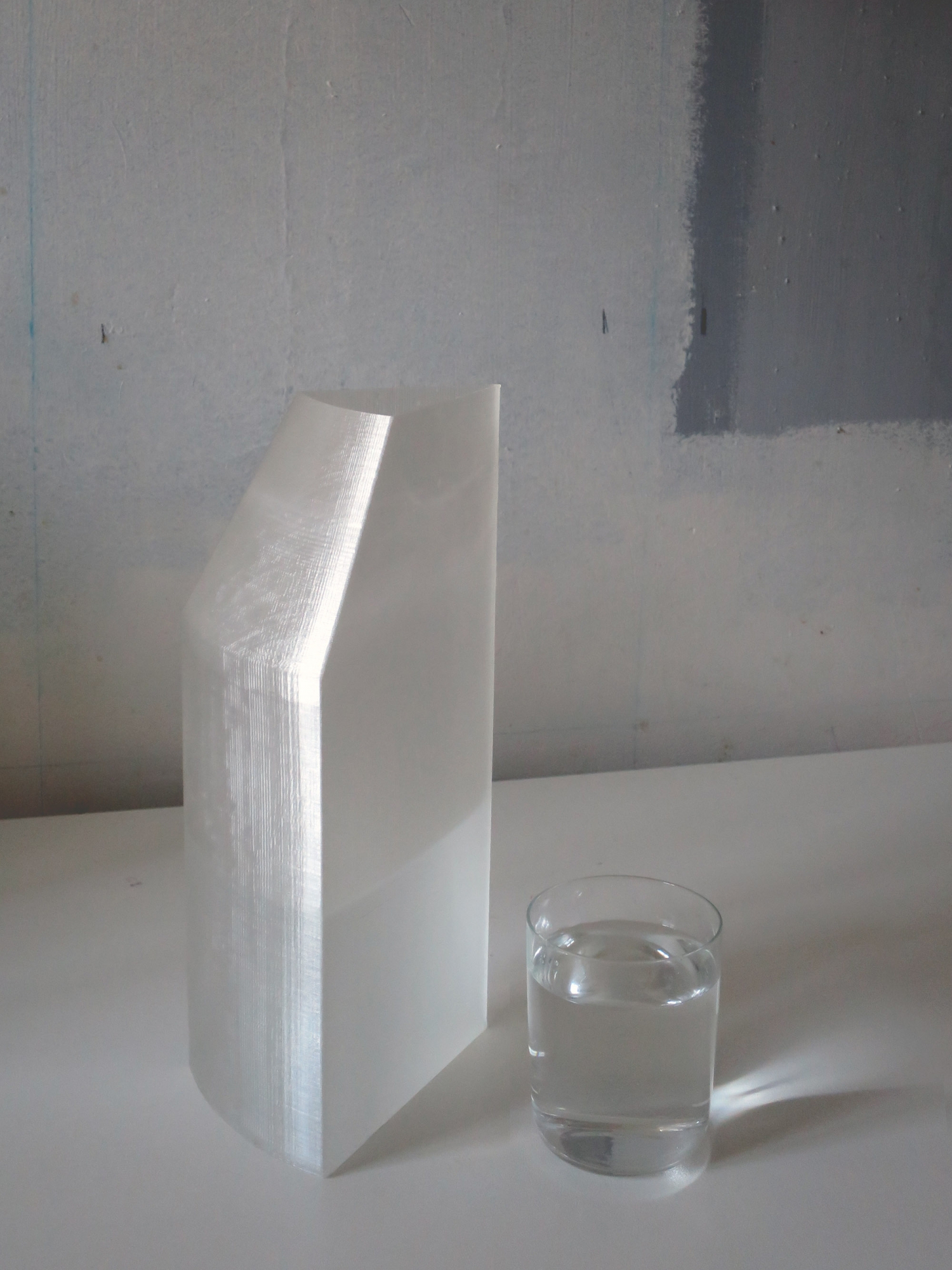 Carafe 1/8e - Déclinaison de la forme 63. Impression 3D.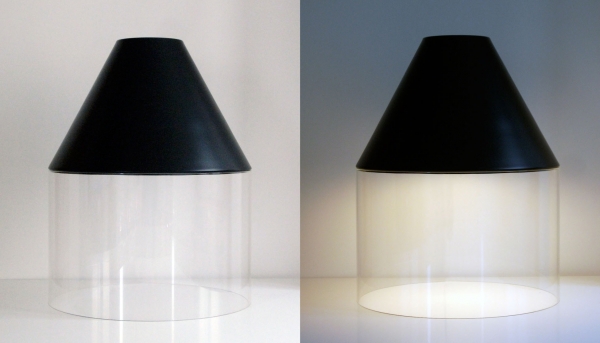 Lampe de table / Métal & Pmma, 40cm x 52cm.
Edition Ligne Roset 2010 - 2017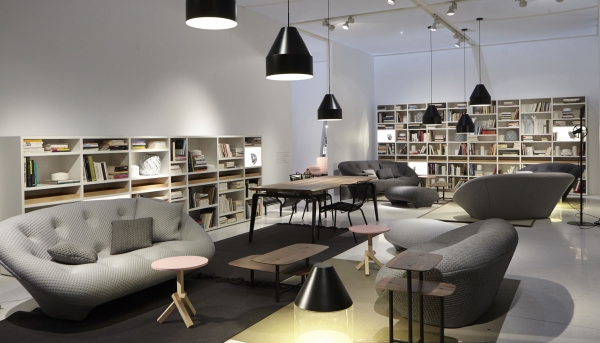 Suspension / Métal.
Edition Ligne Roset 2010 - 2015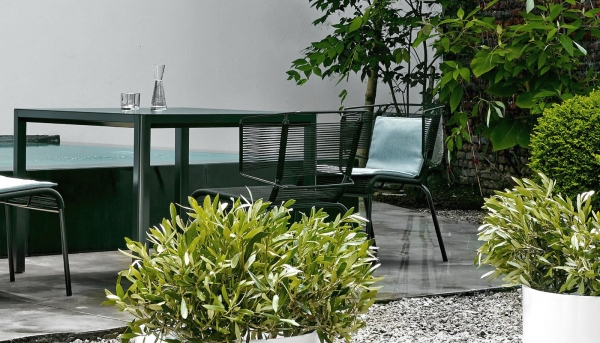 Jardinière / Grès émaillé blanc.
Edition Ligne Roset 2013 - 2017
Partners :
Ligne Roset, 8 FabLab, Benoît Taupin, Olivier Thuault
Site :
12 Rue de la République, 42000 Saint-Étienne
Contacts
http://www.thomasrodriguez.eu/
https://www.asvmobilier.com/