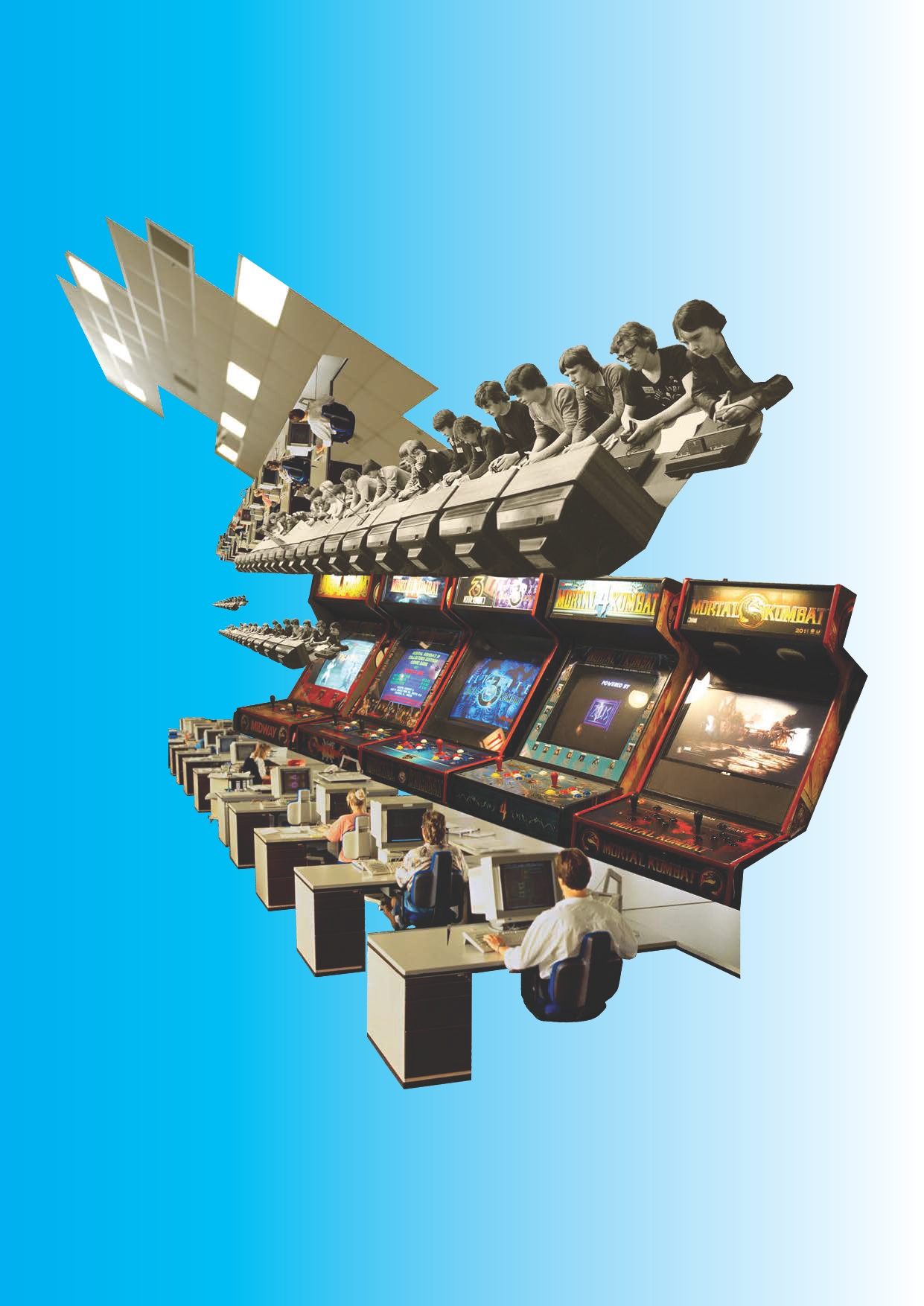 Working dead – Game over, Didier Fiuza Faustino
IN Exhibition
EXTRAVAILLANCES ≠ WORKING DEAD
So work was only a passing phenomenon... Revered for two centuries, it is now vaporising and vanishing before our very eyes. Terrorising!
Eventually, no job will escape. Journalists, managers, soldiers, doctors or teachers are mistaken if they believe they are exempt. For the planetary trade-off is speeding up: that of expert systems against know-how; algorithms against skills; blockchains liquidating mediation roles; robots in place of words and gestures. All-powerful value added no longer tolerates that a worker should take from it that outdated vanity, a salary! The company is now nothing other than a concentration camp run by Capital, sorting the wheat from the chaff. Get in line or flee! Become your own business! What, unproductive? Universal income! They tell you that work makes you free. But who?
The future of employment belongs to those automatically generate profit, no-one else. Capital and Work loved each other for a long time. Now, they are getting divorced. And the stories going round are nothing more than romantic hopes of turning the clock back, an inability to take reality on board and touching makeshift solutions. Pure nostalgia.
This sober exhibition, full of words, modules and sounds, plays on the fire in the stories and tries to listen to the f(r)ictions. The ghosts of past (outdated) models rustle on chaises longues, robots declaim and behind a thick plate of glass, eight objects that have fallen in from the future taunt our sharp interpretations.
In our tomorrows, will work no longer come from labor or rabota, suffering and servitude, but rather from an opera, "work, activity"? We will no longer work, we will merely operate. We open and create: together. With extravaillance!
www.didierfaustino.com
—
www.zanzibar.zone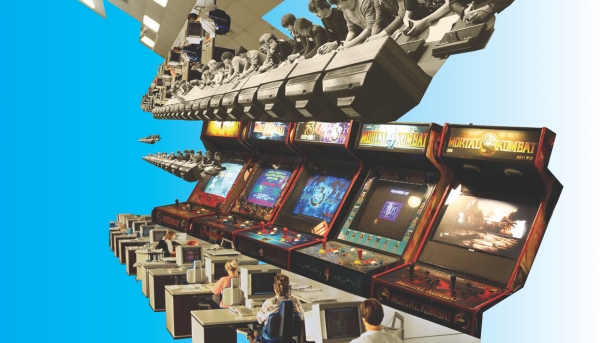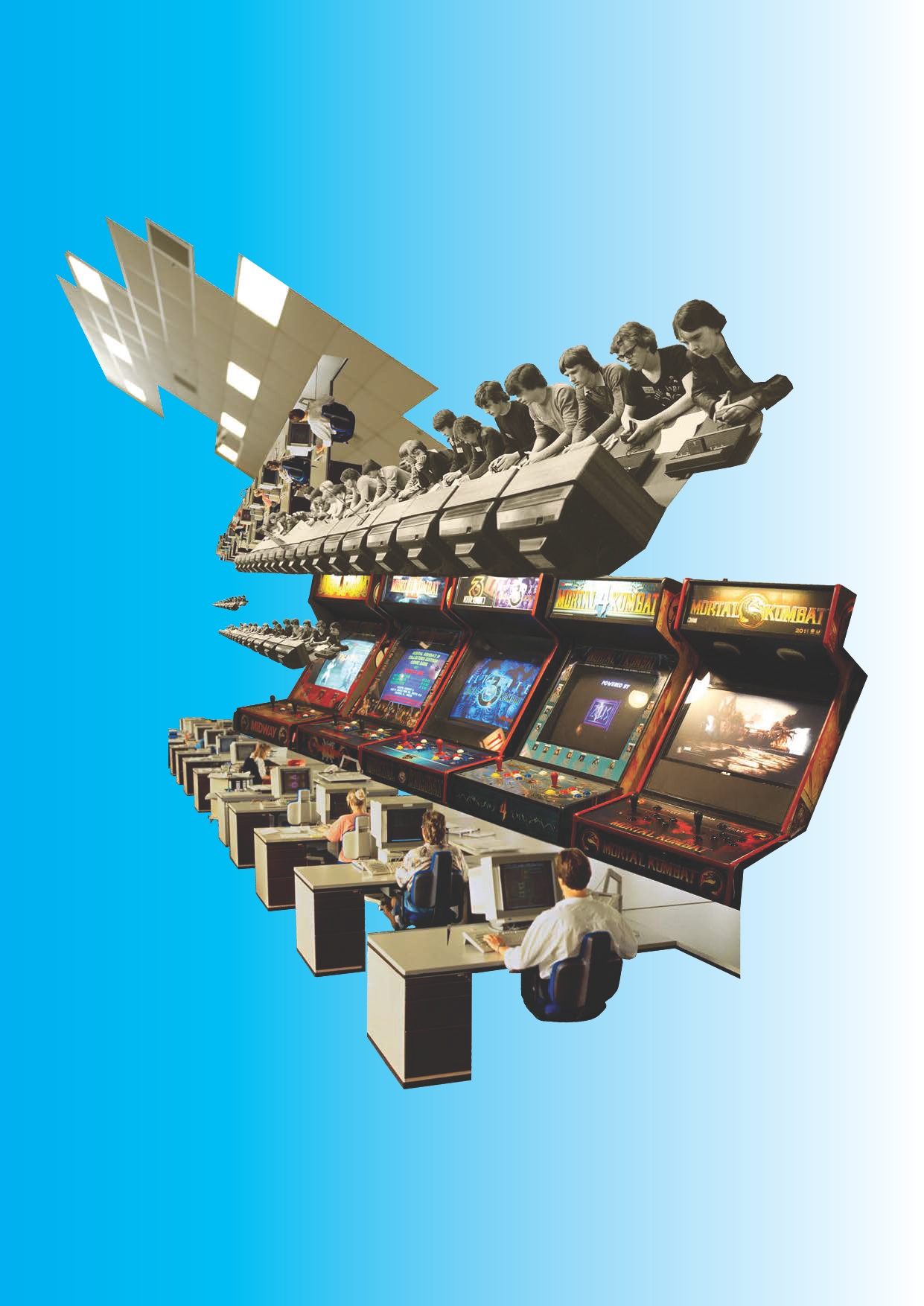 Working dead – Game over, Didier Fiuza Faustino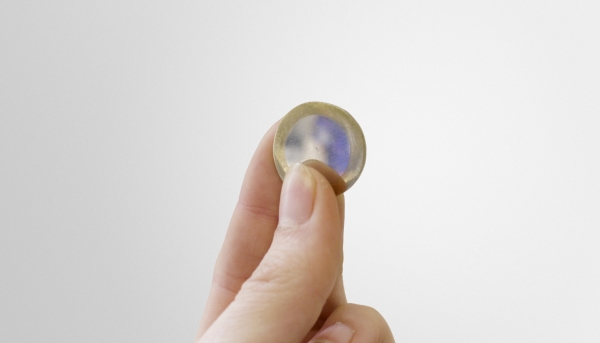 (no) more value, pièces d'euro poncées, 2016 © Cléa Di Fabio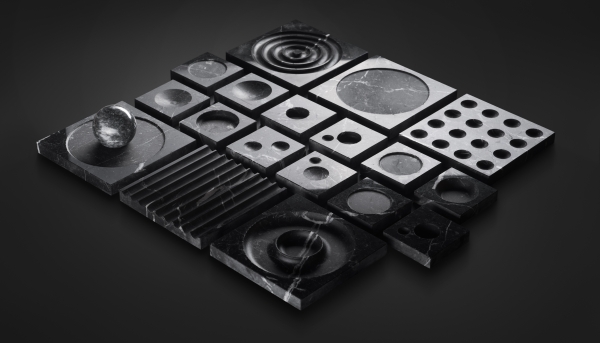 EWA MARIA MACH, Calcaire noir Debnicki - son potentiel caché, 01/09/2016, l'ensemble de la Collection © Przemek Szuba / Pan Szuba

Related events
Conférence
SAT 1 APR / 11.00

L'avenir du travail n'est pas un poisson d'avril
Avec Alain Damasio, Catherine Dufour, Ariel Kyrou, Vincent Wahl
Science-fiction grand public
L'avenir du travail n'est pas un poisson d'avril


4 conférences-lectures/diffusion sonore d'une demi-heure
Intervenants :
Alain Damasio, Vincent Wahl, Catherine Dufour, Ariel Kyrou
De 11.00 à 17.00 dans l'exposition "Le Bureau Générique"
De 18.00 à 19.00 au "Lucky Larry's Cosmic Commune"
Site Cité du design
3 rue Javelin Pagnon - Saint-Étienne
Libre accès sur présentation du Pass Biennale