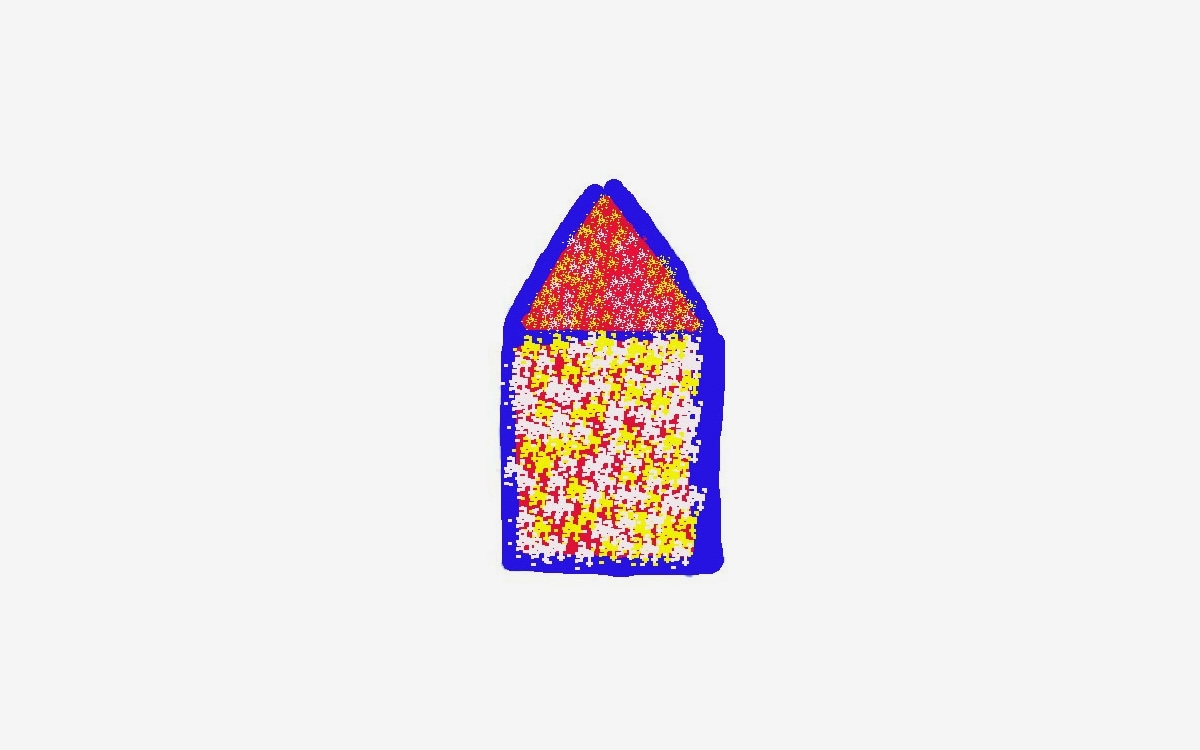 Biennale OFF
Examen de santé
1 month
1 former health insurance office
2 x 6 students (Saint-Étienne/France) will produce works in situ

The two groups will not meet, the only dialogue will be through the rooms. Brêche is a collective of ESADSE students. We organise exhibitions in apartments: our aim is to offer students from art schools the chance to show their work outside the school context. How can an apartment, a private place become public? How is it possible to work in a place that is already inhabited? These questions are central in each of our exhibitions.
Related events
Opening
FRI 10 MAR / 18.00

Examen de Santé
10 rue Louis Braille - 42000 Saint-Etienne