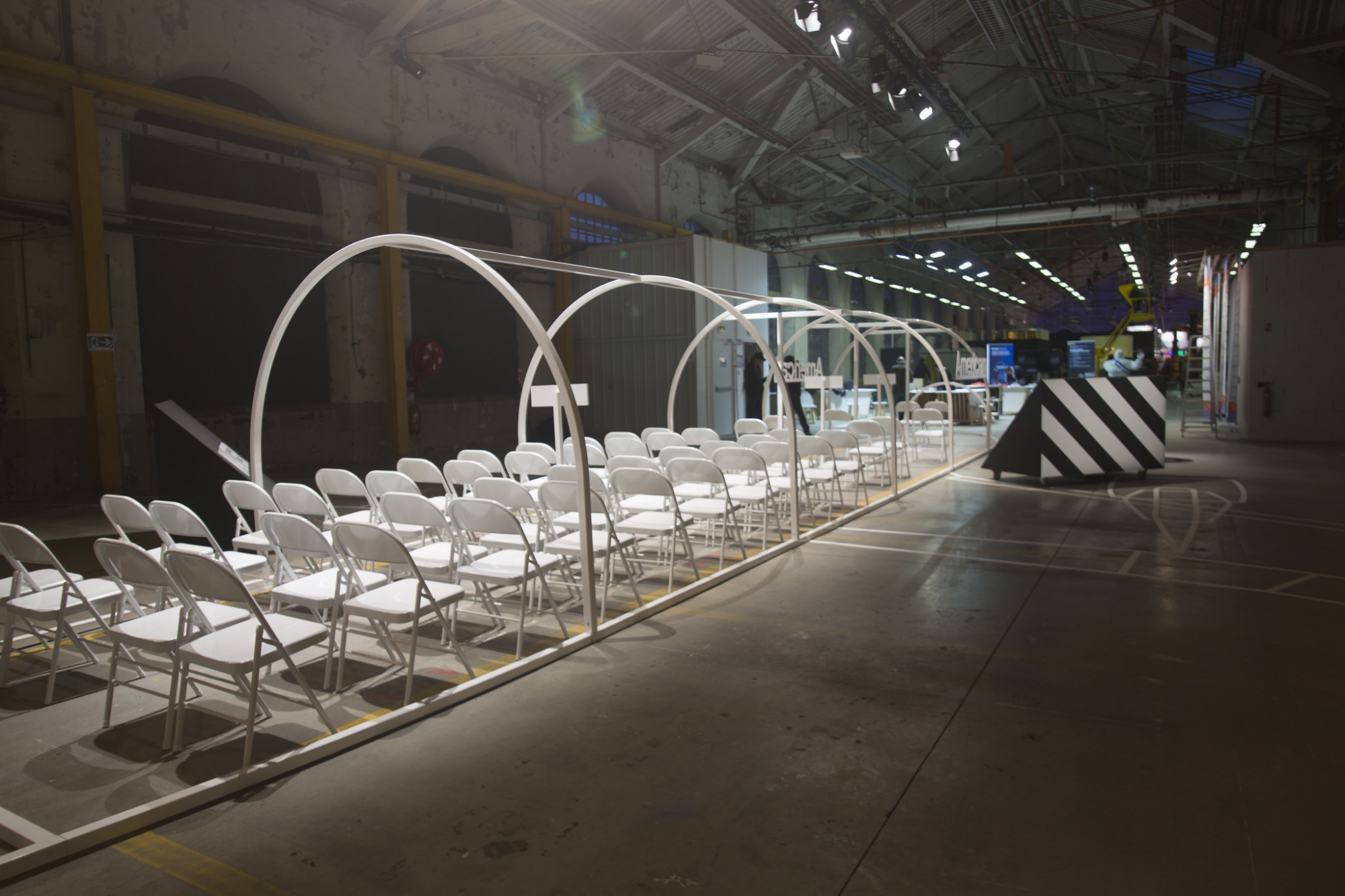 «The Ascent» ©Ilona Gaynor
IN Exhibition
The Ascent
The concept of labor is still highly undefinable. The existent sight line definitions can be thought of as a linier structure of directional ascent. This idea that the institution as the mountain to be conquered or a ladder to climb is still the aesthetic that most of us imagine, even if in reality, skyscrapers have become the indicative manifest of our ascent; the penthouse acting as prime position to plant ones' flag.

Despite such definitive geometries, the operation of such institutional structures have become much more operationally abstract and difficult to foreground. Any attempt to fully discern the complexity often result in compelled attempts to escape from it. Exiting through door-ways, windows and in severe cases plummeting to Earth from the fifty-first floor.

Presented as a traditional, but impossibly playable four-act play, 'The Ascent' attempts to examine the discrete nature of class politics; paralleling contemporary workplace geometries from multiple vantage points. The production centre's around the story of law firm attending a mandatory training day that takes place on board a one to one scale replica of an American Airlines Boeing 747. Although fruitful in its intentions, unfolds into chaos and bloodshed.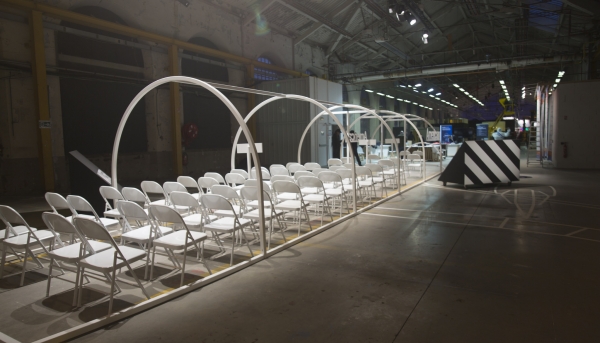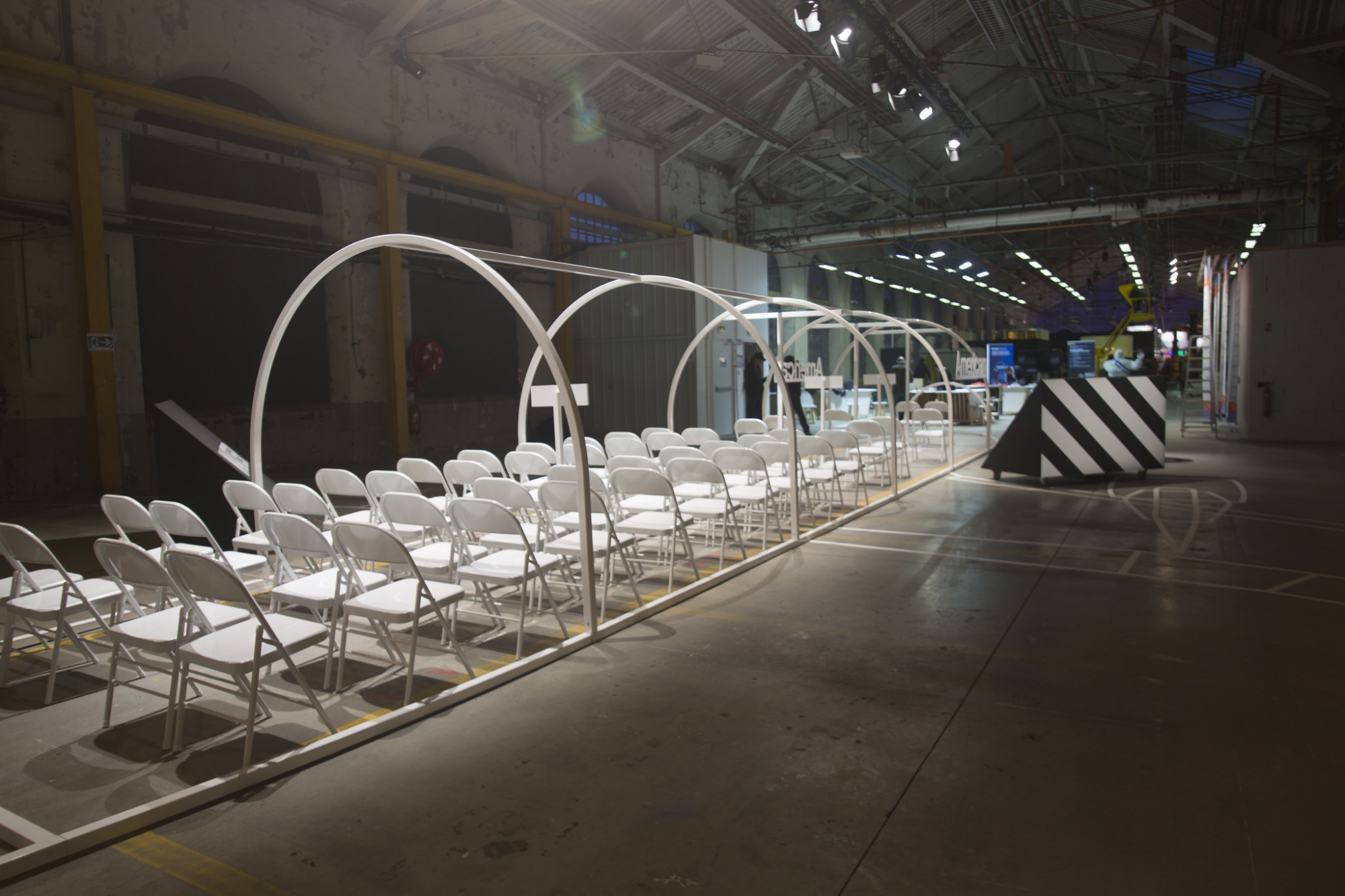 «The Ascent» ©Ilona Gaynor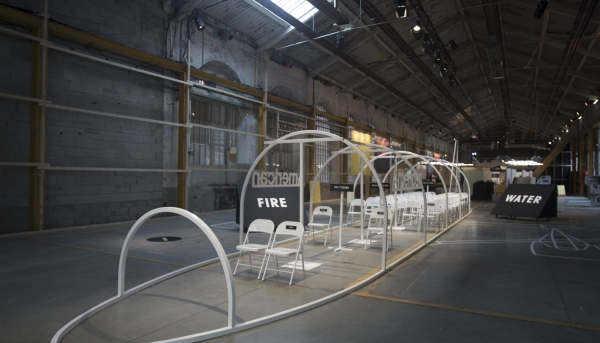 «The Ascent» ©Ilona Gaynor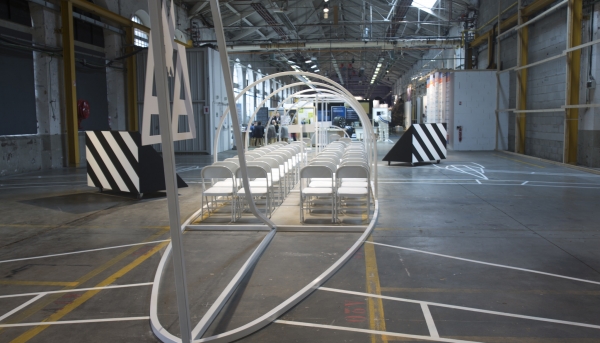 «The Ascent» ©Ilona Gaynor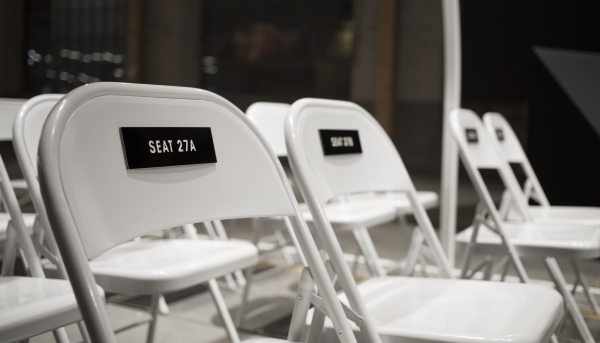 «The Ascent» ©Ilona Gaynor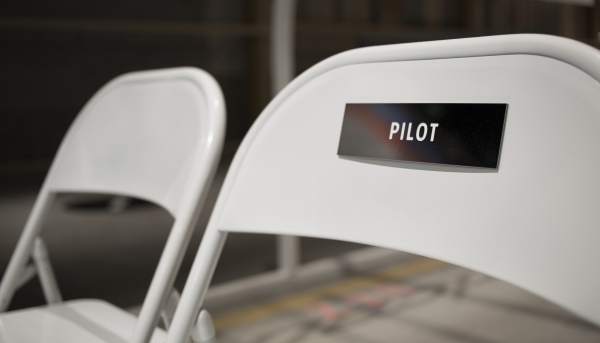 «The Ascent» ©Ilona Gaynor
«The Ascent» ©Ilona Gaynor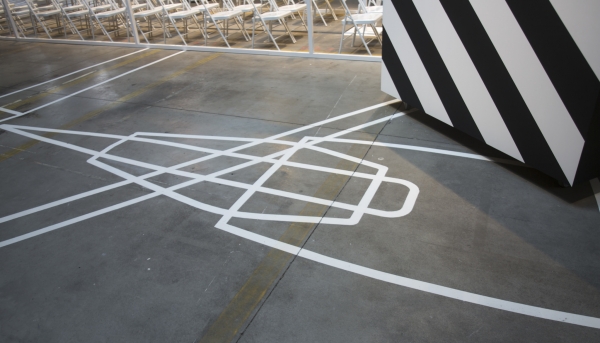 «The Ascent» ©Ilona Gaynor
Credits :
Script written by Ilona Gaynor and Oscar Gaynor
Graphic design by Craig Sinnamon
Site : Bâtiment H - Site Cité du design

3 Rue Javelin Pagnon 42000 Saint-Étienne
Contacts
http://www.ilonagaynor.co.uk