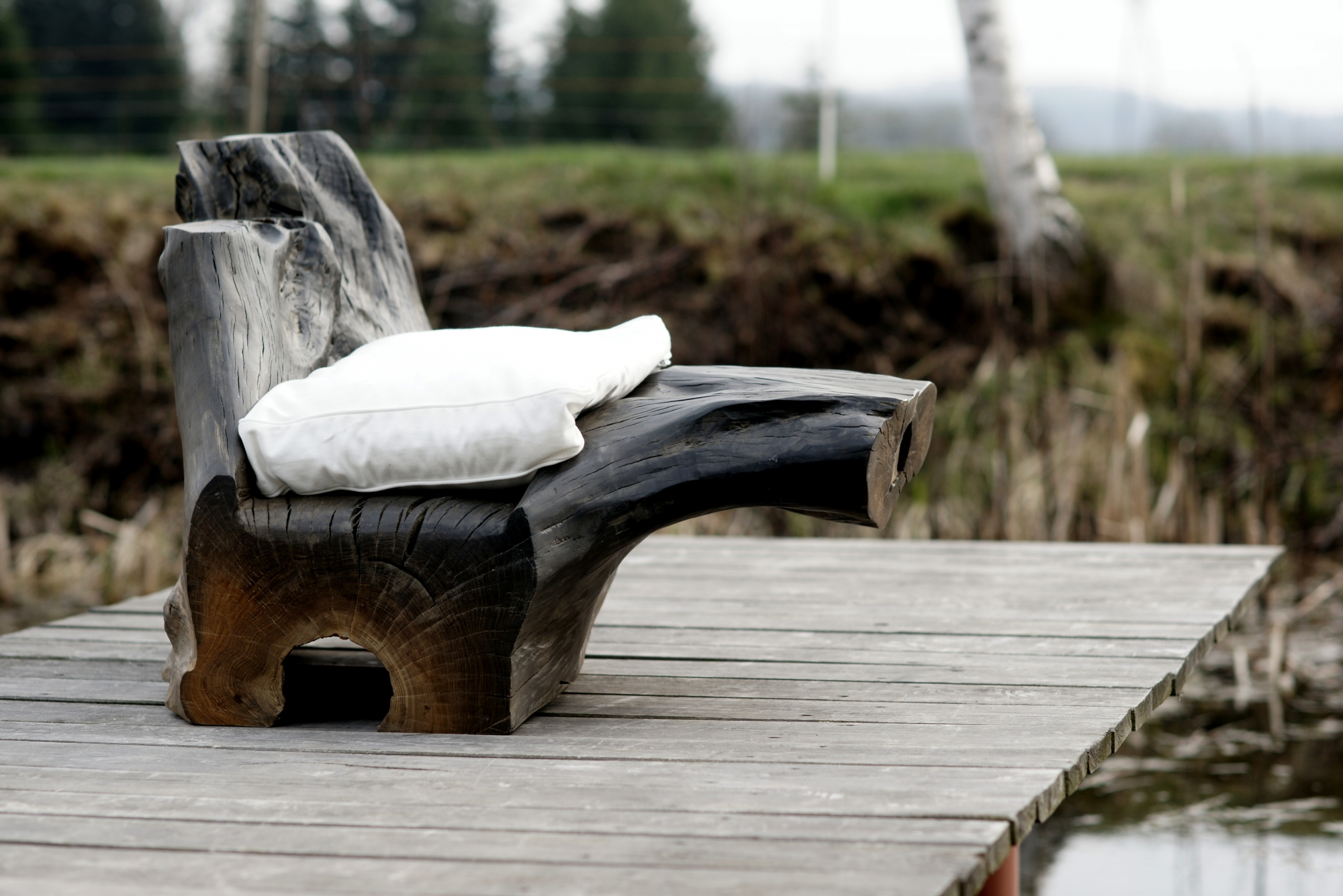 Nigra, fauteuil sculpté chêne noir, 2013 ©Kasia Kmita
Rue de la République du design
Conceptrelax
Pierre Vacher & Kasia Kmita
Pop up store/exposition

WOOD
whose appearance and character have been fashioned by time is our passion. Its natural colour and unique structure determine the way we will fashion it. The result is unique items for everyday use.
Our products selected and made by hand with their specific natural design celebrate individuality. We cherish what time and nature have sculpted in order to create incomparable atmosphere.
That is our concept.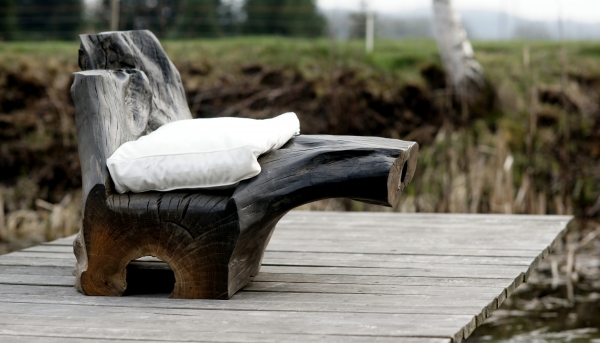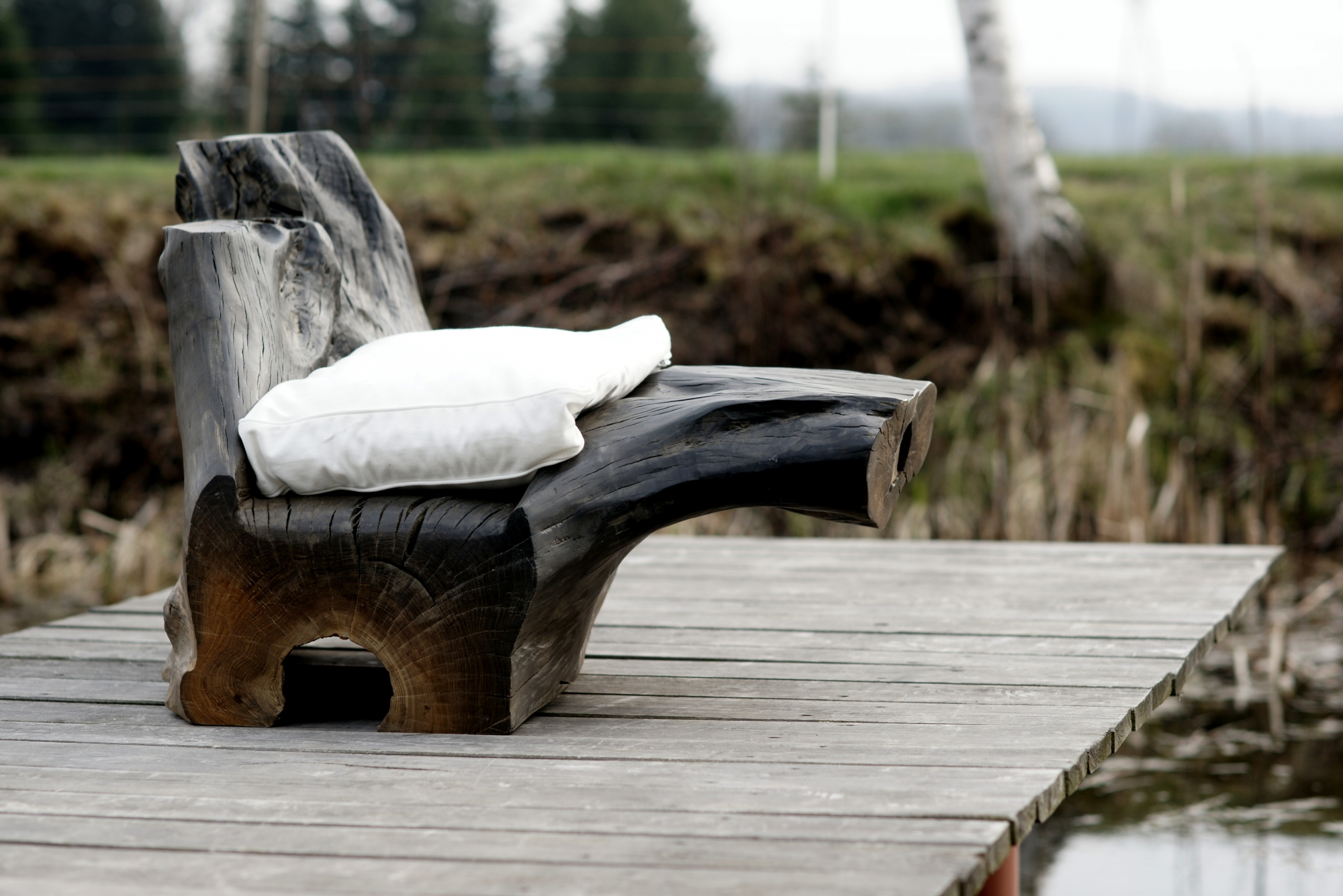 Nigra, fauteuil sculpté chêne noir, 2013 ©Kasia Kmita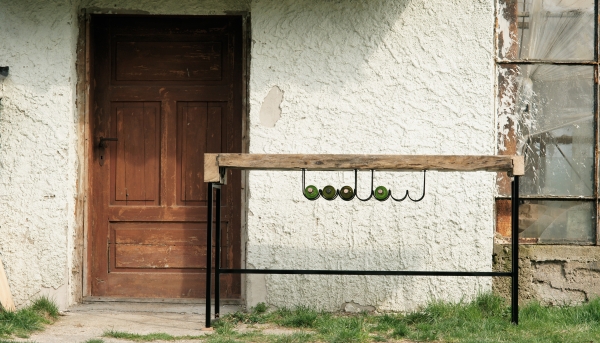 Plank, Console à vin vieux chêne, 2015 ©Kasia Kmita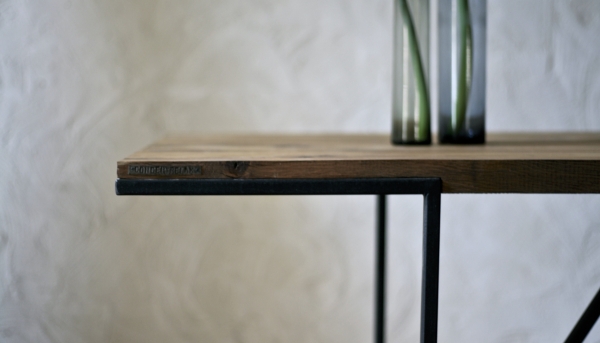 Nodo, table dinatoire 2014 ©Kasia Kmita
Opening days and hours :
from Tuesday to Saturday
from 2 to 7 pm, subject to changes for the Biennale
Site : Art Pluriel Galerie

27 & 36 rue de la république - Saint-Étienne
Contacts
http://www.conceptrelax.com
https://www.facebook.com/conceptrelax
http://www.art-pluriel.fr
Related events
Opening
SAT 11 MAR / 16.00 - 19.00

27 et 36 rue de la République

Rue de la République du design
Breaks Nuts
Ben Comtet