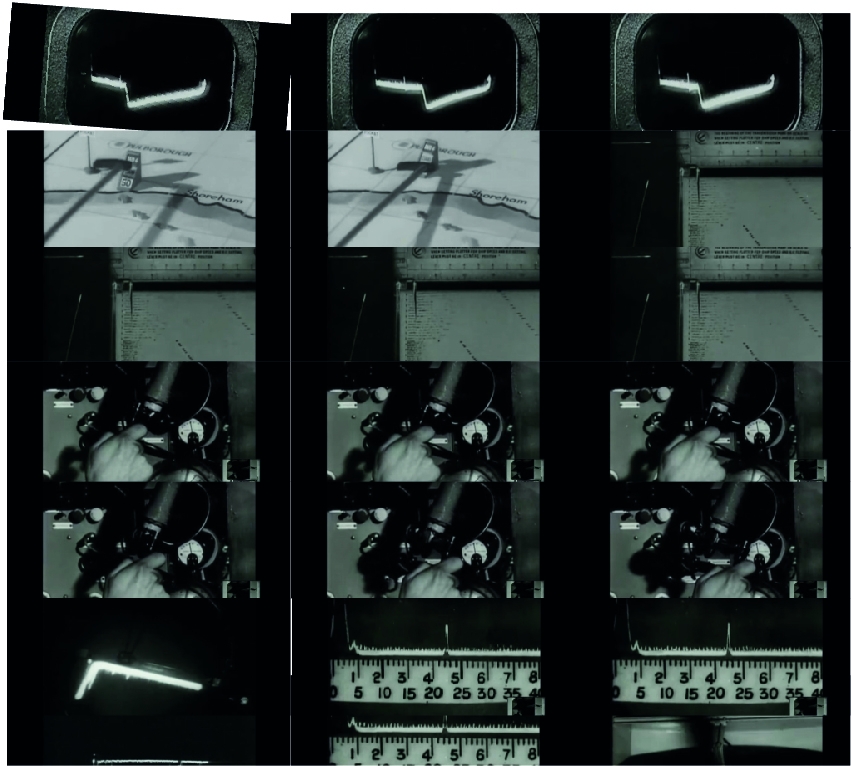 Après Sary Shagan, 2016
Rue de la République du design
Après Sary Shagan
Paul Eudeline
Role play / escape game

A game that will enable to get an idea of some of the excesses relating to news and information, in a world focused on the URSS's radars, in order to envisage some ways of separating ourselves from it.

The action takes place around a module where the players takes the roles of government agents whose aim is to create a link between a radar situated in Azerbaijan and the intelligence service in Moscow. The itinerary they have to follow gives them an idea of the extent of Soviet territory and highlights its ethnic, cultural and political diversity. By being based in reality, the game gives a political aspect to the words and actions of the participants.

Organised games: sign up in groups of 4 or 5 players: On Thursdays 16, 23, 30/03 and 6/04 from 7 pm.
Opening days and hours :
Open from Tuesday to Sunday: 10 am - 11 pm
Site : 1909 Escape Game

6 Rue de la République, 42000 Saint-Étienne
Contacts
06.37.31.88.70
http://1909escapegame-saintetienne.fr
Related events
Opening
WED 15 MAR / 19.00

Après Sary Shagan
6 rue de la République