Show-IN
Curator
ESADSE
Site
De la place Jean-Jaurès à la Cité du design !
Sector
Centre-ville
La parade du design
Wednesday 11 March 2015
14:30 - 16:30
The Design Parade is a humorous, learned, joyful game played by the actors of the Cité du Design and the ESADSE (Saint-Etienne Higher School of Art and Design); it is a celebration half-way between a carnival parade and a marching band thought up by the design students and their teacher. It will take place on the afternoon of Wednesday 11 March 2015 and it will be followed by the official opening of the Saint-Etienne International Design Biennial 2015.
The fact that the Biennial exhibition venues are spread across the territory of Saint-Étienne Métropole required an event that would be at once informative, creative and festive and that would bring them all together in the city centre: this is the aim of the Design Parade, which will blend in with the carnival traditionally organised by the City. The people of Saint-Etienne will thus be invited into the heart of the Cité du Design, whilst the Biennial guests are led into the city centre. The city's social and cultural centres and different neighbourhood associations are partnering the project. It is their members, dancers and musicians who have teamed up with some students of higher school of art and design Saint-Etienne to create the floats, the decorations and the costumes for a parade that will provide an abstract and colourful interpretation of the vast scope of the design projects on show: outsized geometric forms, wire structures, frames made of timber, resin, painted cardboard, fabric, etc. A feel for materials, shapes, their organisation and structures, for colours and their applications is at the very heart of the designer's know-how: as the Parade will illustrate, with plenty of zest and humour. The parade will be accompanied by dancers carrying signs; certain actors will be handing out strange objects from their floats, little sculptures, useful items... Others will be presenting communicating objects such as giant cardboard mobile phones, whilst others will be driving floats consisting of simple chassis, bikes held together by lightweight frames, trailers or cheap structures, others will be on roller skates or walking... Altogether, they will form a thrifty parade, exemplary in terms in energy saving.
The Parade is a popular event, a mixture of the staged and the spontaneous. It is organised by Michel Philippon, teacher of spatial design and interaction at ESADSE, architect, artist and scenographer based in Geneva and Saint-Étienne.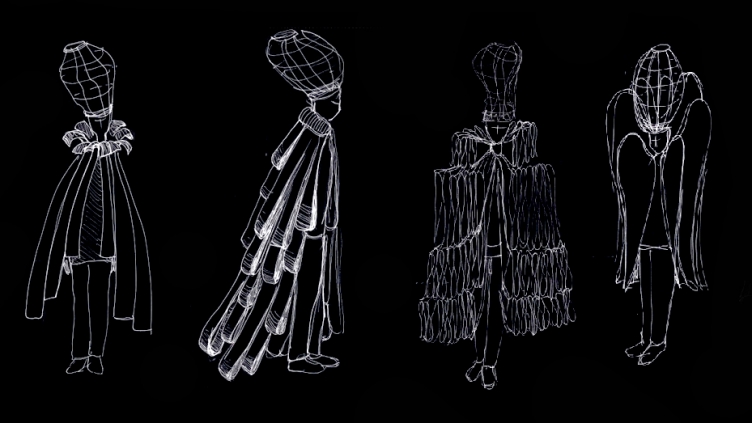 See all similar events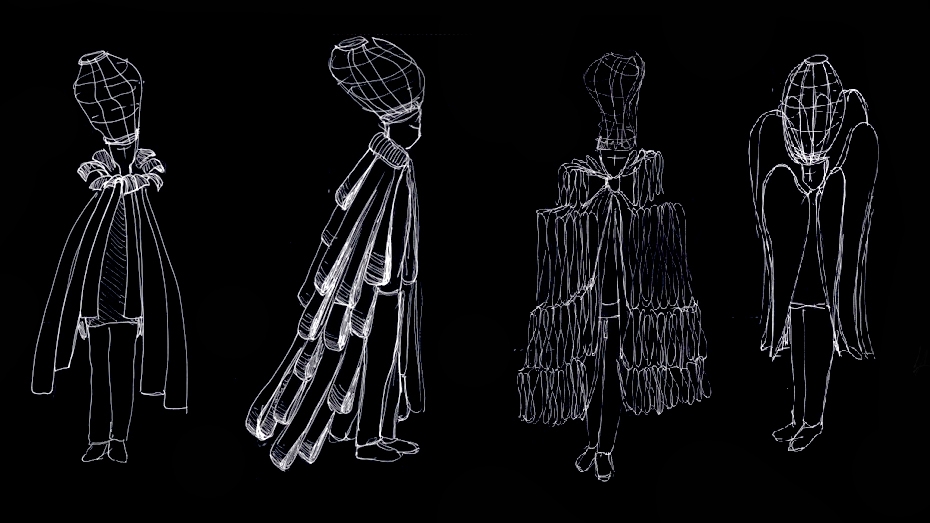 La Parade du design
Costume par Line Braekevelt & Noémie Auzet