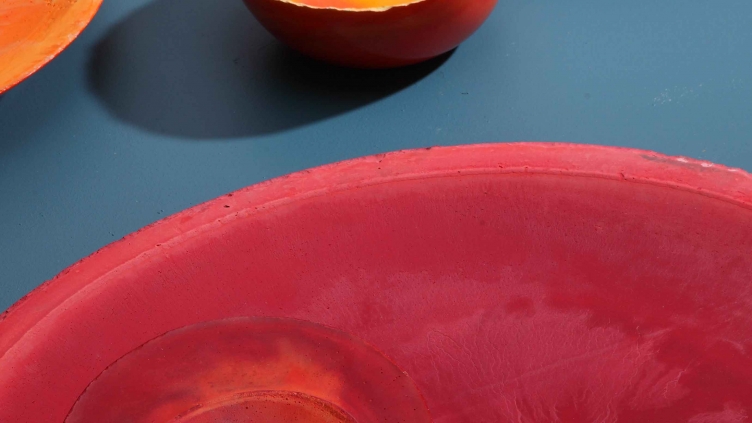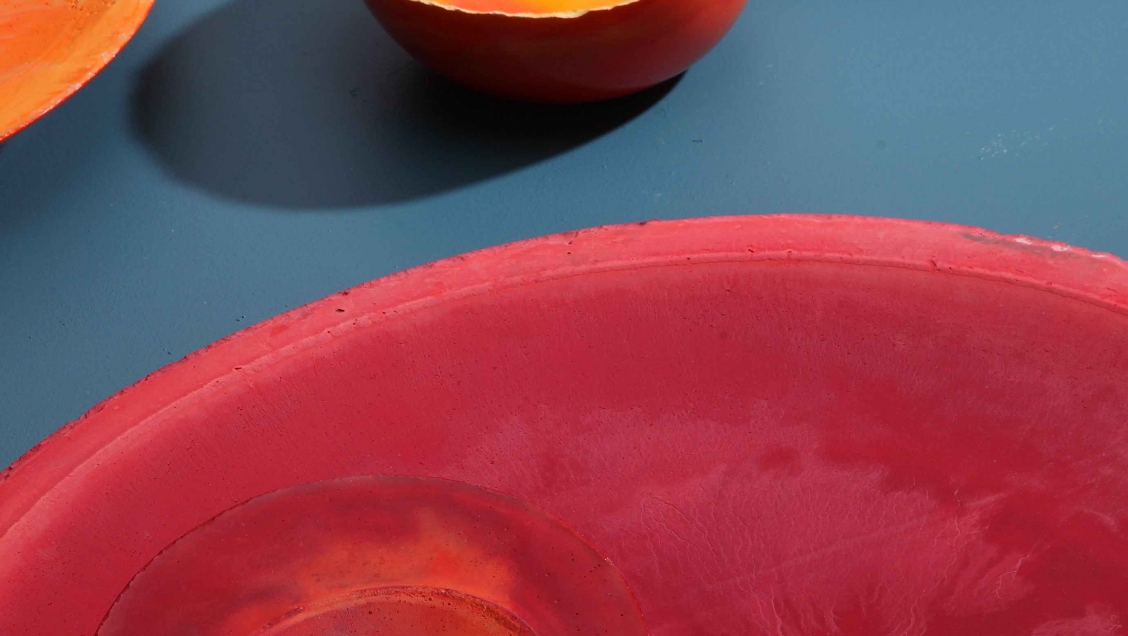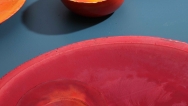 L'Objet d'un dialogue#2
Exhibition-OFF
Curator
IRMACC
Site
IRMACC, Pôle stéphanois des métiers d'art
8 rue Barra
Contacts
04 77 25 31 40
Email
Website
Date
From 12/03/2015
To 12/04/2015
Hours
monday to saturday
09:00 am - 05:00 pm
Partners
ENSASE, ESADSE, Collectif Designer+, Ateliers et Conservatoire des Meilleurs Ouvriers de France
Share
L'Objet d'un dialogue#2
The re-edition of this exhibition in 2015 under the title
L'objet d'un dialogue#2
was decided jointly by the steering committee made up of five major players in innovation and creativity in Saint-Etienne: the IRMACC, the École Nationale Supérieure d'Architecture de Saint-Étienne, ESADSE (Saint-Etienne Higher School of Art and Design), the Collectif Designers+ and the Ateliers et Conservatoire des Meilleurs Ouvriers de France («Best Workers in France»).
The works presented will be the fruit of the collaboration between artistic craftsmen and designers from Rhône-Alpes and created especially for the exhibition. At the same time, in an educational perspective, the student-trainees at the IRMACC and the students on the design course at the ESADSE will be working together and presenting work that bears witness to this encounter between the craft and design worlds. The exhibition offers a new look at the collaborative work done by architects, artistic craftsmen, artists and designers.
The students from the Ecole Supérieure d'Architecture de Saint-Étienne will be installing a model of a study project entitled « Cité utopique, ville rêvée » at the IRMACC for the duration of the Biennial. This will serve as the anchor point and common thread for the exhibition. This labyrinthine, poetic and lyrical city will invite « passers-by » to wander through and immerse themselves in a winding, urban, sensory world. A dream city where stories are told of encounters between artistic craftsmen and designers, the incarnation of a dialogue between two complementary worlds.
Opening
Petit déjeuner: L'Objet d'un Dialogue #2
Saturday 14 March 2015 / 10:00
IRMACC, Pôle stéphanois des métiers d'art
Show complete map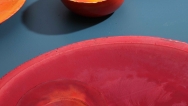 Ballon Bowls, design Maarten De Ceulaer
© Olivier Deléage Studio Bisbee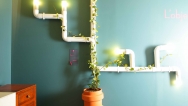 Treï, design Cyril Minois pour Bulbµ
© Olivier Deléage Studio Bisbee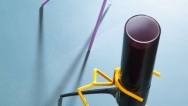 Vase Funambule, design Maxime Duché et Nack Petiot
© Olivier Deléage Studio Bisbee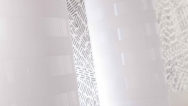 Vase Stockholm, design Anne Nilsson pour Ikéa
© Olivier Deléage Studio Bisbee